The much-awaited Call of Duty Warzone Mobile has been released in Australia. The Game is live in the Play Store and players can download the game for free. The game's worldwide release has not yet been announced, but some leaks hint toward an early 2023 release. Activision has begun the early access phase for the game and launched the game for everyone in Australia.
The game is only on the Play Store so far, which means the early access is only for Android users. iOS users will have to wait for a bit longer to play the beta version of the game.
This is only a beta version and it is bound to undergo major changes before its global launch. Here are all the details about the game.
READ MORE: Activision Reveals Call of Duty Warzone Mobile's Multiplayer Gameplay, all details
Call of Duty Warzone Mobile was released in Australia on 30th November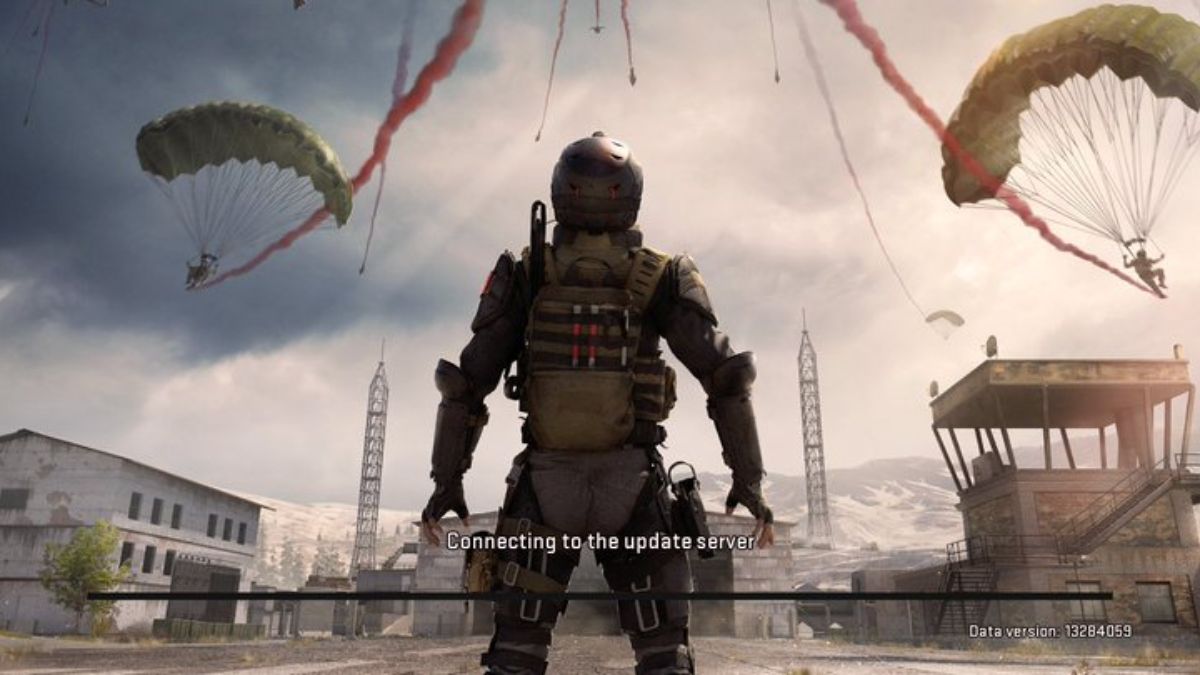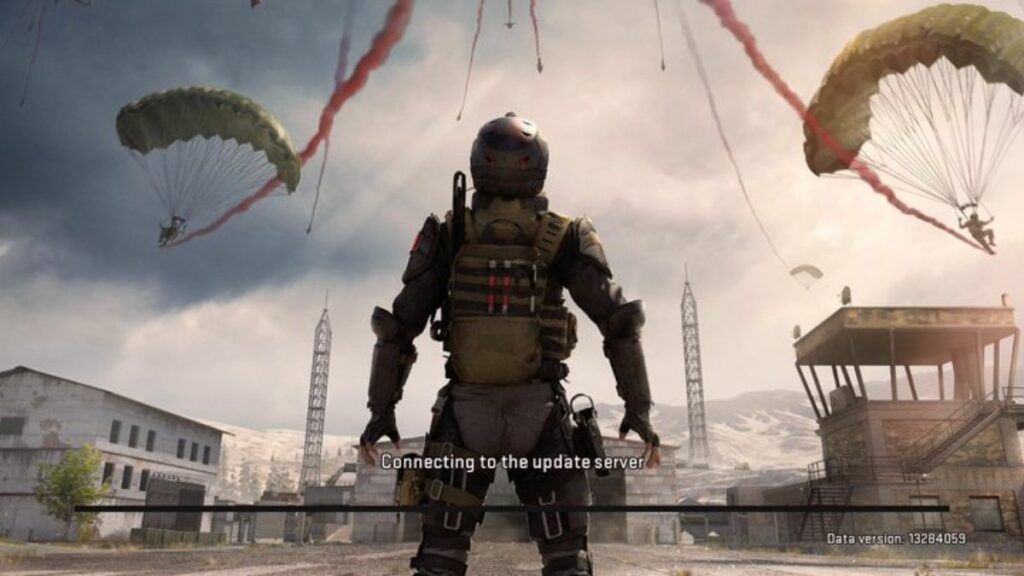 All the people in Australia can simply hop into the App store and download the game for free. The game takes around 5.8 GB of space as Activision is trying to bring the absolute COD Battle Royale experience to the mobile. For players who are not in Australia, there are a few steps with which you can download the game and try the beta version.
Start with downloading a VPN. Players are suggested to download excellent and trustworthy VPNs like Nord VPN and Proton VPN.
Connect to an Australian server and then clear the data of your Play Store. Create a new Google ID and open the play store.
Search for Call of Duty Warzone Mobile and download the game.
Players are however getting some errors when they try matchmaking. This can be fixed by activating Two-Factor Authentification on your Activision account.
Here are all the pre-registration rewards available so far.
5 million- Vinyl – Foes Flame, Emblem – Dark Familiar
10 million- X12 – Prince of Hell
15 million- M4 – Archfiend
25 million- Ghost – Condemned
35 million – Shoothouse multiplayer map
READ MORE: Call of Duty Shoot House map set to come to Call of Duty Warzone Mobile as a pre-registration bonus
The game will have cross-progression and share player level, battle pass progress, and weapon progression across Warzone 2 and Modern Warfare 2.
The Call of Duty Warzone Mobile will feature the Verdansk map with smooth gameplay. The Game is not a complete release as it does not have Gyroscope. Warzone Mobile's menu is similar to COD Modern Warfare II and Warzone 2.0, seems like the UI/menu actually works quite nicely on the touch screen.
This is one of the biggest regional early access and it is Call of Duty's first attempt at creating a unified gaming ecosystem where players from all platforms will be connected across different games.
READ MORE: Call of Duty Warzone Mobile: Expected release date, maps, and everything known so far