The new mobile Call of Duty Warzone Mobile is in its beta stage, and specific creators have been invited to test out the game at the Global Summit with it being made available to people who had earlier signed up for the beta program. This summit is meant for the creators to showcase Call of Duty Warzone Mobile, and for this purpose have been receiving mystery packages from the developers in an attempt to gather interest in the upcoming game before its launch by creating suspense around its release.
This game, developed by Activision, is set to feature a battle royale mode along with a missions mode, however to what extent remains yet to be confirmed by the developers. Fans have to wait as their favorite YouTubers try out the game and make extensive vlogs about this new game. However, this move has also drawn criticism from the community since it makes the event an exclusive one with people not having access to the functioning of the game.
Also Read: NRG sign ex-FPX Valorant sentinel ahead of VCT 2023
One of the popular content creators, Noah posted the following on his Twitter handle: 'To clear up some public confusion on what the Warzone Global Summit is about: We are here to do some early testing of the game, provide feedback, and record content that will be posted in the very near future. Don't worry, you'll see whats happening here soon enough." It will therefore be interesting to find out how the fans react once the game is released for the community.
Also Read: ACEU joins Sentinels as member of the Valorant streaming community
Call of Duty Warzone Mobile Summit to feature closed beta privileges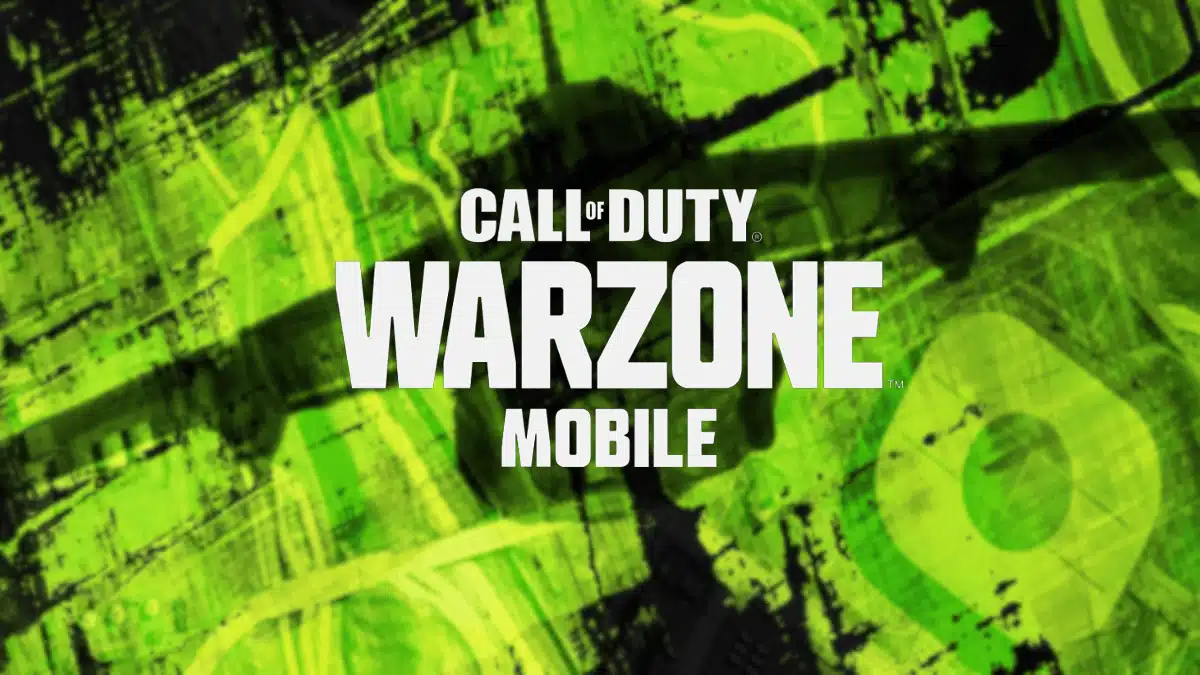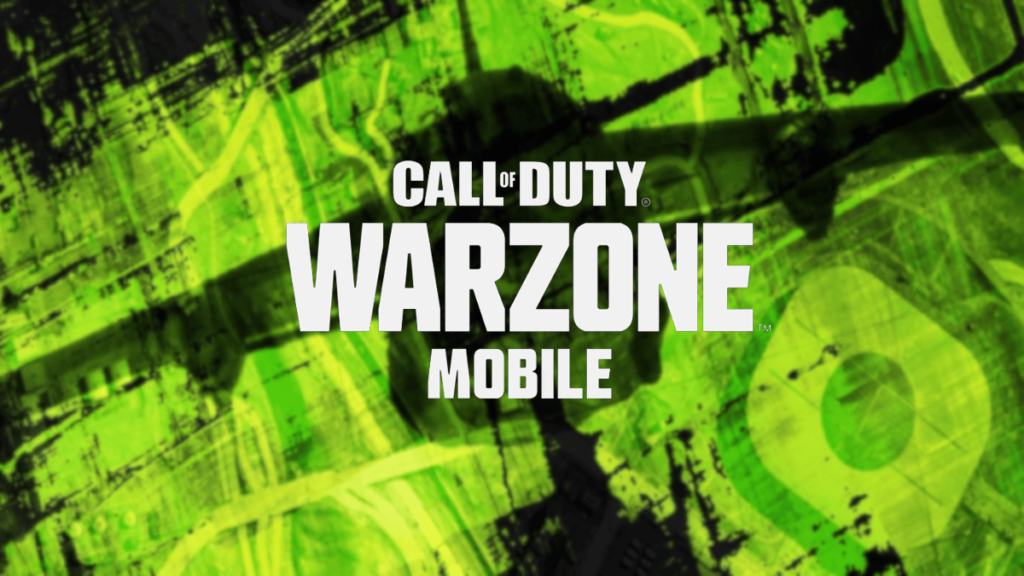 After the relative popularity of the previous Call of Duty title on phones, and the release of Call of Duty Modern Warfare 2, the company in association with Activision in charge of developing the game has turned its attention to Warzone Mobile. To this effect, they have set up a Global Summit, which will feature closed beta privileges for select few content creators handpicked for this revealing and testing event by the company.
In its official Twitter handle, Call of Duty Warzone confirmed: "Operators across the globe are receiving mission intel on the next phase of #WarzoneMobile. Stay tuned to our channels in the next few weeks as more will be revealed." With only about 120 people included within its closed beta program, the setup has been put for an exclusive experience and fans will have to wait until these individuals post the specifics of the game.
Also Read: iiTzTimmy joins 100 Thieves as part of the Valorant streaming community