The streamers community has recently been really active and doing many different things. Almost every day, fans hear of some really fierce drama going on or really creative content produced by streamers. The recent drama between Dillon Danis and Logan Paul turned up a lot of heat on the internet. And this time, it's the famous Kick streamer Adin Ross who's cooking up something really spicey. The streamer will interview the North Korean Dictator Kim Jong-Un, and the stream is expected to be catastrophic.
Rumors about Adin Ross possibly streaming with none other than Kim Jong Un have been circulating for a long time now. Until now, no one has ever seen the infamous dictator on a live stream. And now, Adin has made the rumors a reality. The streamer will be interviewing Kim Jong-Un on the 20th of September at 7:30 PM EST.
This is going to be the first time a streamer is going to bring not a celebrity but a nation's dictator on their stream. This is definitely a really innovative idea, and fans expect the Kick stream to break records.
Related: Watch: "I am Gay," Adin Ross finally opens up about his sexuality on livestream
Can Adin Ross start World War 3 following his interview with Kim Jong-Un
After a lot of promises from Adin Ross, fans will finally see the supreme North Korean Dictator on a Kick stream with Adin. The unexpected news had fans wondering what the stream would look like for some time. North Korea has a troubled history with the United States of America, considering the heat between both nations in the past. Furthermore, Andrew Tate's disciple, Adin's history with peaceful conversations along with controversies and dramas isn't new to fans.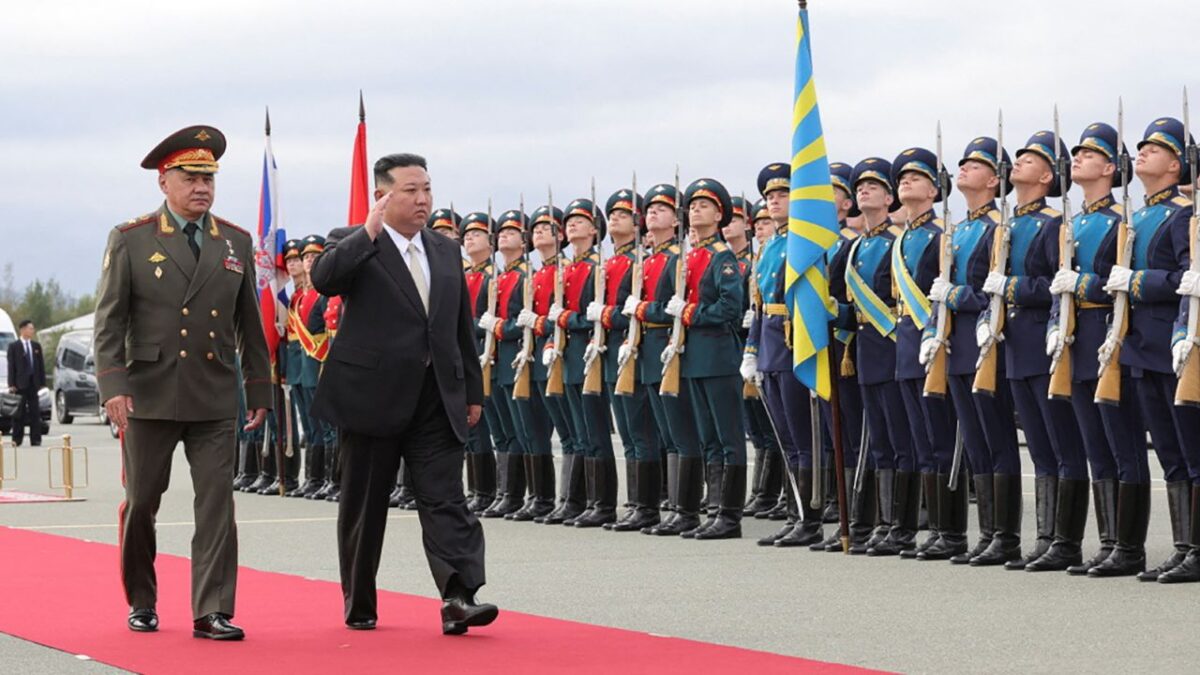 Adin Ross gets constantly involved in various dramas. His recent drama with Sneako has also been quite fiery. So fans are concerned how the interview with Kim Jong-Un would end up. Everyone knows the North Korean dictator for his ruthless personality. So fans are concerned over whether this interview may start a chain reaction of bad blood between the nation and eventually World War 3. And despite all the concern, fans are hilariously trolling the interview and making goofy memes on it:
Fans are really eagerly waiting for the interview to start soon and possibly not start World War 3. The Adin Ross & Kim Jong-Un interview is going to go live in a few hours, and everyone's excited. And also nervous!
In case you missed it: