When gamers hear the name Witcher or Cyberpunk 2077, only one thing comes to their mind. That thing in question is a rather famous studio that developed both these games, CD Projekt Red. The studios have seen immense success with their game developments. Furthermore, all of their games from the Witcher series and Cyberpunk 2077 have won multiple awards. However, recently there have been rumors of Sony's potential acquisition of the company.
Marcin Iwiński and Michał Kiciński founded the studio in 2002 in Warsaw, Poland. The studio is currently working on a number of projects, including a new game in The Witcher series and a multiplayer game set in the Cyberpunk universe. The studio is also developing a new game engine, which it plans to use for its future projects. So keeping all this in mind, the future success of the company would be immense. Hence, the rumors of Sony's acquisition of them bred around.
There has been much news surrounding CD Projekt Red. The studio may also work together with Epic Games' Unreal Engine 5 to develop its upcoming games. The overall past, present and future success of the studio makes it a company that conglomerates may use a lot of their power to acquire.
Related: 10 most broken games ever released
CD Projekt Red's Take on rumors regarding Sony's Acquisition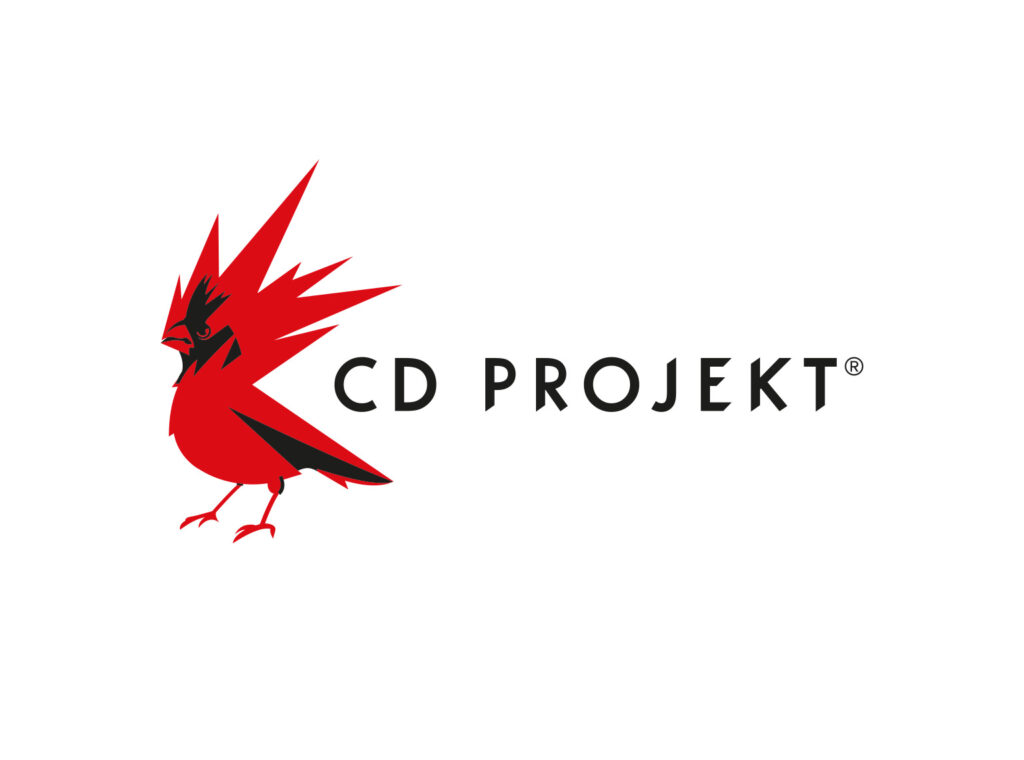 CD Projekt RED has denied all rumors of Sony's acquisition of them. In an earnings call on May 29, 2023, President and CEO Adam Kiciński said that "CD Projekt is not for sale." He also said that the company is "very excited to follow our own path." CD Projekt RED is a publicly traded company.
o any acquisition would require informing investors, becoming public knowledge swiftly. However, there appears to be no evidence that such an acquisition is in the works. The rumors of a Sony acquisition of CD Projekt RED began in March 2023, when a Destiny 2 leaker claimed that "PlayStation plans on buying CD Projekt Red." However, there is no evidence to support this claim.
Furthermore, gamers can rest assured as their no chance of such a deal going down. This relives gamers that any future release from CD Projekt Red would not be a PlayStation exclusive. CD Projekt RED has made it clear that they are not interested in Sony acquiring them. The company commits to remain independent and continues to follow its own path with excitement.
In case you missed it: