Even though Valorant is new when compared to the likes of CS: GO, the game has been welcoming all types of players. Most players have switched over to the Riot Game's first-person shooter after growing tired of the cheater situation in other FPS games.
There are a total of 18 agents in the game right now, with Neon making its way into Valorant in the last update. However, the players need to adapt quickly due to these meta-changing agent additions and balance changes.
Also Read: Halo Infinite: Big Team Battle fixes are coming soon, says 343i
The Valorant Tier list goes like this:
S-Tier
The S-Tier agents can prove to be game-changers for their team. While Jett is the highest impact duelist, Sova can provide info and clear up great spaces for the team with its utility kit.
Moreover, though Astra and Viper are Controller agents, they act as a hybrid between Controller and Sentinel. Both agents are must pick to establish control after taking up a bomb site or denying entry to the attackers.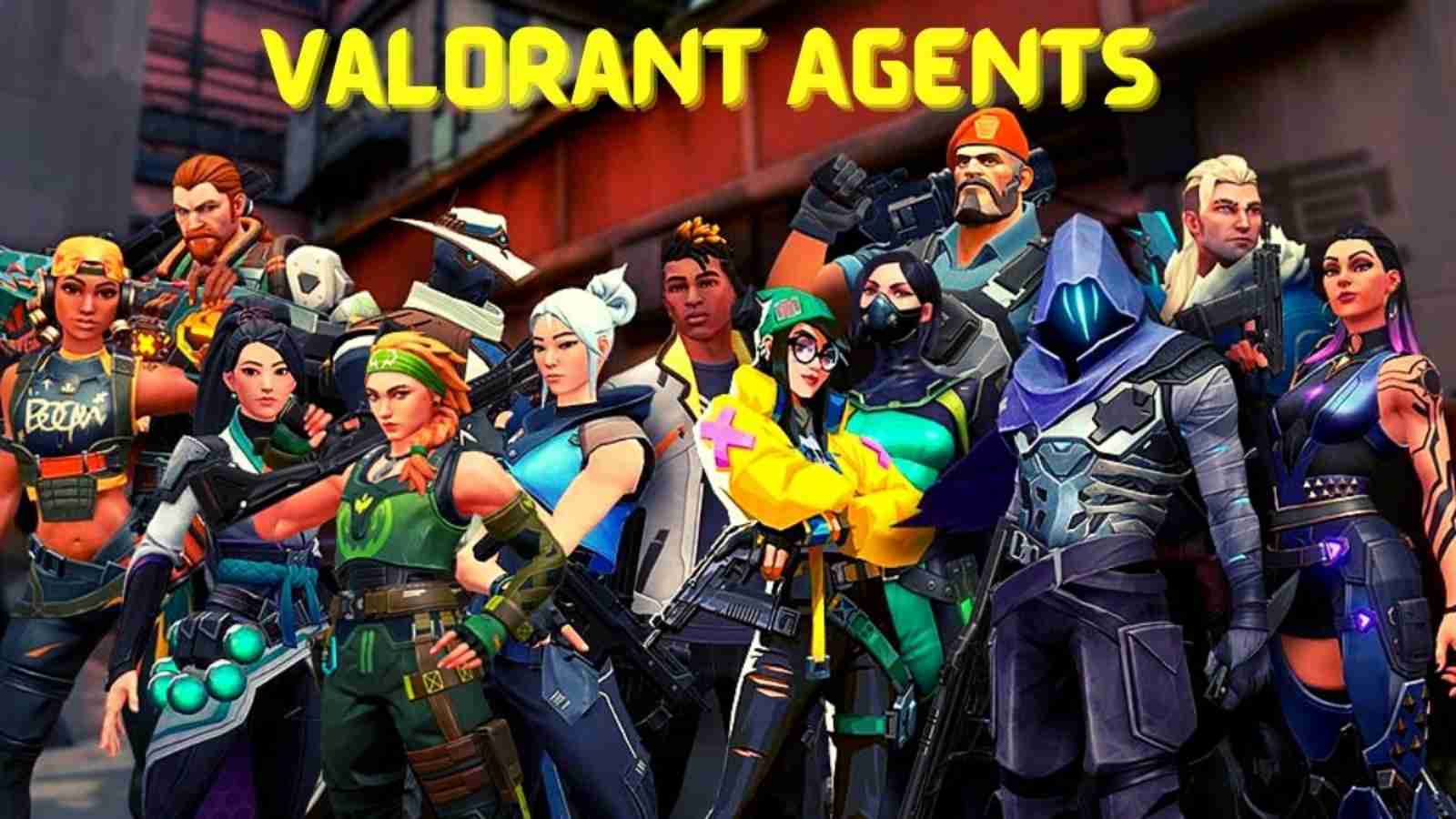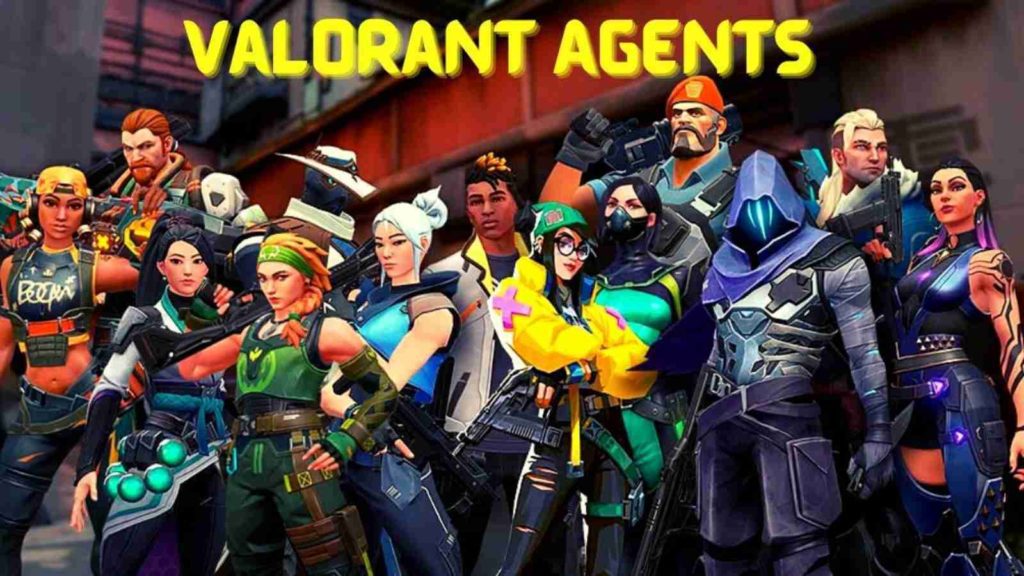 A-Tier
Neon was introduced with the latest Act in Valorant and packs abilities that allow her to traverse across the map quickly. With Skye in the team, flashing your opponents and opening the bomb sites by surprising them has never been so easy.
Chamber is a Sentinel agent, relatively new to the agent pool. However, players can utilize its Rendezvous ability to create match-winning plays.
Further, Sage and Omen have been a part of the game since beta and are some of the easiest agents to play. You can never go wrong by picking these agents and their abilities provide decent map control to the team.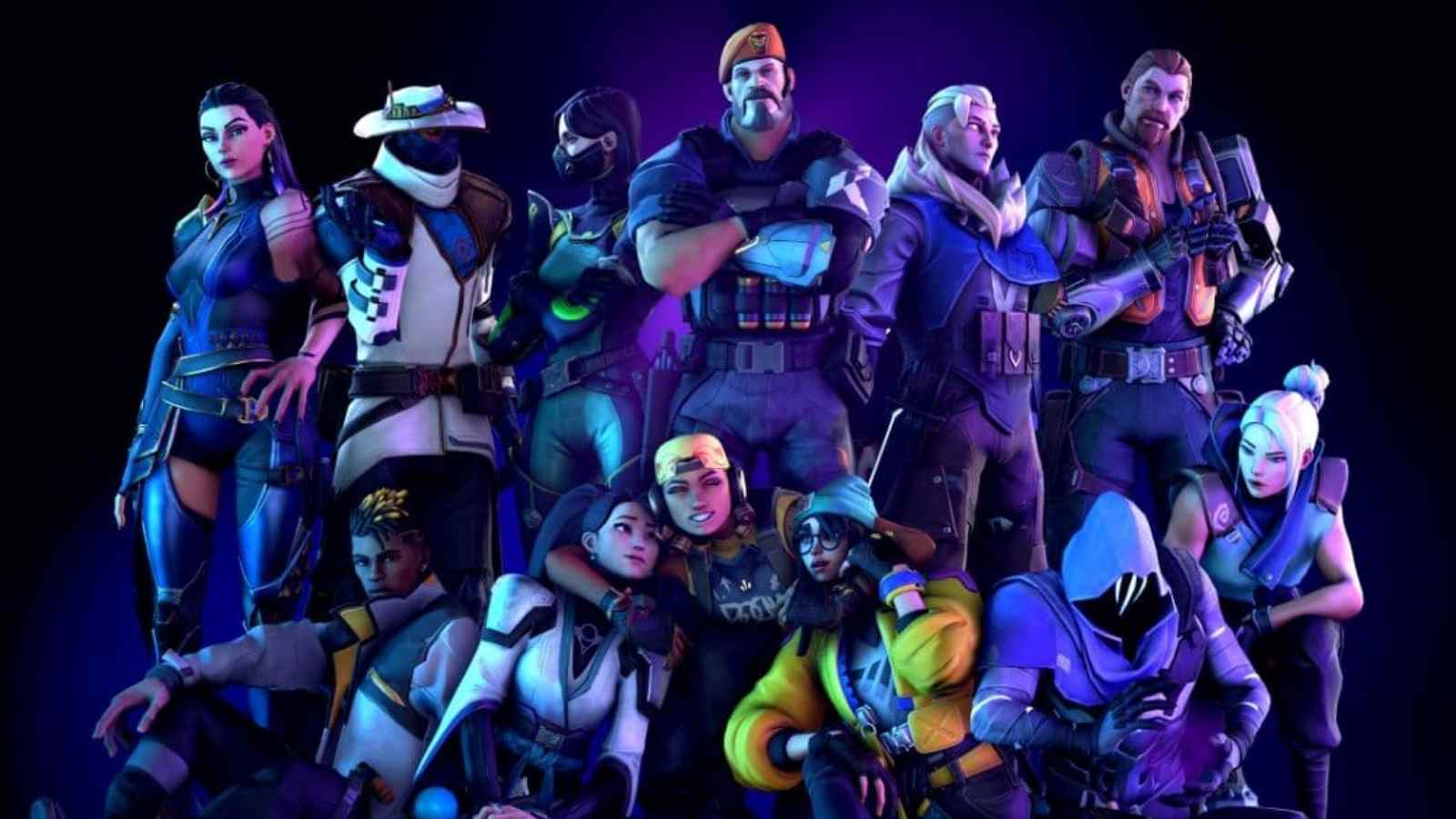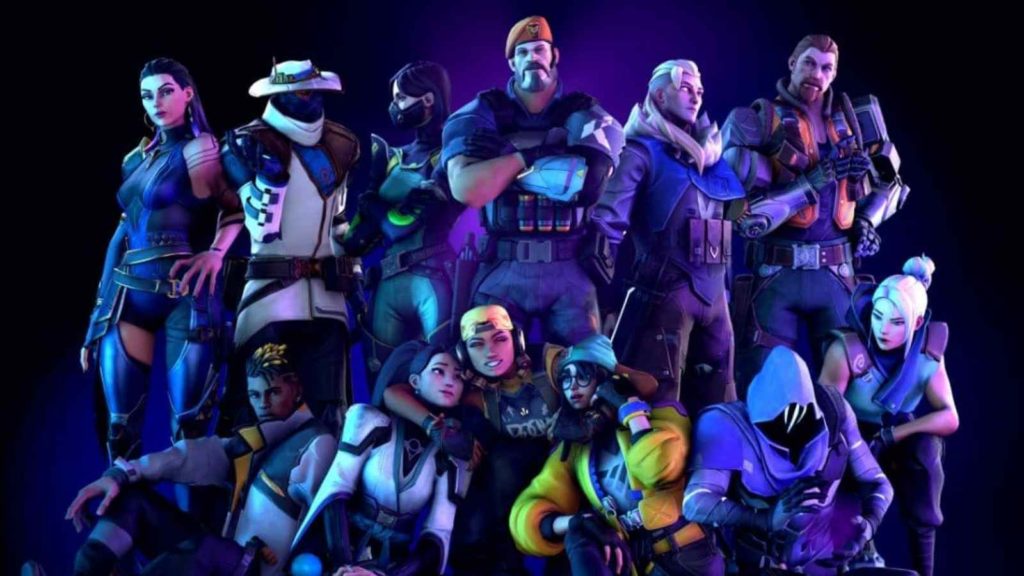 B-Tier
The B-Tier agents don't fall under the must-pick category like the agents in the above tiers. But players can pick these agents based on how good they are on certain maps.
Picking Raze on Split and Bind can prove to be a match-winning decision. On the other hand, if you're aim is on point, Reyna can be great to get entry frags and dismiss away, without taking any damage.
Both Killjoy and Cypher have a similar playstyle and role. And picking either one of them can help your team not be afraid of the flank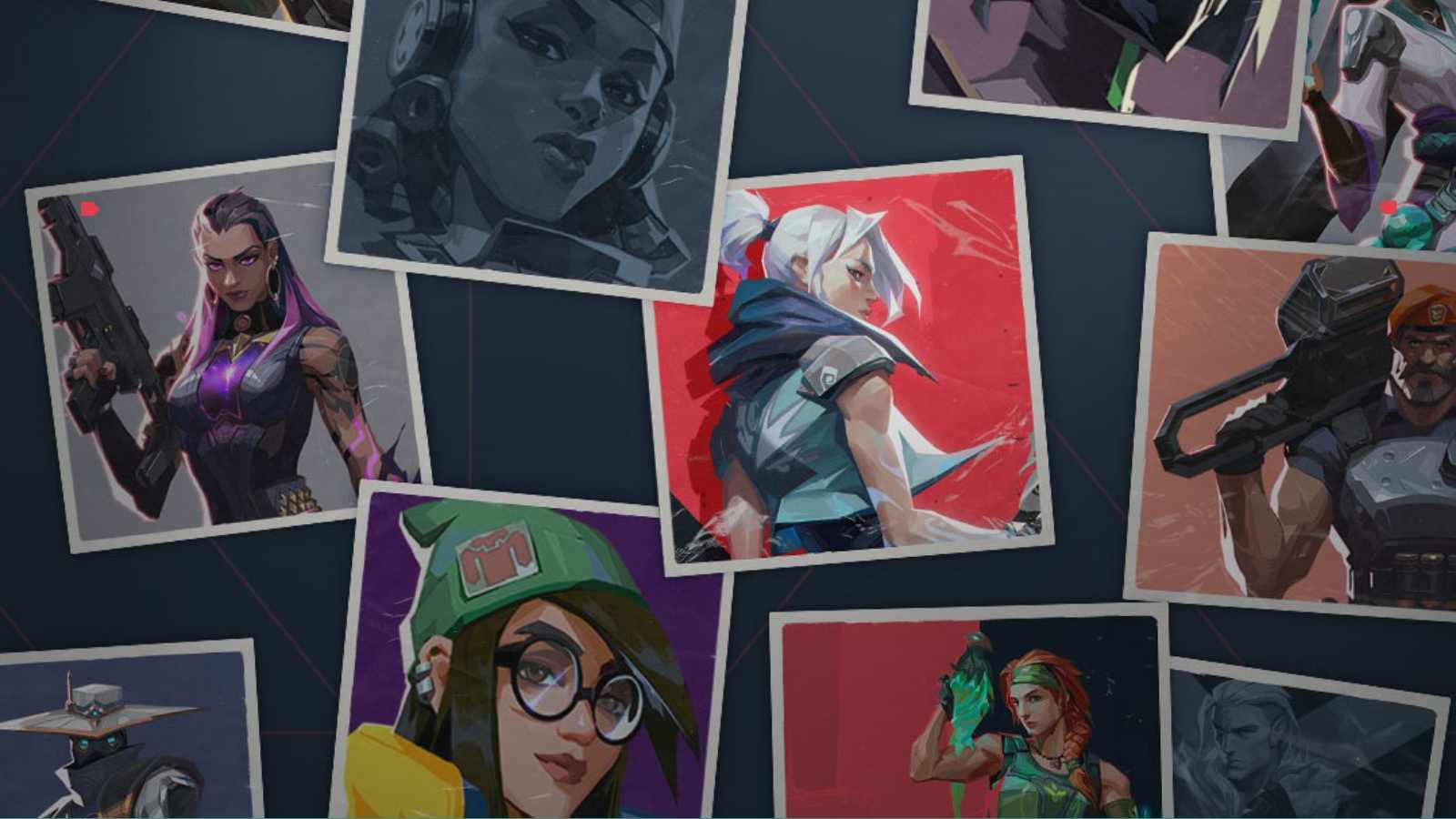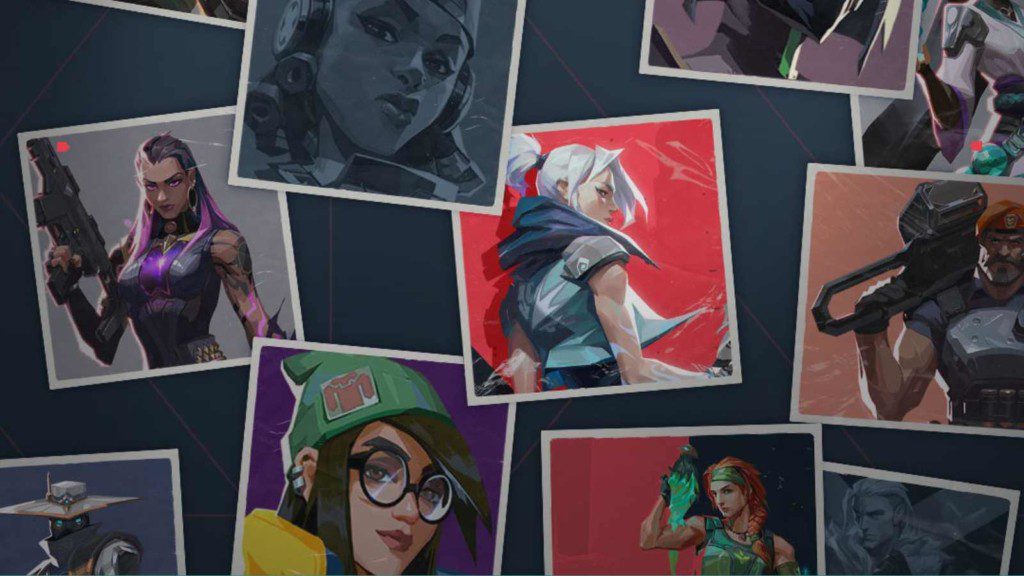 C-Tier
C-Tier agents don't provide anything that the above agents don't bring to the table. Rather, they can be considered a downgrade for the same role.
While picking Breach and Brimstone can provide good support to the duelists during entry, team cohesion is of the utmost importance for this to work.
KAY/O is an Initiator agent and can be a good pick to counter the Viper and Sentinel setups on a bomb site. But again it's only viable when there's more coordination in the team.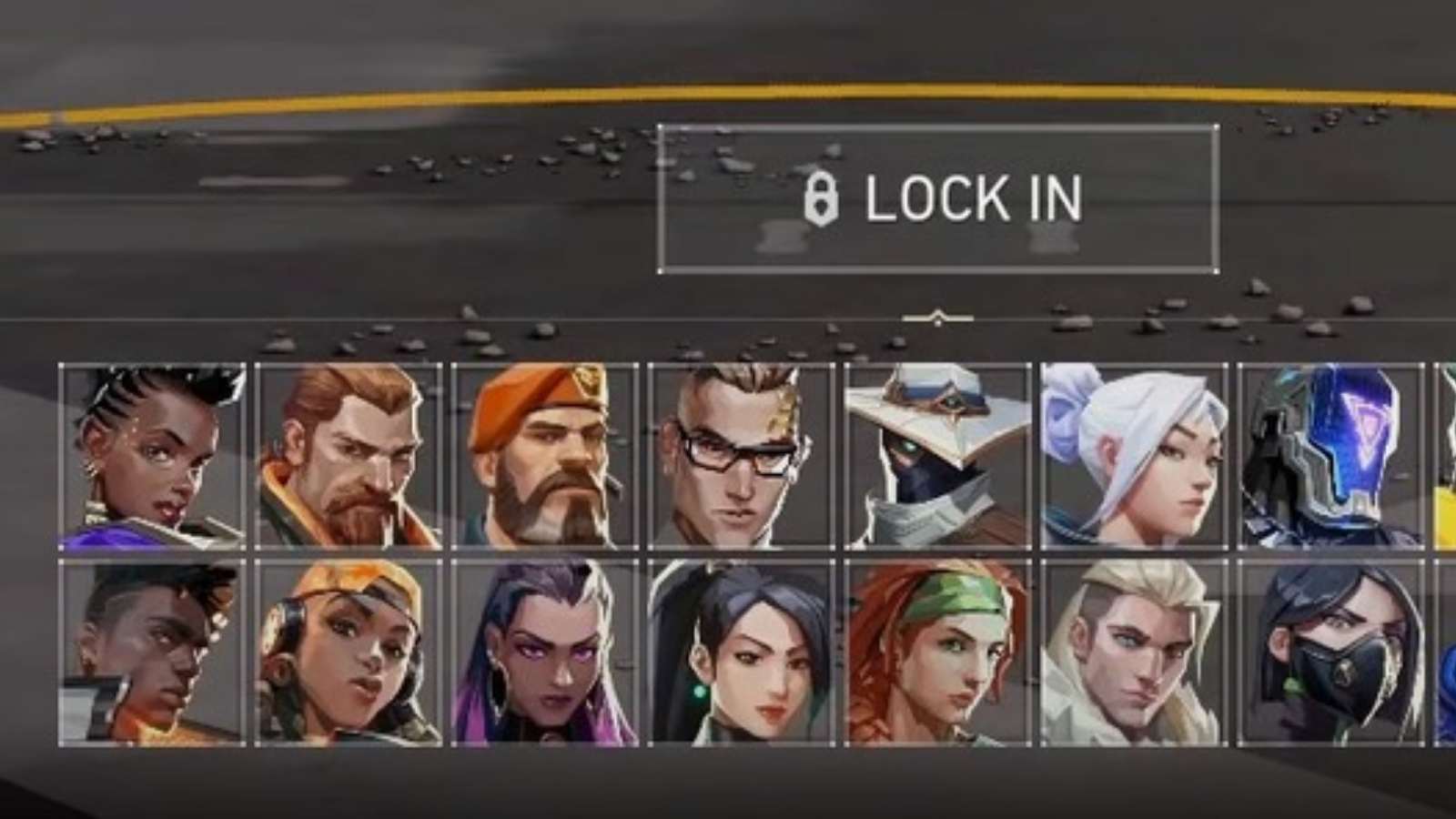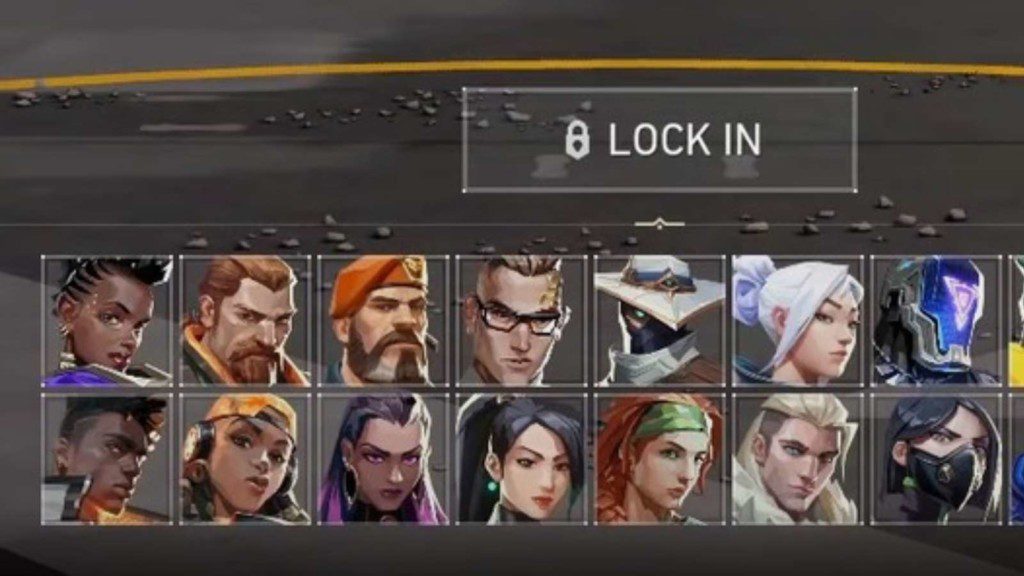 D-Tier
When it comes to picking a duelist, most players don't even consider choosing Phoenix anymore. Yoru is also in a tough spot, where players can't pick the agent as it will just pull the team down.
With that in mind, it is safe to say that the D-Tier agents need a rework for them to be viable in ranked as well as the professional scene.
Also Read: Fortnite Leaker Reveals How New Tactical Sprint Feature Will Work