In a scandal that continues to rattle the chess community, the US Grandmaster of chess, Hans Niemann, is suing opponent Magnus Carlsen for a minimum of $100 million, after the Norwegian world champion accused Niemann of cheating. The case, which was submitted on Thursday (20 October '22) to a US District Court in Missouri, also named US grandmaster Hikaru Nakamura, Chess.com executive Danny Rensch, and Carlsen's online chess platform Play Magnus as defendants.
Niemann sues the website Chess.com after it reported that he had likely cheated in more than 100 online matches. In addition, Grandmaster Hikaru Nakamura reportedly repeated the allegations while sharing video content on Chess.com. Nakamura stated he had no comment while streaming. Niemann claims that the accusers conspired to ruin his reputation and way of life.
Niemann's lawsuit claimed that Carlsen, whose Play Magnus company Chess.com is purchasing for $83 million, pressured the decision to be made. The lawsuit contained, "Carlsen, having solidified his position as the 'King of Chess,' believes that when it comes to chess, he can do whatever he wants and get away with it."
Also Read: How to execute Harbor's wall on Ascent in Valorant?
Magnus Carlsen accuses Hans Niemann of cheating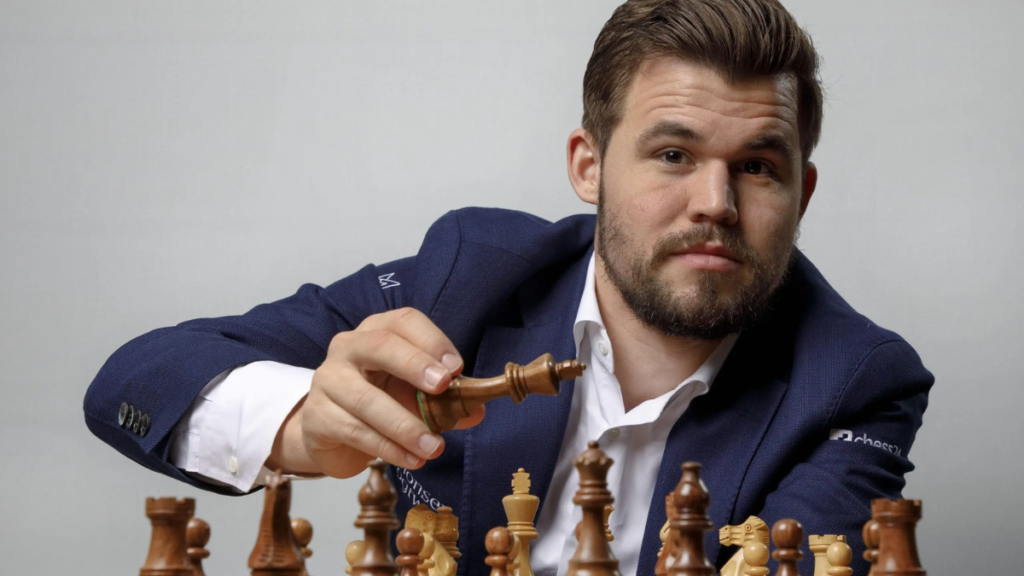 Magnus Carlsen, the world chess champion since 2013, had declared that he thinks Hans Niemann has cheated more than he has publicly admitted and that he no longer wants to play against Niemann or any other cheater. After unexpectedly losing to Niemann at the Sinquefield Cup in St. Louis, Missouri, Carlsen withdrew from the Sinquefield Cup prompting numerous comments and accusations that Niemann had cheated.
On September 27, 2022, Carlsen released a statement which included, ""So far I have only been able to speak with my actions, and those actions have stated clearly that I am not willing to play chess with Niemann."
Also read: Ninja explains why Call of Duty Warzone does not 'pique his interest' anymore
Niemann had admitted cheating online twice, when he was 12 and 16, but denied ever cheating over the board, and even stated that he would "strip absolutely naked" to prove his innocence. However, on October 4, nearly a month after Carlsen leveled the accusations, Chess.com issued a 72-page report alleging that Niemann had "likely cheated" in more than 100 online games, as recently as August 2020, when he was 17 years old.
Following the allegations, Niemann was barred from playing on Chess.com and from participating in in-person tournaments sponsored by the site. Its analysis compared his movements to those advised by computers, which are better than human players, and took into account the likelihood of his results, among other things. But Chess.com and Carlsen, both failed to provide tangible evidence for their charges of cheating.
Also Read: FIFA 23: How to Complete the Latest Marquee Matchups SBC and its Rewards (October 21)