Free Fire MAX offers the most diverse character roster in the mobile battle royale genre each equipped with a unique ability. Here in this article, we will take a look at Chrono vs DJ Alok to check who is the best character in Free Fire MAX for 2022.
Free Fire MAX character roster offers over 40 characters with each character equipped with a unique character ability except for Primis and Nulla. DJ Alok and Chrono are the two most popular and widely used characters in Free Fire MAX by players. Let's take a look at who is the best character in Free Fire MAX among DJ Alok vs Chrono.
Chrono (Time Turner)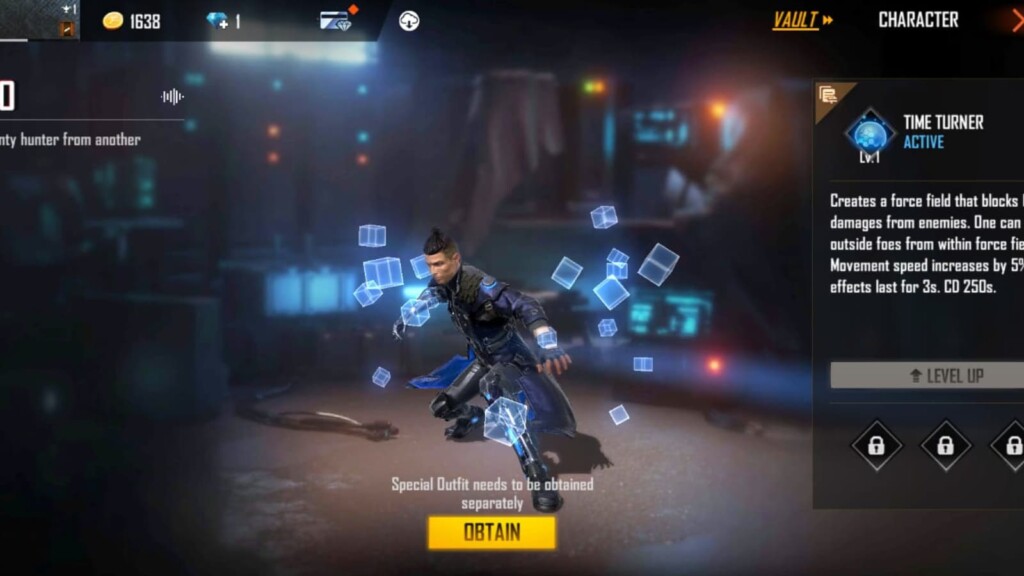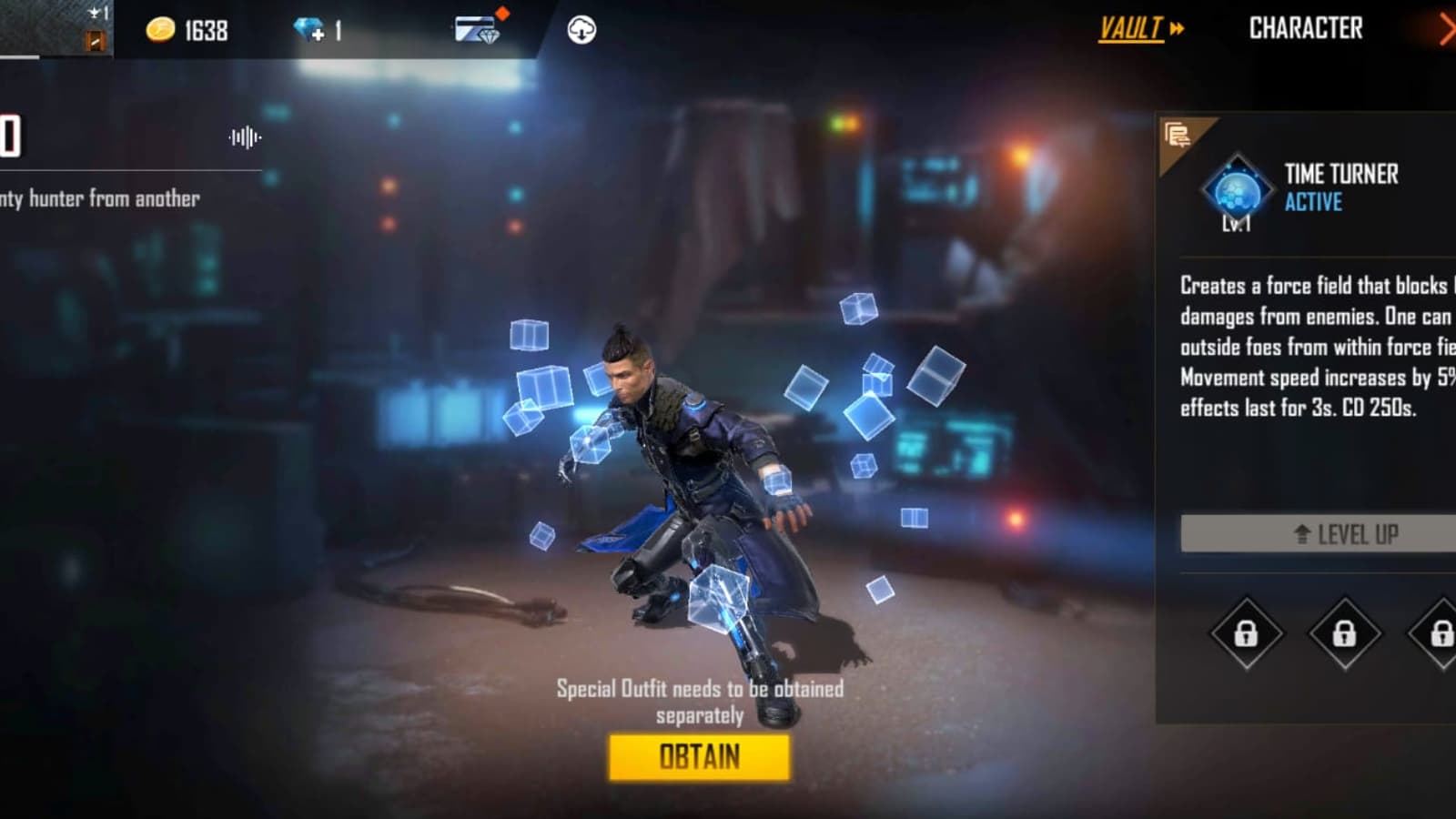 Chrono's special in-game ability 'Time Turner' provides an exceptional defensive capability to players in Free Fire. It creates an impenetrable force field. It blocks a total of 800 damage and lasts for six seconds. The ability has a long cooldown period of 120 seconds. The character got buffed in the OB31 update after getting continuous nerfs in the OB27 and OB30 updates.
Related – Free Fire Elite Pass Season 47: List Of Rewards, Price, And More
DJ Alok (Drop The Beat)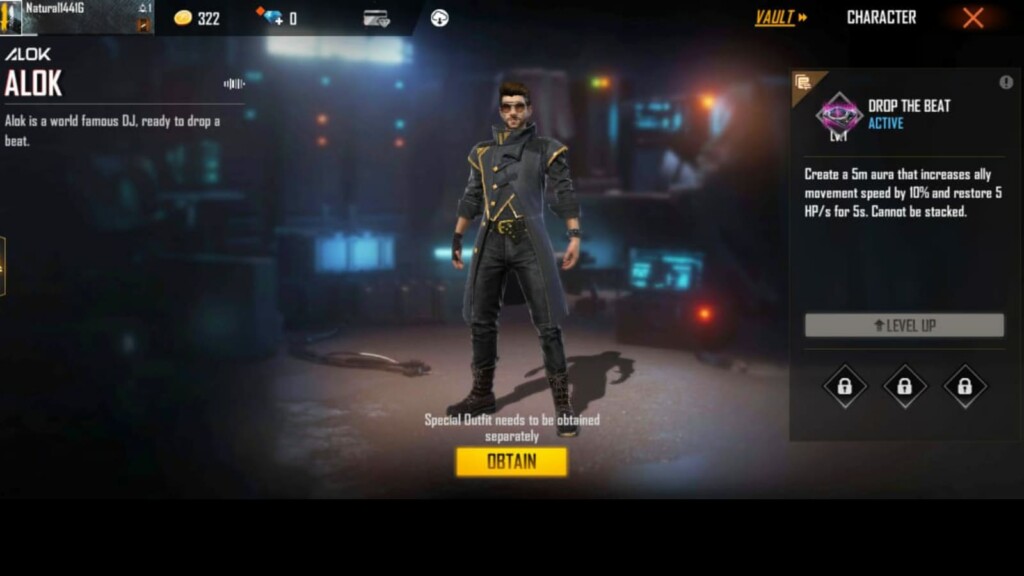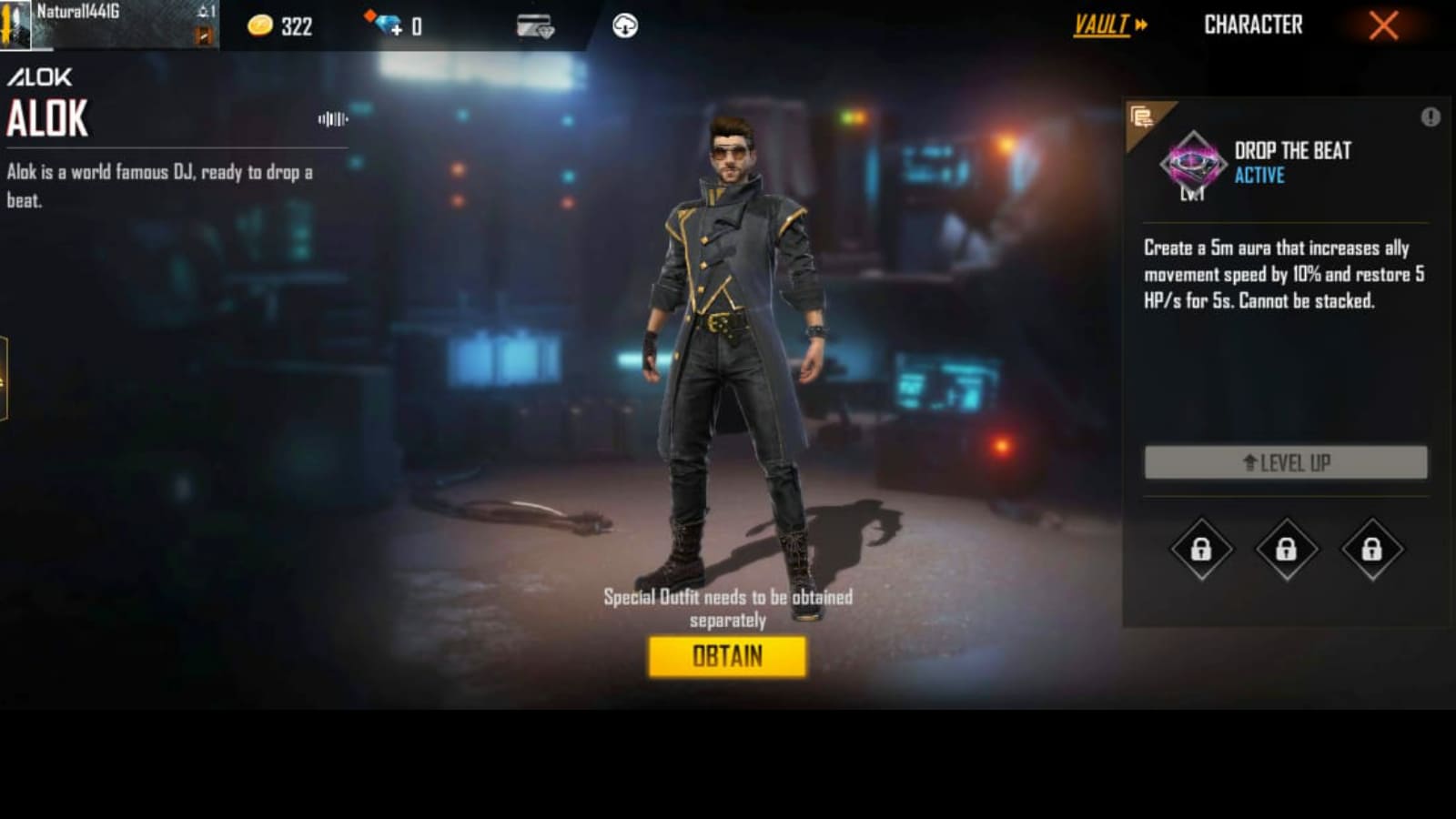 DJ Alok is the most popular character in Free Fire due to his Drop the Beat ability. This ability creates a 5-meter zone around him which increases the movement speed of allies by 15%.
Moreover, this ability heals the player and allies inside the zone for 5HP/sec for 10 seconds. This is a great ability that can be used to push rank and also has a short cooldown.
Chrono vs DJ Alok: Who Is The Best Character In Free Fire MAX?
In this Chrono vs DJ Alok skill comparison both characters offer the best active skills available in the game to use on the battlefield. Chrono's ability got reworked in the OB31 update removing one of the major buffs i.e. shooting from the inside of the shield.
DJ Alok's ability offers HP recovery and increases movement speed in the aura around him it also has reduced cooldown time as well. DJ Alok's ability is a must-have ability in the game. Thus DJ Alok is the clear winner in Chrono vs DJ Alok in Free Fire MAX for 2022.
For more updates regarding Free Fire and other games follow us on Instagram.
Also, Read – AS Gaming Free Fire MAX ID, Stats, K/D Ratio, YouTube Channel, Monthly Income And More For April 2022