According to a report by TMZ, Lance Reddick, a veteran actor, has passed away at the age of 60 in his Studio City, Los Angeles home. The cause of death is currently unknown. However, the police believe the death was due to natural causes.
It was reported that he was absent from the premiere of John Wick 4 earlier this week. On Wednesday, Lance Reddick posted a video of himself. The video appeared to be taken at home.
Related: What is the Shuro Chi wish in Destiny 2?
Lance Reddick's contributions to the entertainment industry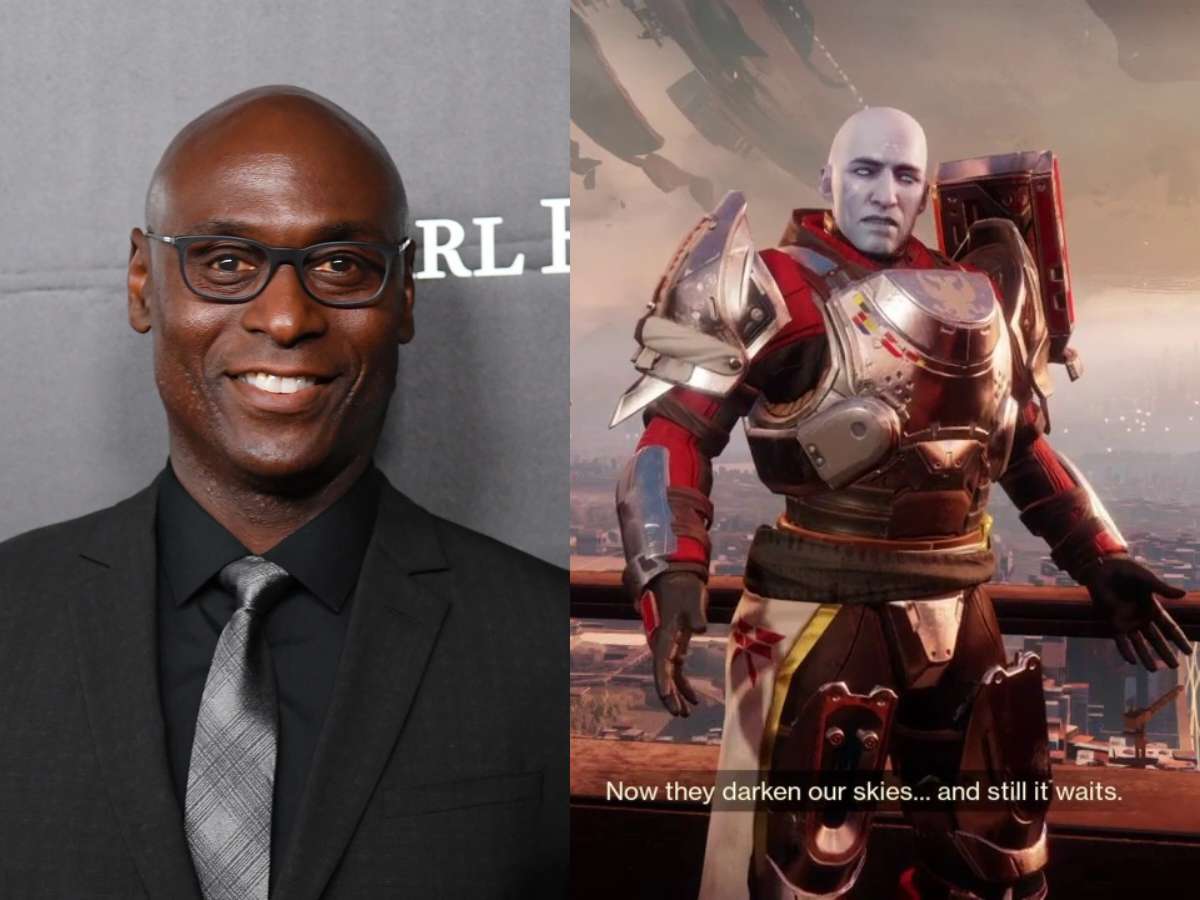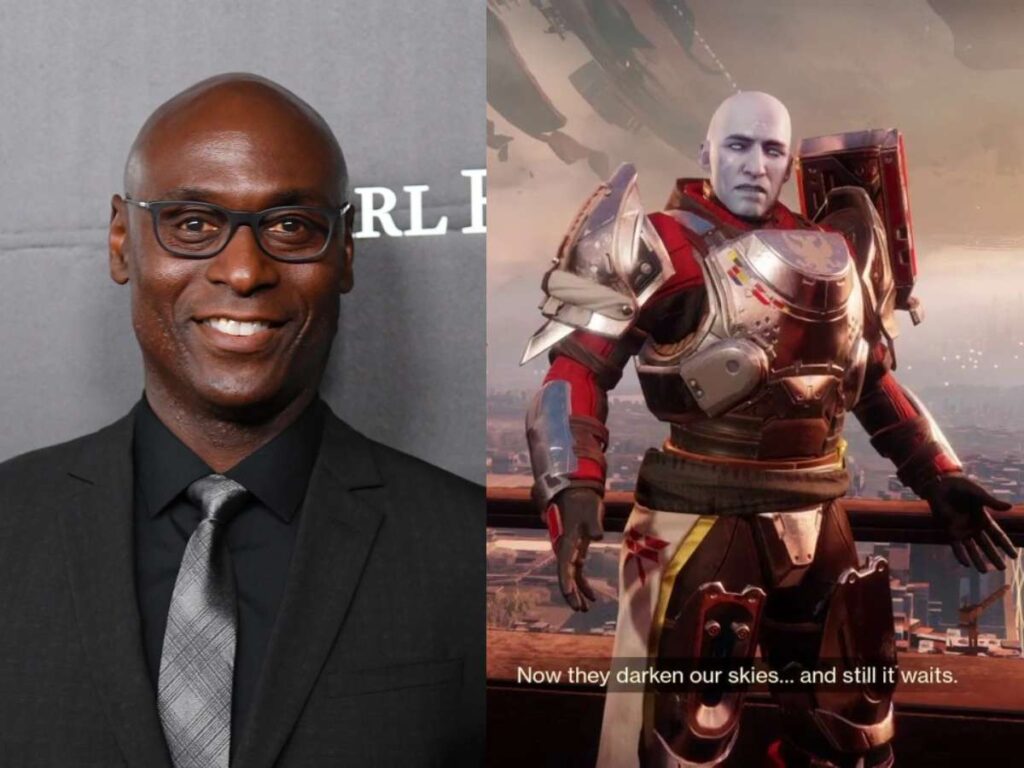 Lance Reddick was well-known for his roles in The Wire and Fringe. He had also lent his voice to iconic characters in several popular video games. These video games included Destiny 2, in which he played the character of Commander Zavala. Commander Zavala played a pivotal role in Destiny 2 and players' journeys throughout the game. He was also a major part of Horizon Zero Dawn. Lance Reddick played Sylens, the primary antagonist of the game. Sylens was also expected to play a prominent role in later entries of the Horizon series. However, following Lance Reddick's tragic passing, the character's future is now up in the air. He made his video game acting debut when he played the character of Martin Hatch in Quantum Break, which was an exclusive for the Xbox One released in 2016.
Lance Reddick gained widespread recognition for his involvement in the television series The Wire. He played the character of Cedric Daniels in the show from 2002 to 2008. In recent years, he became known for his role as Charon in the popular John Wick franchise. At the time of his passing, he was in the midst of a press tour for John Wick: Chapter 4, in which he reprised his role as the concierge of the Continental Hotel.
In addition to his work in the Horizon and Destiny series, Lance Reddick also played the character of Wesker in the Netflix adaptation of the Resident Evil franchise. He had recurring roles in several popular TV shows such as Lost and Oz. He also voiced the lead character Renzo in the 2022 Netflix series, Farzar.
Fans of Lance Reddick and the entertainment industry are mourning the tragic loss of Lance Reddick. With his exceptional acting skills, Reddick left a lasting impression on audiences and his colleagues in the entertainment industry.
In case you missed it: