A name has been appearing on the Internet a lot lately. It's the famous MMA fighter Dillon Danis. In his debut exhibition match, the Misfits Prime Card Event, scheduled for October of this year, Danis will take on Logan Paul. Moreover, the MMA fighter's ruthless criticism of Logan Paul has also garnered a lot of attention on social media. And the MMA fighter has been doing so by attacking Logan's fiance, Nina Agdal. Furthermore, this time, Dillon has dropped another controversial nude picture of Nina!
Currently, Dillon constantly makes jokes about Logan or his fiancée, Nina Agdal. This online conflict has also included the participation of several well-known streamers and online celebrities, like Adin Ross & Andrew Tate. Additionally, Dillon Danis has also been teasing a picture of Nina ruining a wedding for a while. And as a result of all these ongoing criticisms, Logan Paul's reputation has suffered greatly online.
Furthermore, fans wake up almost every day to see the MMA fighter posting something new. Recently, Dillon even posted a video of Nina Agdal with all of her exes and made a song on it. Moreover, for the second time now, Dillon has posted another complete nude picture of Nina!
Related: Watch: "Punch him in the d*ck," Jake Paul trains his brother Logan Paul for the match against Dillon Danis
Dillon Danis posts another nude picture of Nina Agdal, fans shocked
Dillon has been berating Logan nonstop for the past month. Additionally, the MMA fighter primarily attacks Nina Agdal, his fiancée, to accomplish this. Almost every day, Dillon posts a really nasty image of Nina, either with her ex or something really out-of-pocket! Since these posts are accompanied by the caption "Morning," on Dillon's official X handle, this has gradually become a trend. Moreover, the MMA fighter is upping his game now by posting some really controversial pictures of Nina!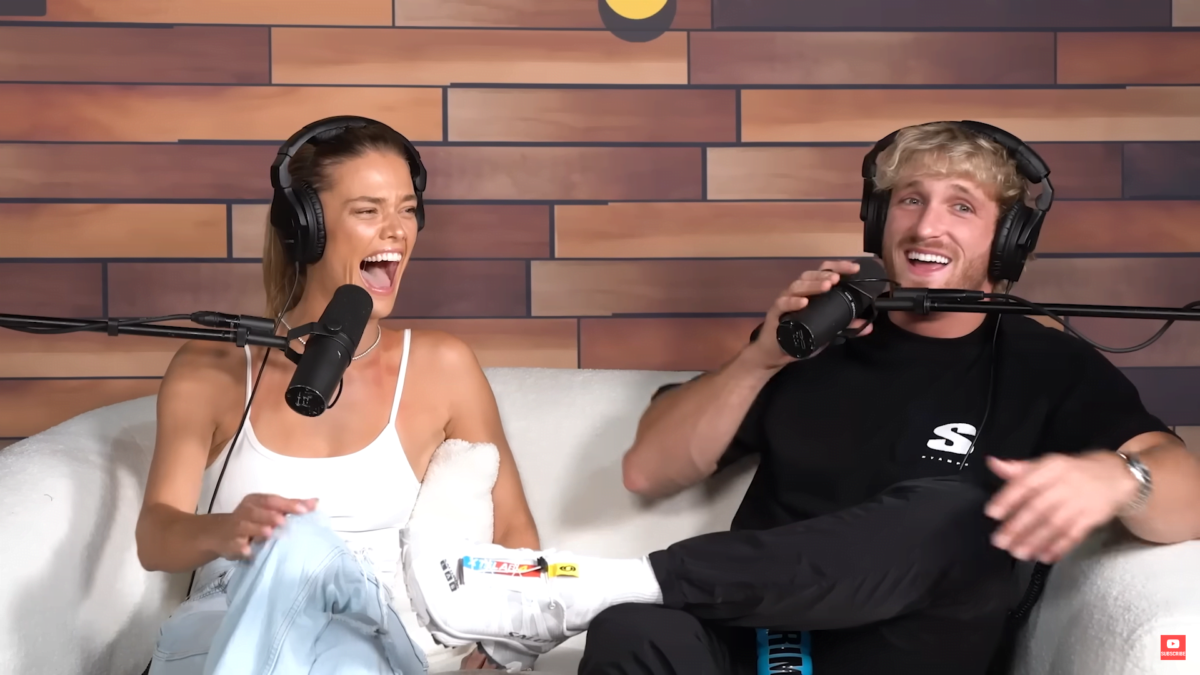 This is the second time that Dillon has posted a highly controversial nude picture of Nina Agdal! Moreover, fans are left flabbergasted once again!
All these insults are getting so out of hand that recently, Dillon Danis alleged that Logan Paul had been trying to cancel their upcoming fight! Moreover, this has landed the MMA fighter in multiple lawsuits, too. However, the Misfits Prime Card match is now right around the corner.
Not just Dillon Danis vs Logan Paul, but the event's main stage would be occupied by the KSI vs Tommy Fury fight. Fans are really excited for this event to take place soon, and they can see for themselves who is the best!
In case you missed it: