Dillon Danis and Logan Paul are in their final stretch of preparation for their fight at Misfits Boxing's The PRIME Card on October 14, 2023. However, the mixed martial arts artist seems to have taken the feud to a personal level. Since the match was announced, Dillon Danis has been berating Logan Paul's fiance, Nina Agdal, on his official X handle. Logan Paul recently revealed in an interview that Nina will be present at ringside for the fight.
Dillon has constantly attacked Nina, Logan's fiance, for her sexual past. These vicious attacks come in a long thread of tweets, slut-shaming Nina for her previous partners and even posting naked photos of her. Nina has since sued Dillon Danis and has even managed to get a temporary restraining order against him. However, this has not had an effect on the mixed martial artist as he continues his antics. 
The situation keeps getting more and more out of control as the attacks get more brutal each day. The feud has sure turned into a great source of entertainment for the internet, as they sit back and enjoy the situation. Many people on the internet have since joined Dillon Danis in trolling Logan Paul and his fiance online.
Keep Exploring: "This b*tch is a s*lt" – Dillon Danis shares a COMPLETE n*de picture of Logan Paul's fiancee, Nina Agdal, leaving fans speechless
Dillon Danis takes another jab at Nina's past relationships
Dillon Danis recently took to Twitter/X once again. Logan's opponent once again came out with another attack on Nina's long history of sexual partners. Dillon joked about how he wanted to get front-row tickets for all of Nina's exes. He followed it up by exaggerating the number and saying that he would not be able to do so as they would fill up the entire arena by themselves.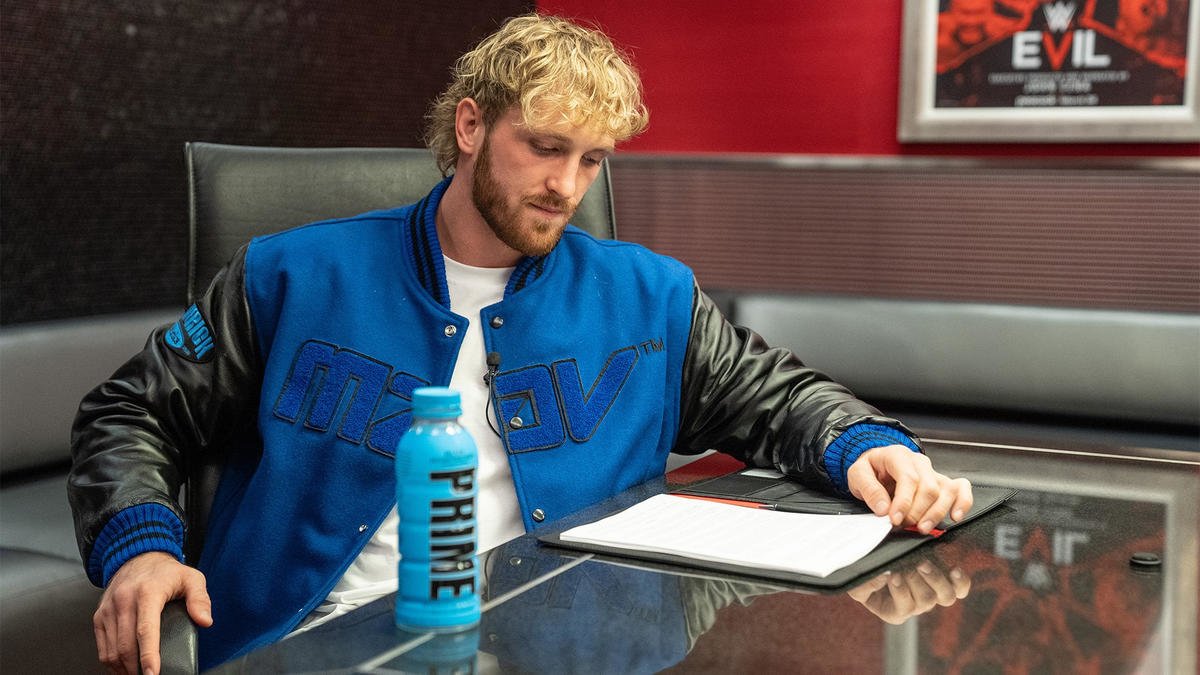 As expected, his tweet targeting the couple garnered immense views. Some people continue to condemn Dillon's actions, saying that he should not bring up Nina Agdal as the fight has nothing to do with her. Additionally, the remarks he has been making are deeply personal and should not be made fun of on a public stage. 
However, considering Logan Paul's complicated past and tremendous baggage, these criticisms drown out amongst the sea of internet users who continue to add to the insults.
At the time of writing, neither Logan nor Nina have commented on this attack as of yet. It is safe to say that this internet blood feud has created more hype for this fight than either Logan or Dillon could have ever anticipated. It is safe to say that Logan is working extremely hard to thrash his opponent on October 14, with his fiance by his side, aiming to get revenge for both of them.
In case you missed it: