Disguised Toast has been famous for doing one thing for the past few weeks, streaming Naruto on his channel. Many streamers have commented on his bravery or stupidity for doing as he can risk a DMCA ban by Twitch. Twitch has been handing these out to streamers very generously for the past month or so and many streamers have been afraid of getting banned. But not Disguised Toast, he openly streamed Naruto in front of thousands of viewers, many of these have openly praised his rebellion.
Read: Find out what Toast Cosplayed as for Valkyrae and Yvonne here!
Why was Disguised Toast Anxious on his stream?
Toast has been streaming Naruto (or Oturan as he calls it) uninterrupted for almost 118 episodes. He has even played Valorant while watching some episodes and openly admitted doing so to his community. His viewers also include other streamers like Sykkuno who was excited for the Chunin exam arc on his stream.
While he was streaming episode 118 one member of his community told him about the DMCA bans that Twitch had been handing out and warned him that they might do the same to him. "This is DMC-able?" he said shocked by this revelation "I didn't know that" after which he shut the episode.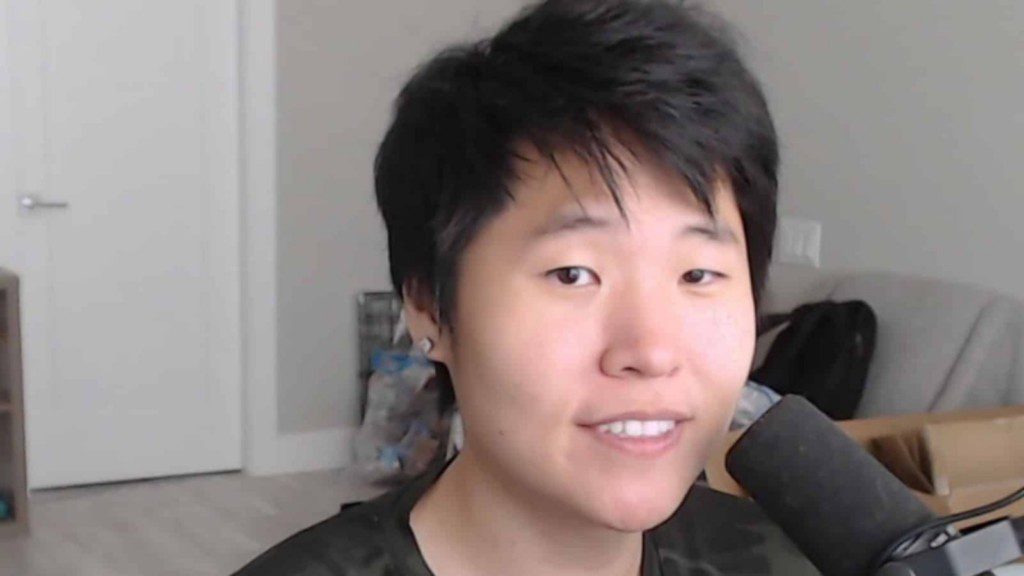 Read: Find out how Ludiwg hurt Toast's feelings here!
Was Disguised Toast lying?
It is highly unlikely that a streamer like Toast does not know the DMCA rules that Twitch has. It is possible that he was in fact testing the limits he could push until he receives the DMCA ban, but upon seeing the series of streamers who are getting handed out bans decided to pretend that he didn't realise that the Naruto content he was streaming came under DMCA rules. If so it was a genius move that could have saved him from a black spot in his career.
Read: Find out what Miyoung gave Disguised Toast for Christmas here!