Jeremy "DisguisedToast" Wang, one of the biggest names on YouTube who is also a part of the OfflineTV content creation house, recently made a revelation about his time as a coder in high school and it's pretty neat!
In a recent stream, Toast was going through old clips of certain streamers with Sentinels Content Creator Tarik when he brought up a clip of British YouTuber and a member of the OG Sidemen cast, KSI.
In the clip, KSI could be seen playing a game titled "Frustration" which was a simple enough game designed to make the player as frustrated as possible with a simple UI where the player had to avoid obstacles using their mouse pointer.
As DisguisedToast brought up the clip, he told Tarik "so that's KSI 10 years ago" and sure enough, the video was on JJ's official channel and he was playing the very game we just talked about.
"The game he is playing…is the game I made 10 years ago," Toast said while also revealing that he had been a coder back in high school and had only made the game as a fun activity for himself.
Related : Pokimane reveals shocking story of an industrialist faking relationship with her for manipulating other women
KSI played DisguisedToast's "Frustration"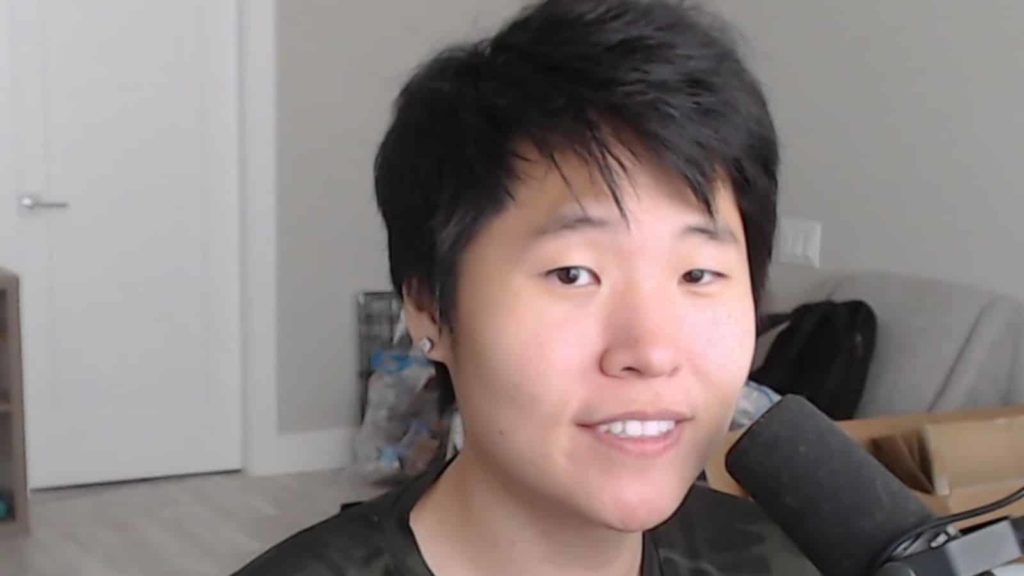 The game started off easy enough for KSI with just a simple path he had to avoid using his mouse pointer which he did. As he reached his first obstacle, the game gave him a frustrating prompt making it live up to its name.
The game also gives us an early view into Wang's early years around games and with a name as big as KSI playing his game 10 years ago would've surely been an achievement for him back then since he also said that it was a "trip down memory lane."
In case you missed it!