Disguised Toast stole the spotlight at OfflineTV's recent White Elephant party with Ludwig, with the present he got for Pokimane. Because they've always been close, there was no question he'd bring her something she'd like.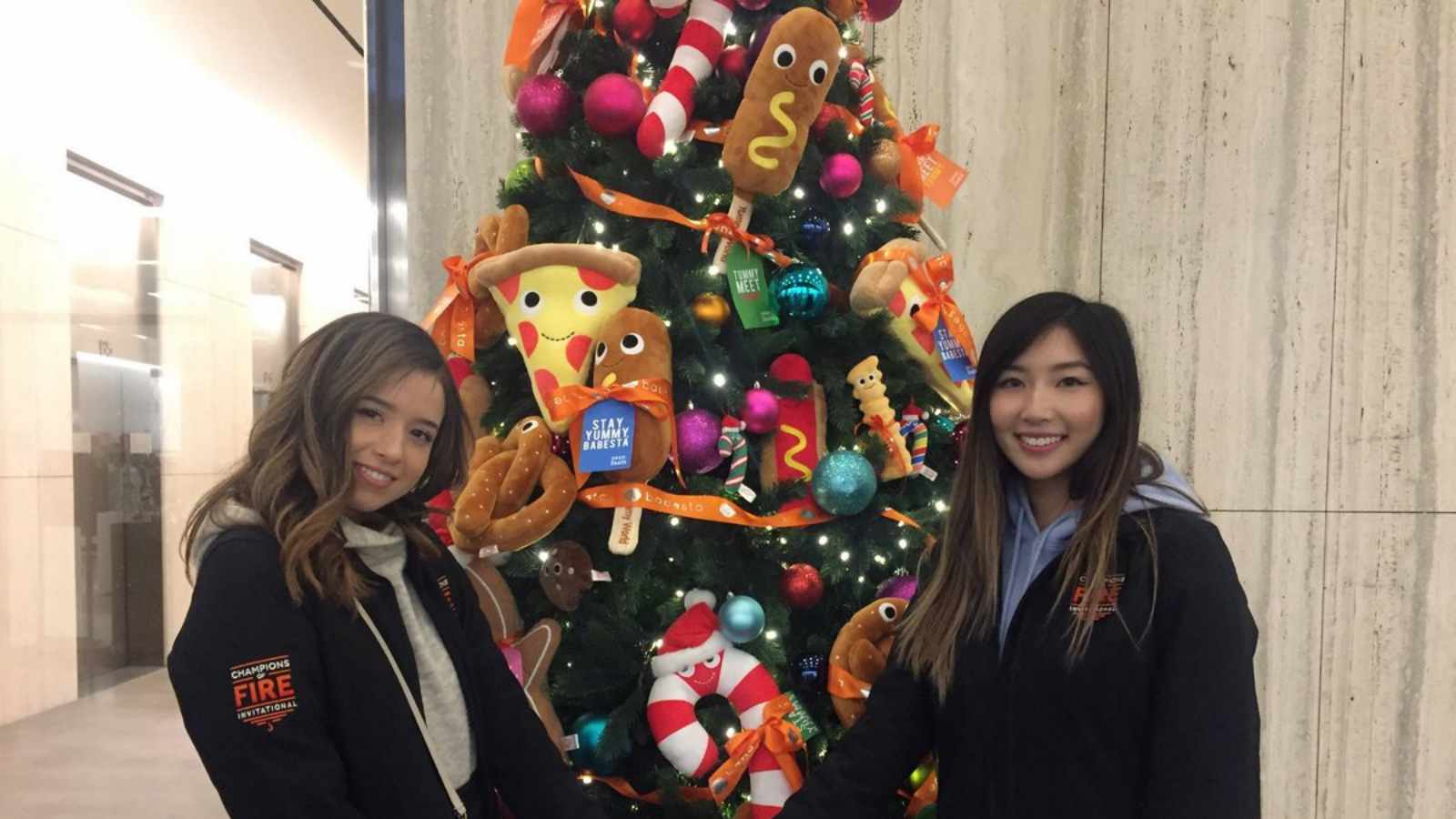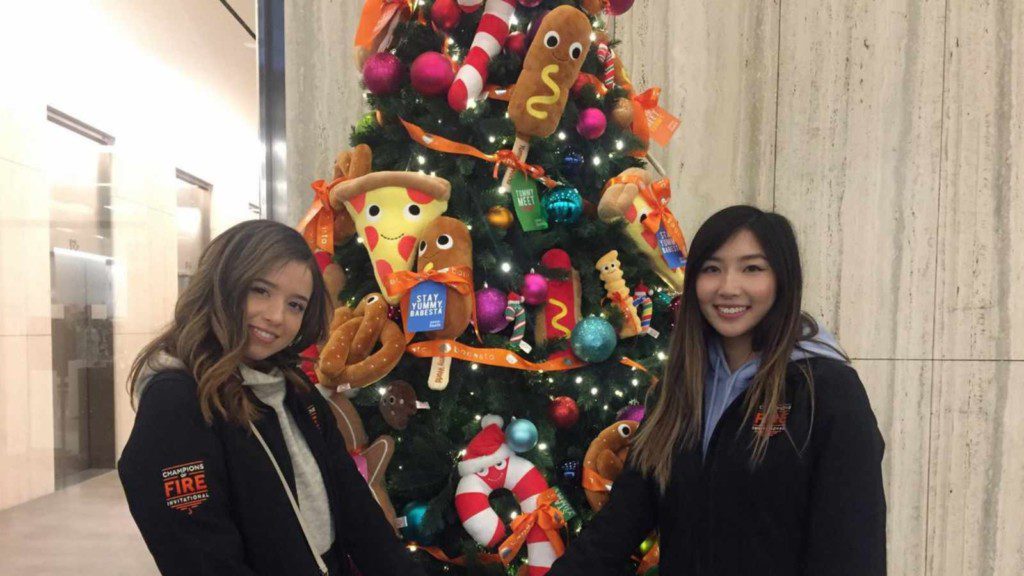 When Disguised Toast entered the room with his present, all were taken aback, especially Poki herself.
The OfflineTV White Elephant 2021 was brimming with the group's trademark frenetic energy. Pokimane's energy peaked, however, when she unboxed Disguised Toast's present to her, which was merely a letter taped to a box with the words "new pet" scrawled on it.
When Pokimane opened the box, however, she discovered it was empty, prompting her to believe Toast was playing a practical joke on her. The latter stood up to receive her gift, stating that the animal would not be kept in a box.
Also Read: After three years as a content creator at TSM, Myth has decided to depart
How did Pokimane and the rest of OfflineTV react?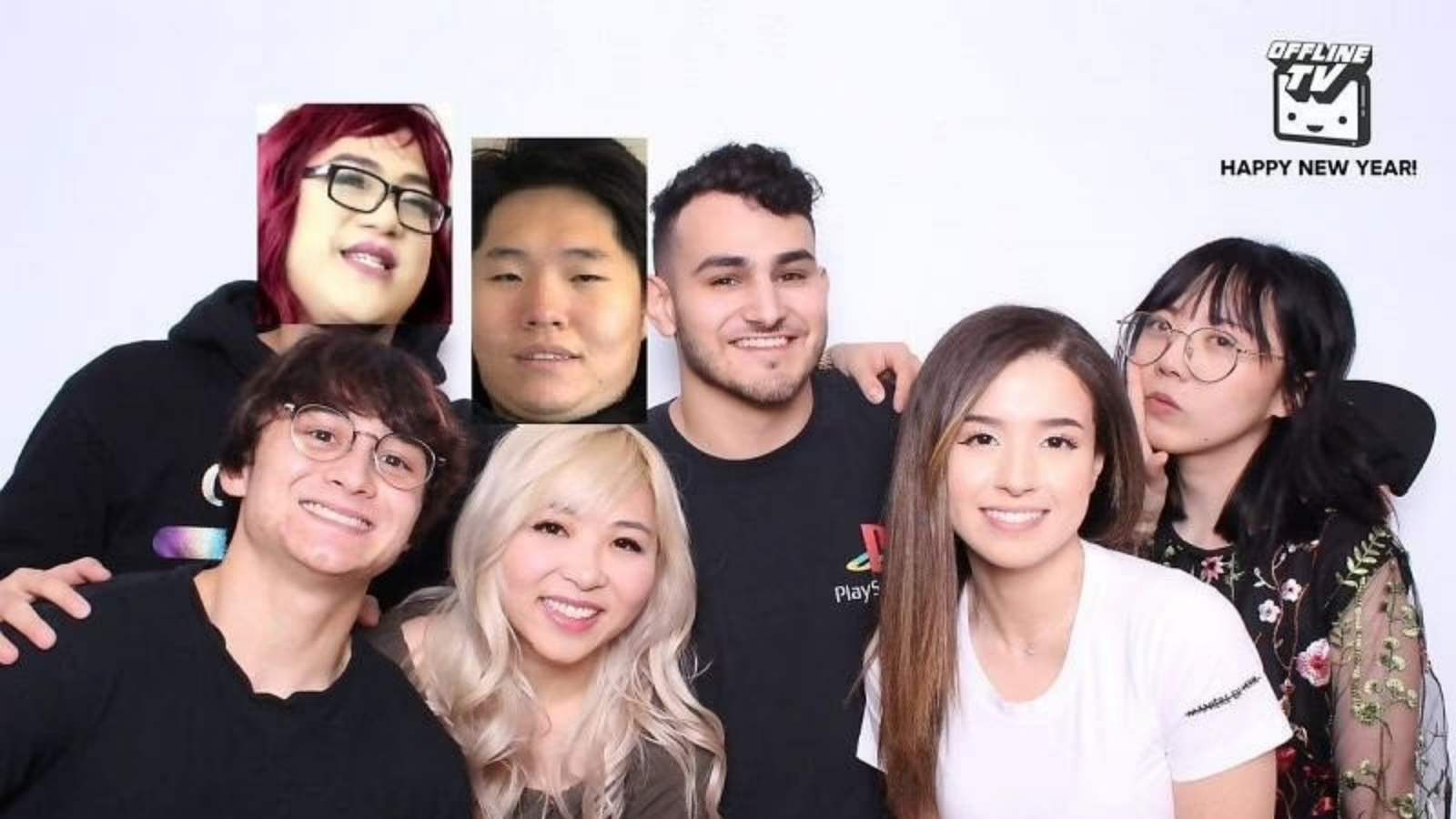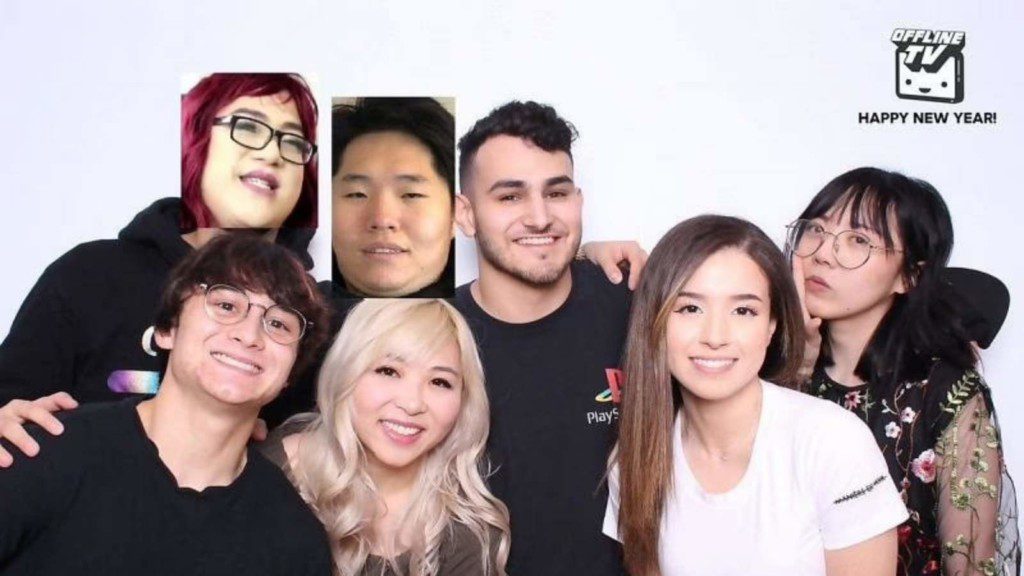 Toast then entered the room with a young goat, which stunned everyone.
Toast purchased Pokimane a young goat to keep as a pet because she had always said that she desired diverse sorts of animals as pets. The RTS owner was overjoyed by the present and began stroking and patting the goat right away.
The streamers, on the other hand, were torn when the goat threw up in the centre of the room. Pokimane was caressing it the whole time.
Despite the fact that Disguised Toast cost the OfflineTV members a new carpet in their home. The newborn goat was a very special present to Pokimane, who was overjoyed. While they lost a really expensive one it must be stated the happiness in the eyes of many and the reactions seen, made the moment all the more worth it.
OfflineTV's members have a reputation for being extremely wholesome with one another, and this is just one example among many. It's a close-knit gang that's made a name for itself on the internet for its antics.
Also Read: Genshin Impact version 2.4 brings new celebrations