The popularity of Grand Theft Auto 5 has grown steadily since its initial release in 2013. When it was initially released, it soon became the fastest-selling entertainment product and has since sold over 155 million copies, easily making it the biggest game in the GTA franchise. About 2 years later, Rockstar Games expanded GTA 5 with the inclusion of GTA Online.
Several gaming platforms support  GTA Online. The highly regarded game was initially released on the PlayStation 3 and Xbox 360 before being ported to the PlayStation 4, Xbox One, PlayStation 5, Xbox Series X|S, and PC. At that time even PS 3 was still new. Now players cannot play GTA 5 on PS 3. The next generation of consoles offers exclusive content that is solely accessible to their customers, even if the gameplay experience is largely the same across all platforms.
Many games like Fortnite, Forza Horizon, etc have crossplay options. It let players from different platforms play with each other. Naturally, this calls for the question: do GTA 5 and GTA Online allow cross-play?
Related: Why GTA 6 announcement seems likely in 2023
Is it possible to play GTA Online with users of other gaming platforms?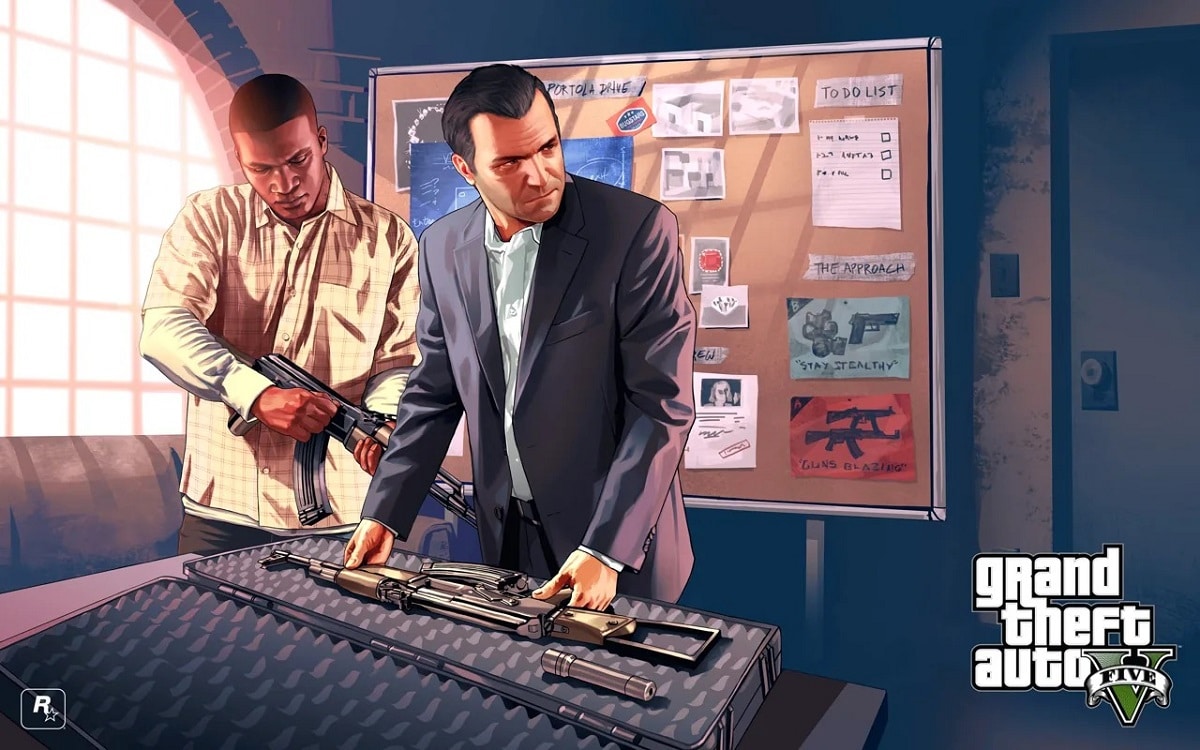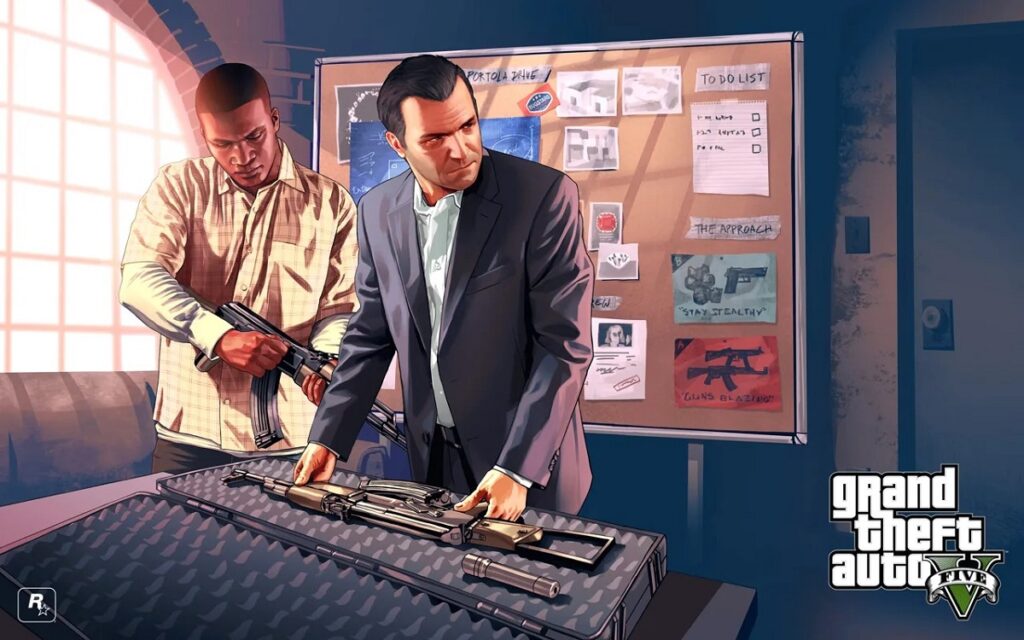 GTA Online currently does not support cross-play. That means that players playing on a PC cannot play with players on the console. PS5 players can only play with other PS5 players and can't play with an Xbox player. Even players using PS4 cannot play with PS5 users. Rockstar only permits players to interact with their compatible platforms, even though both are practically the same and are made by the same business.
GTA Online runs on a peer-to-peer network while other multiplayer games have their designated servers for players. Currently, Rockstar Games runs servers for six different platforms, including the PS4, PS5, Xbox One, Xbox Series S, Xbox Series X, and PC. Each server operates independently.
PCs are flexible and come in a variety of models, unlike game consoles, which are fairly rigid and offer few to no modification or upgrade choices. All PC player types are, however, grouped together in the same sessions by Rockstar Games. Both desktop and laptop computers can play the game concurrently, whether you choose to play it on one or the other.
The Steam Deck is the only exception for this cross-play restriction. Steam Deck uses games from the Steam Store, which largely includes PC games. This may be the reason why Rockstar combined Steam Deck and PC gamers in Grand Theft Auto Online.
Will Rockstar allow cross-play in the future for GTA Online?
If cross-play ever took place for GTA Online, that would be unexpected. The game is old, and despite all the upgrades, Rockstar has given no indication that they want to make GTA Online support cross-play.
Their plans for this are still unknown, so fans still have some room to be hopeful. However, for the time being, you can only play GTA Online with other users of your platform.
In case you missed it!