Everyone who's into watching streamers have one thing in common. Whenever they see a mullet & sunglasses with a shade of red, only one name comes to their minds. It's Dr Disrespect. Dr Disrespect has set a trademark in the streaming industry with his flamboyant style and personality. In 2015, he began his journey on Justin.tv, which later became Twitch, but the platform banned him in June 2020. After his Twitch ban, he switched to YouTube; however, he has received a ban even on this platform quite recently.
Dr. Disrespect is a popular Twitch streamer and YouTuber. His over-the-top persona includes a mullet, sunglasses, and a tactical vest, which is the main reason behind his fame. Dr. Disrespect aggressively plays first-person shooter games. People also know him for his entertaining commentary. Dr. Disrespect is one of the most popular streamers in the world, and he has over 3 million subscribers on YouTube. Recently, he received a suspension, but now he is streaming again after it got revoked.
On 5 June, YouTube banned Dr Disrespect suddenly, leaving many fans curious about what exactly the streamer had done. On June 5, Doc tuned into Apple's WWDC event like any other tech enthusiast. Apple revealed a slew of new products, including a 15-inch Macbook Air and the launch of iOS 17. YouTube suspended him just after this. This left his fans wondering what exactly happened.
Later, Dr Disrespect revealed that YouTube had banned him for streaming copyrighted content. YouTube suspended Dr Disrespect's stream for policy violations, and a message abruptly appeared, ending the event.
Explore: "It's annoying it had to be that way," xQc is furious as his relationship with Fran has been revealed so soon
Dr Disrespect is back now after the ban was revoked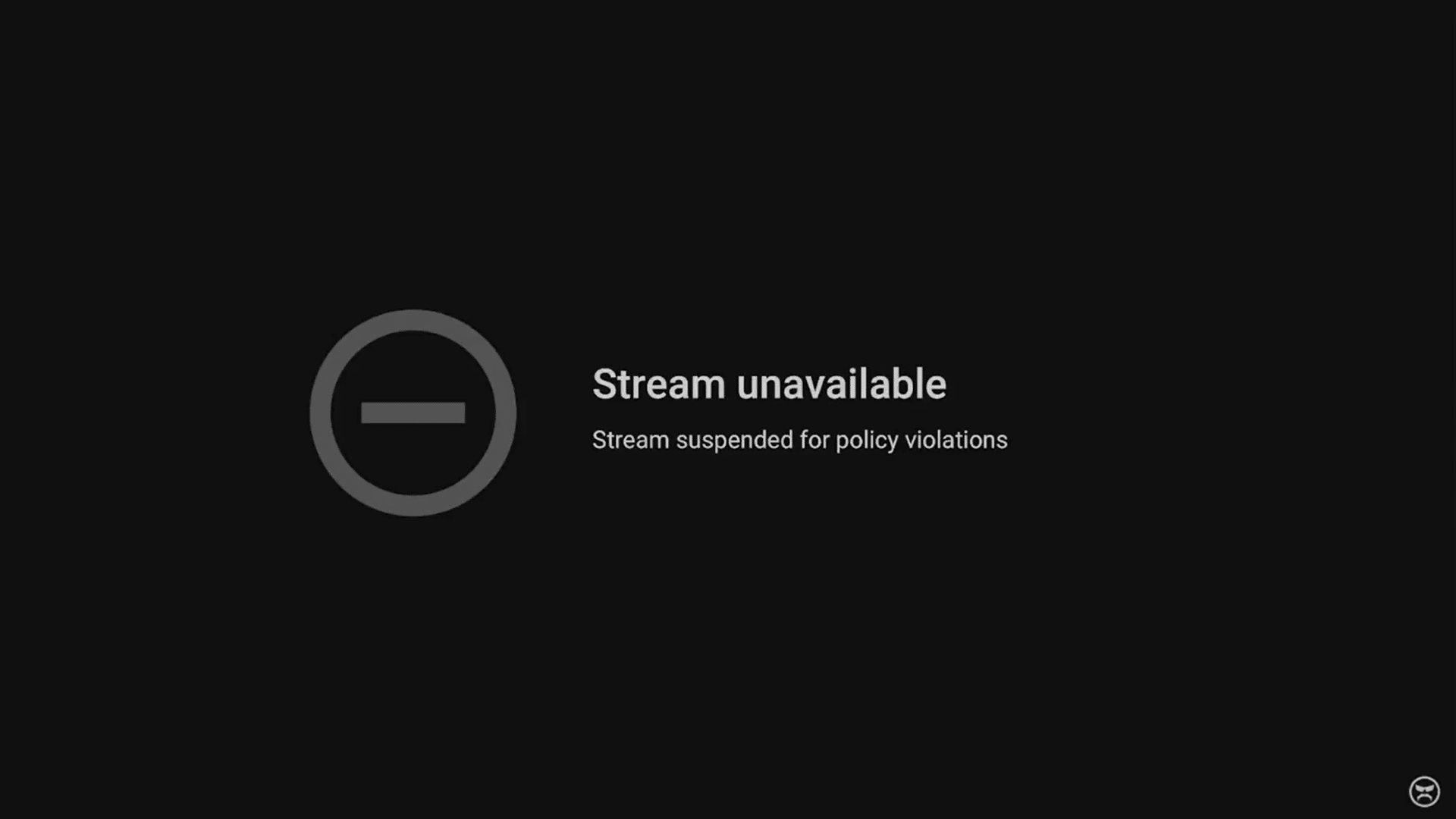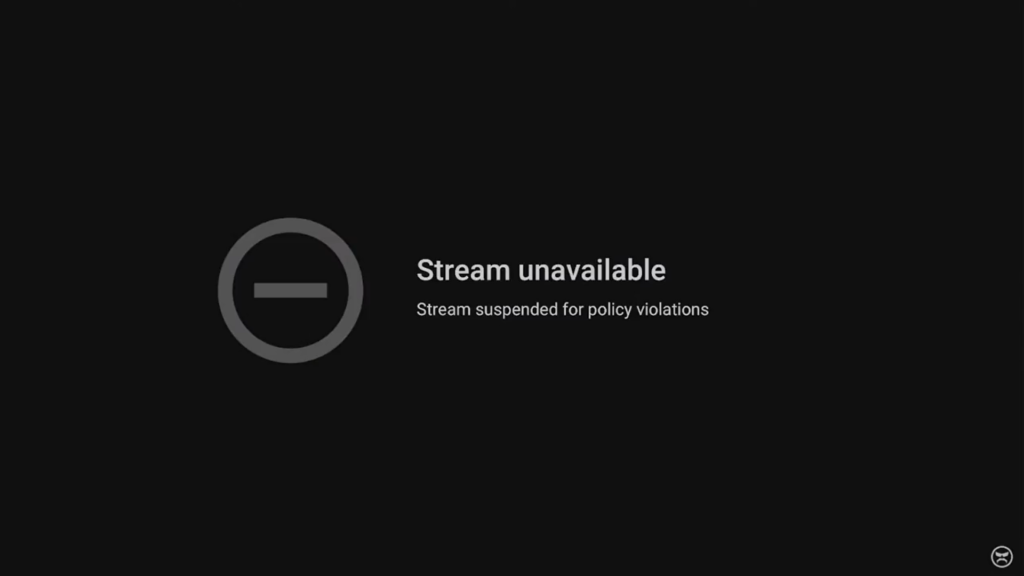 After Dr Disrespect's ban due to streaming copyrighted content on June 5th, he is back and streaming again. Fans were thankful as the ban didn't last long, and the stream got back up and running soon. The streamer didn't continue watching the Apple WDCC event in front of his followers in case of another ban. After the ban, he said
"What? I guess we can't watch the Apple event, or what? Is that the issue? I just wanna see this headset, man. Give me back my son! You can't stop the Doc."

Dr Disrespect after his ban was revoked
Fans had varied reactions to his recent ban:
does apple hate free promotion or something? wtf

— jordanr 🇺🇦 (@jordanr) June 5, 2023
I lost track which platform does he stream on now?

— XSET Ewok (@Ewok) June 6, 2023
110% sure some twitch executive snitched

— Dabsyboi (@Dabsyboi) June 5, 2023
All these years of doc breaking out the flip phone instead of the iPhone got him blacklisted pic.twitter.com/mQqhbAdrTT

— SJBirdgang (@Phillyfanintx) June 5, 2023
Imagine bringing 22 milion viewers for free just to get suspended 💀

— HTBEACH🇵🇱 (@ArealonePL) June 5, 2023
If that was someone that youtube favoured then it would not have happened, they dont seem to like the doc at all and it seems like more than the cloud of uncertainty hanging over his infamous twitch ban

— PowerHouseG (@ThePowerHouseG) June 5, 2023
Although his ban was revoked, Dr Disrespect has learned not to do any such streams ever again. Thankfully for fans, they didn't have to part from Doc for a long time and could see him again in a short while. YouTube's copyright policy is strict, so streamers should be careful about what to show and what not to.
In case you missed it: