Dr DisRespect is one of the hardcore gamers who turned to full-time streaming on Twitch followed by YouTube. As an avid gamer, he can provide his opinion on almost any game his viewers ask but there is one game which he doesn't want to address in his broadcast, that is his own game 'DEADROP'.
Herschel Guy Beahm had announced and also unveiled the first look of 'DEADROP', his own battle-royale game brought by the studio 'Midnight Society'. Months have passed since we saw the game's official teaser but there seem to be no new updates on the game.
Read More: "Keep killing it": Fans react as Kai Cenat becomes the most subbed Twitch streamer in all languages
Dr DisRespect wants to keep 'DEADROP' as a surprise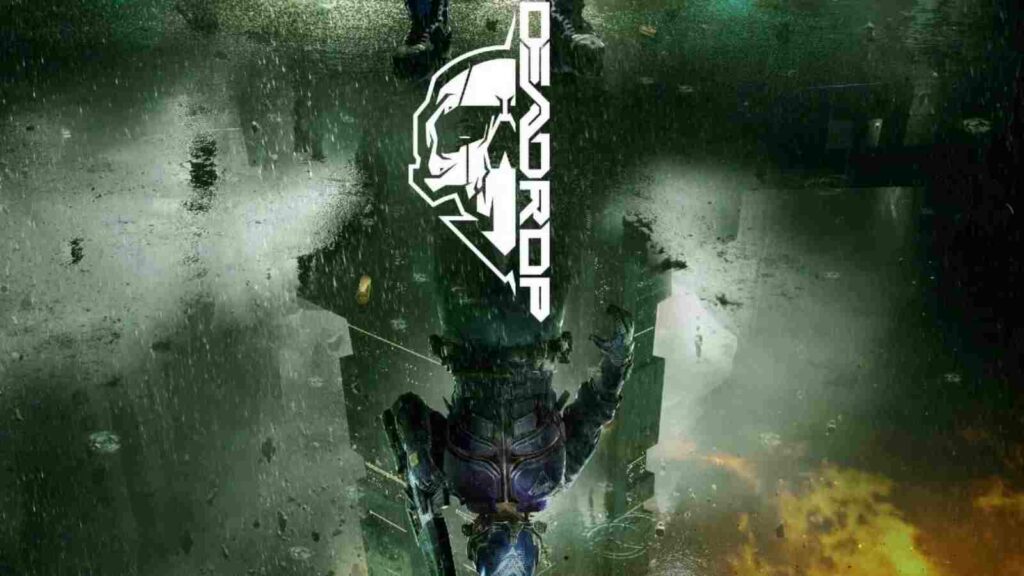 As Dr DisRespect is one of the minds behind this game, fans are always eager to hear more from The Doc about an update on the game's release, gameplay footage and more. The streamer, on the other hand rarely talks about the game as it seems that he is more inclined on addressing Call of Duty.
On his latest livestream, one of the fans, therefore, asked about the whereabouts of his game. Taking a moment, Dr DisRespect revealed that even though he can talk about the game all day on his livestream, he wishes not to do the same because of a particular reason.
"Let's let the marketing team let it unfold…and the Two-Time is right here. I can talk about it in every stream if you want me to, but sometimes it's kind of fun to just let this one slide under a little bit and keep it as a surprise."
(Time Stamp: 1:03:10)
However, he also informed that the game is not devoid of changes as it is receiving major updates behind the scenes. Talking furthermore, the Two-Time hinted that they are working on making 'DEADROP' a realistic FPS game as they transitioned from their skeletal-like template to a point where they took things to a next level.
Also Read: "The greatest bidet ever crafted by man": Ludwig launches his secret bidet company 'Swipe'
As his fans were hyped up for the game, Dr DisRespect made it clear that the game is still in its foundational base as they are developing the movement, mechanics very minutely to bring a polished game to the audience. He also teased that there are going to some game snapshots soon which might be the best snapshots that viewers have ever seen.
Midnight Society /// DEADROP 2nd Snapshot Reveal https://t.co/eZ1xXMdgK3

— Midnight Society (@12am) September 20, 2022
Looking at the details given by the streamer on a surface level, it seems that the game has still got years to see its global release. However, it can also be confirmed that DEADROP by The Doc is going to break records when it drops.
Also Read: "Now it's time to do your job": Ludwig calls out Twitch to ban ItsSliker after paying his victims