Dr Disrespect's video game project, developed by his Midnight Society studio, has now released its first batch are Non-Fungible Tokens (NFTs), giving 10,000 gamers early access via a special Founders Pass. Dr Disrespect's first video game appears to be in the works just weeks after starting his studio alongside former Call of Duty & Halo developers.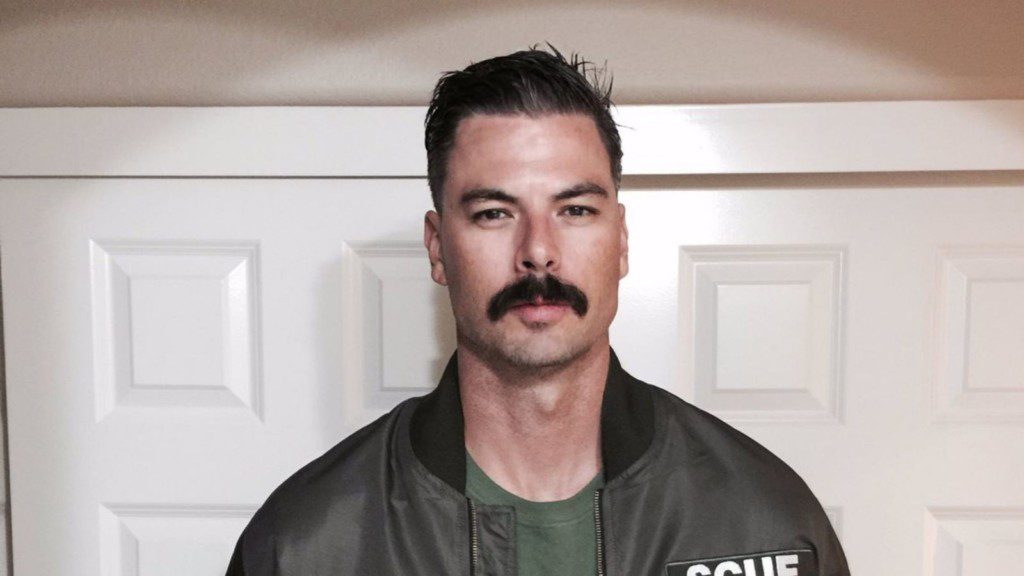 After teasing an "Arena Takeover" with Midnight Society on March 15, the company's website has officially revealed the details. Not only did the most recent update give us our first peek at the original artwork, but it also gave us our first look at the project's use of NFTs. There's a lot to take in, from early access through 10,000 different profile images.
Also Read: KSI is said to be boxing either Alex Wassabi or Austin McBroom in his next fight
Midnight Society Founders Pass by Dr Disrespect explained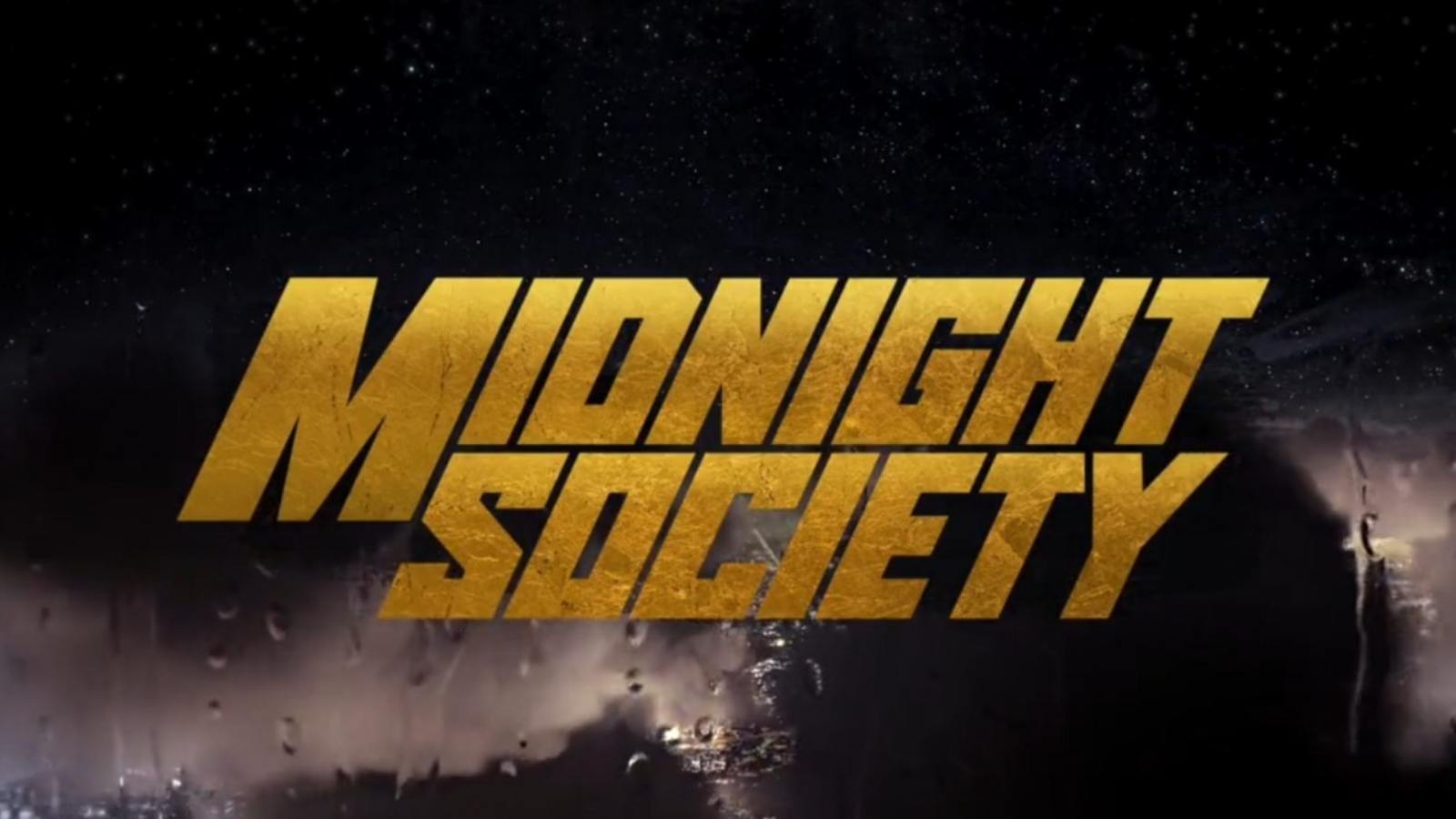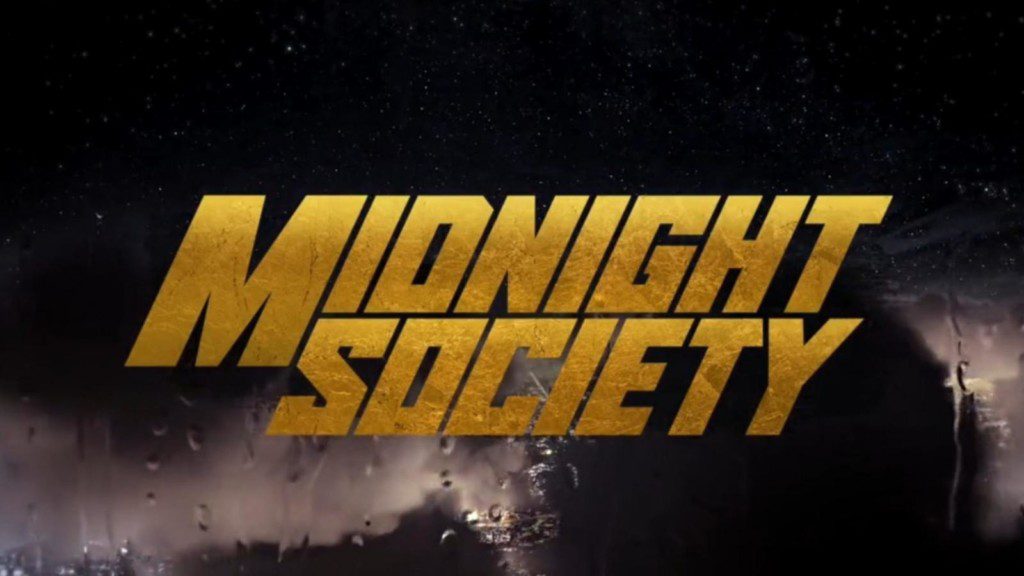 Founders Passes are first in a "series" of unique Access Passes for players who want to get a head start on Dr Disrespect's game. To obtain a Founders Pass, one must first apply, and your purchase will be contingent on application approval.
This first set of 10,000 NFTs is USD 50 and includes several exclusive benefits. Users are given a randomly generated profile image after acquiring (minting) a Founders Pass. It will not, however, provide any in-game benefits.
Depending on whatever "armour, weaponry, and backdrops" you acquire, these randomised profiles can be "rare or exceedingly rare." The "one-of-a-kind" object is then marketable across various cryptocurrency exchanges once it's been locked in.
In addition, each Founders Pass in the first drop emerges with a slew of bonus perks that give owners exclusive benefits. There are numerous advantages listed, ranging from early access with "game builds and weapons tests" to "first dibs on minting new avatar features" down the road.
Owners of the Founders Pass, on the other hand, acquire voting rights during the game's development. Not only can these votes affect numerous gaming aspects, but they may also influence the future of a new "meta economy" created just for the initiative.
Also Read: Genshin Impact Bartender Event: The Perfect Bartender guide, all recipes listed