Dr. Disrespect is one of the biggest streamers in the world. He is now rumored to be leaving YouTube for a new streaming site called Kick. Kick is a platform that is positioning itself as a competitor to Twitch. It is known for offering a more fair revenue split for creators. If Dr. Disrespect does leave YouTube for Kick, it could be a major boon for the new platform as he has built up a huge following throughout the years.
On March 27, Adin Ross, who has been an enthusiastic supporter of Kick, made a significant announcement. He announced that another "superstar" was going to join Kick. It was initially assumed that the new member would be a Twitch streamer since Ross also made a comment about Twitch. However, it's possible that the new member isn't from Twitch after all. Meanwhile, on the same day, Dr. Disrespect revealed during his stream that he had a significant announcement to make. "I'm building a brand-new arena." he announced that he is in the process of constructing a new arena. "It's big. It's big-time. We're building it out. I just got the schematics in. I think we're going to be moving forward." He described it as a substantial project and had just received the blueprints. He indicated that he was excited to move forward with the project.
Related: Streaming community reacts to Adin Ross's claims that Kick has signed a "mega-superstar" streamer
Why Dr. Disrespect might be moving to Kick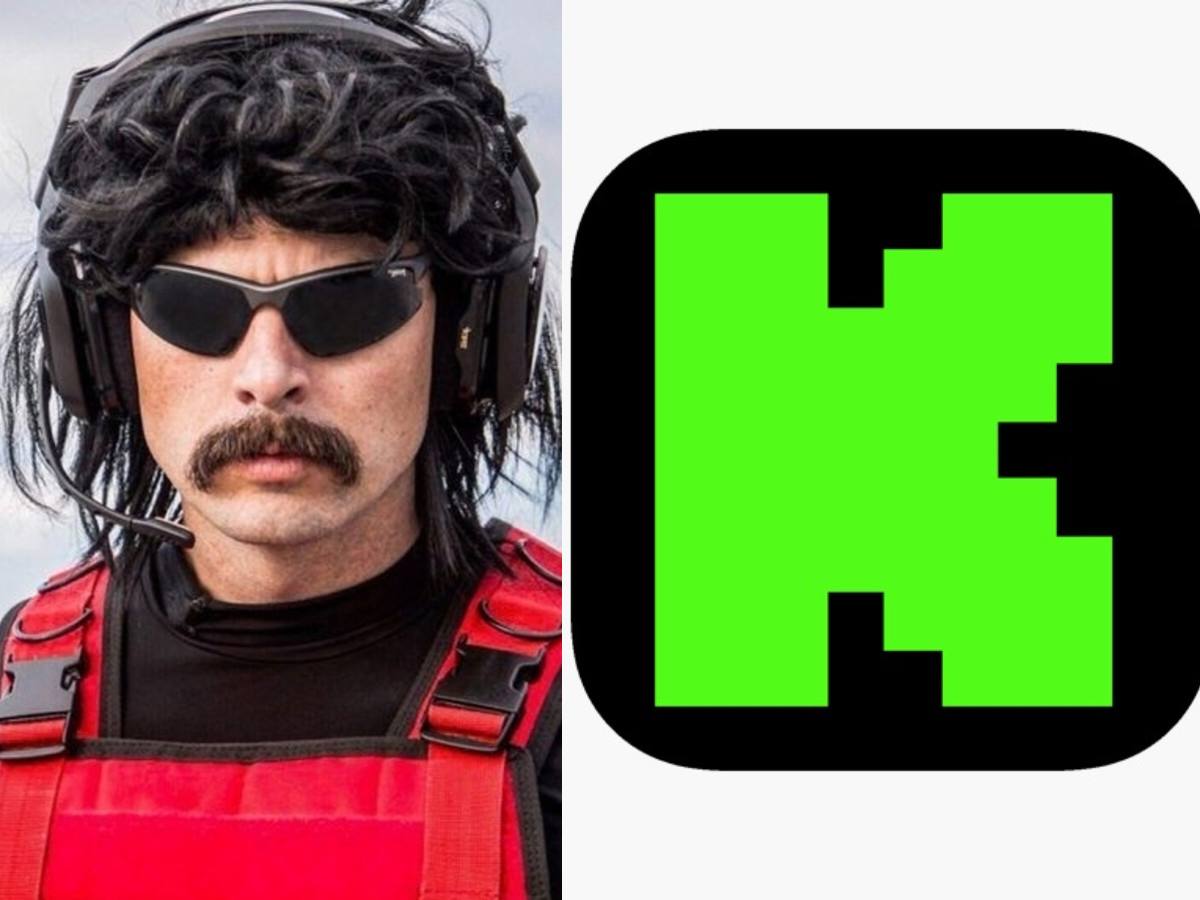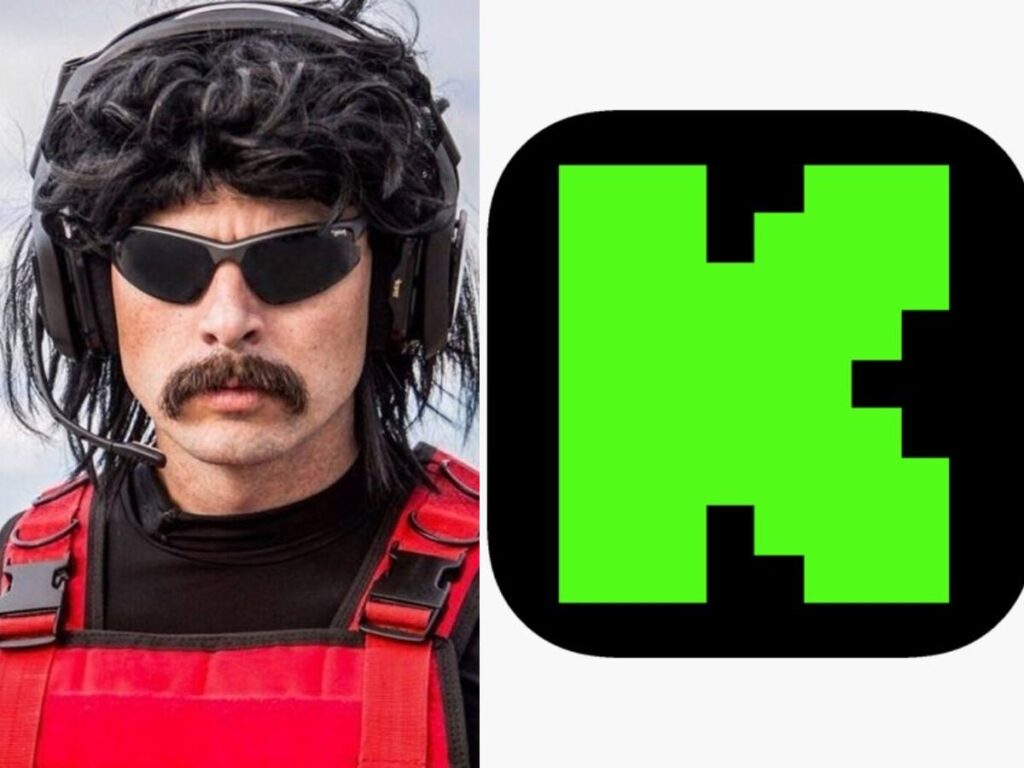 Kick is continuing to gain traction and is attracting a growing number of creators and viewers. The platform offers a number of features that may be attractive to both creators and viewers, including a user-friendly interface, low latency, and easy monetization options.
Some people are skeptical about Kick's ability to succeed. While the platform offers a more creator-friendly revenue split, it doesn't have the backing of a major corporation like Twitch or YouTube. Many other sites have attempted to rival Twitch. However, few have been able to gain a significant foothold in the market.
Additionally, some are concerned about Kick's lax content moderation. While some may see this as a positive aspect, as it allows creators more freedom, others worry that it could scare away advertisers and other potential partners. Content moderation has been a major issue for many platforms in recent years, with many struggling to balance free expression with responsible content management.
Whether Kick will succeed in the long run remains to be seen. However, with the backing of major streamers like Dr. Disrespect and Adin Ross, the platform may be poised for success. Time will tell whether it can overcome the challenges facing it and establish itself as a viable alternative to Twitch and YouTube.
In case you missed it: