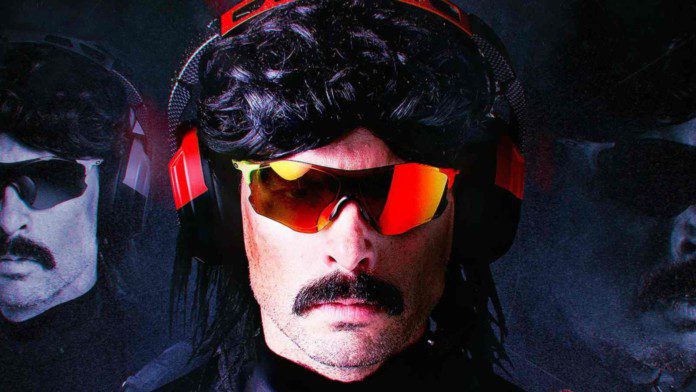 Dr DisRespect recently took to Twitter to tease the announcement of what he claims to be the "biggest announcement of his hot shot video game career." As expected, speculation went through the roof about this announcement, ranging from Doc's very own competitive shooter game to the streamer winning his lawsuit against Twitch
Fans won't have to wait too long before they find out what the announcement is, since Doc has revealed that he will be making it "tomorrow."
Dr DisRespect's tweet could mean this:
On the other hand, a lot of people think that Doc might finally be announcing his very own game company. Back when Pokimane announced the launch of RTS, DrDisRespect appreciated her venture, saying that his business partner had suggested something similar to him back in the day.
Also Read: Dr DisRespect shadowban by EA: Huge defamation by Twitch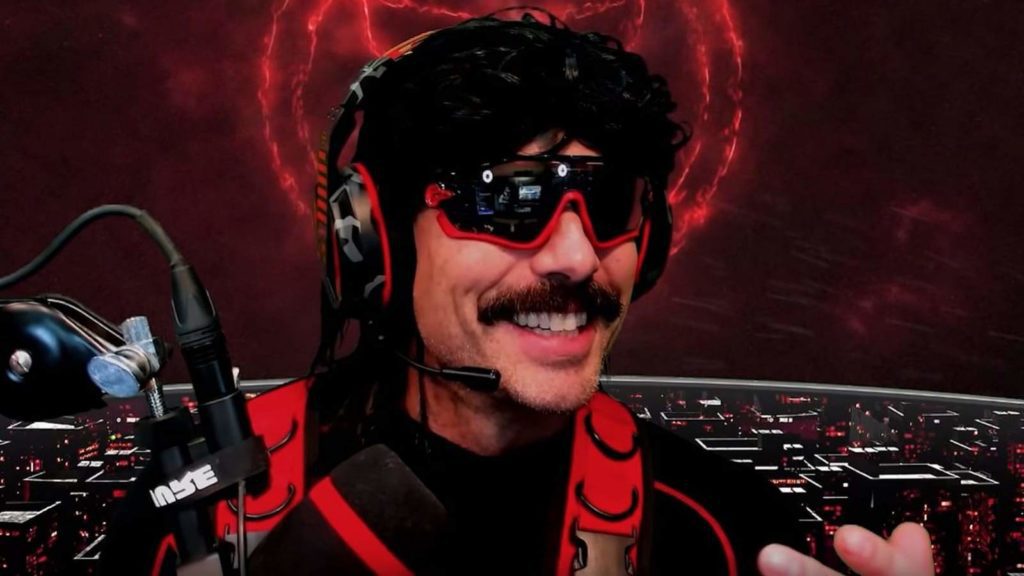 However, Doc was more interested in starting his own game company, which led to his partner's idea being canned. Now, many think that's what tomorrow's big announcement could be all about.
Also Read: Dr Disrespect Calls Out Esports Awards 2021: Doesn't want to be part anymore