Canadian rapper and singer Drake will be the new guest for the upcoming episode of Scuffed podcast. The show hosted by Tyler 'Trainwreckstv' Niknam marks its return after almost a year and the announcement has already left fans asking for more.
The Kick streamer made this announcement earlier today on Twitter. "return of the scuffed podcast ft drake," read his post implying that the duo will once again do a collaborative stream. The post has already gained much traction on the platform as the community wishes to know the episode's release date.
However, Trainwreckstv has not provided any other details regarding the episode except revealing his guest. It is worth noting here that this is the second time when Drake will feature on a live stream with Trainwrecks, as the first one saw the two of them placing their bets on a gambling stream.
Related: "7 million dollars was a lot of $," MrBeast explains why he couldn't run his recent Feastables ad as a Super Bowl commercial
Trainwreckstv's Scuffed podcast returns after almost a year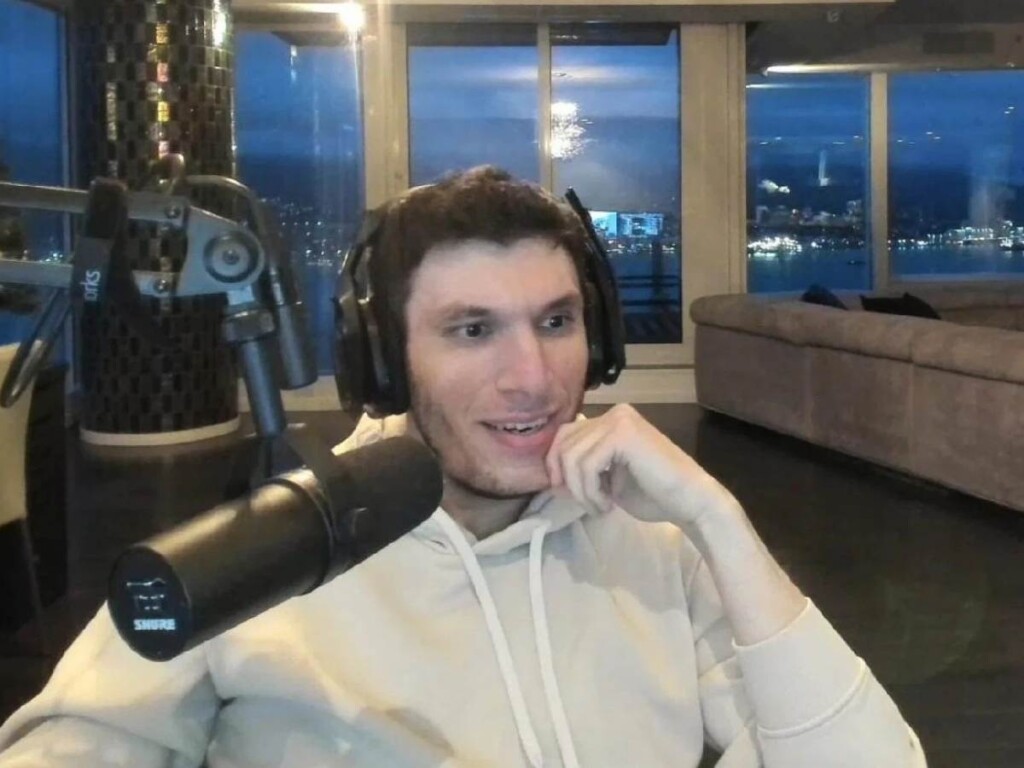 Dropping the first episode of Scuffed about a year ago, Trainwreckstv rose to prominence in the community. He has invited over several streamers such as Asmongold, Dream and MrBeast to discuss the latest trends on their industry as well as raising awareness on some persistent social issues.
Gaining close to a million views in some of his podcasts, his audience demanded more of such content. However, the podcast was abruptly halted by the streamer without prior announcement or reason for the discontinuation.
return of the scuffed podcast ft drake

— Trainwreck (@Trainwreckstv) February 14, 2023
Now that it is returning with none other than Drake, fans are excited to see the episode unfold. This time around, it will be intriguing to see whether Trainwreckstv decides to host the podcast on Twitch or Kick.
Fan reactions
Twitterati is already buzzing with 'W' reactions on Trainwrecks' post. Some renowned content creators have also expressed their excitement about the Scuffed podcast-
Drake has been involved in the streaming industry for a long time. He has made his appearance on the live streams of Fortnite pro-Ninja which became one of the most viewed streams on Twitch. Now that he is joining Trainwreckstv, it will be exciting to see the interaction between the two personalities.
In case you missed it!