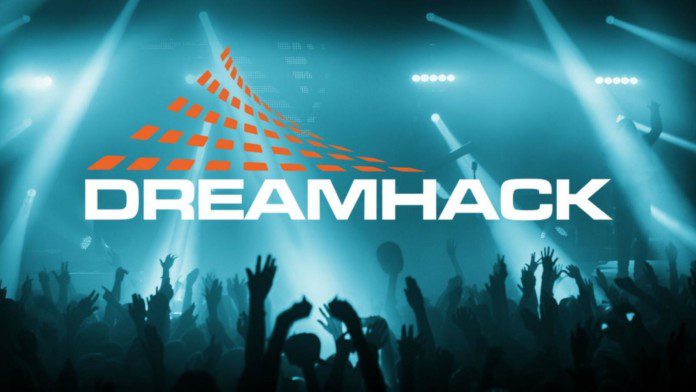 The Esports and Gaming industry is booming all over the globe and India is no exception to it. With many esports events featuring the Indian esports fraternity taking place in recent years.
DreamHack is one of the world's largest esports and gaming events announced its Indian event for the upcoming year of 2022. The organisers made this announcement on DreamHack Day when the organisation made its calendar for forthcoming years. Let's take a look at where and when the DreamHack 2022 India will take place.
DreamHack 2022 India Venue and Dates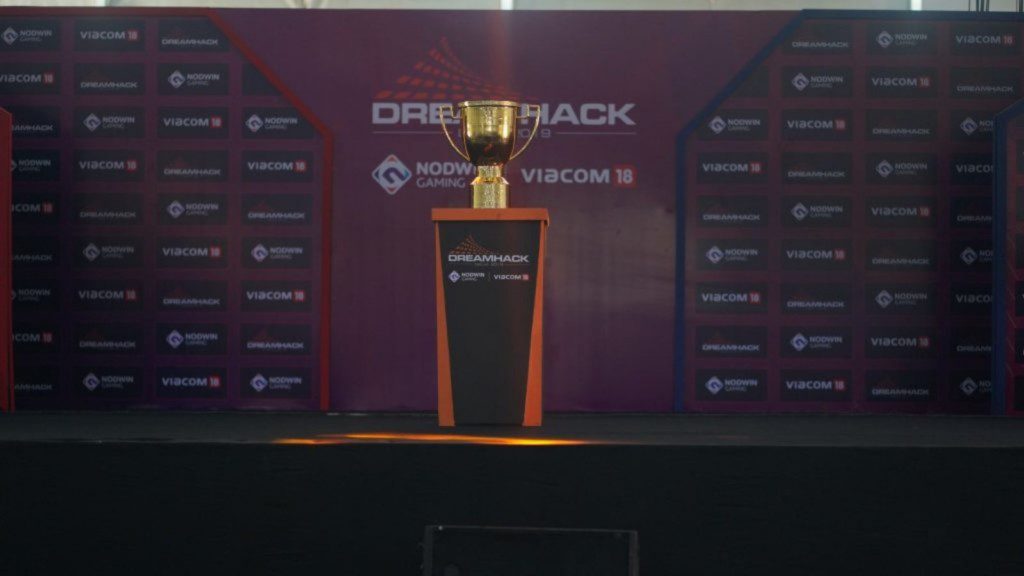 DreamHack 2022 India will be taking place in Hyderabad, Telangana. The event will take place in the last week of October 2022 between October 29-31. This period is deemed as a pre-holiday season in India with schools, colleges, and universities gearing up for vacations ahead of Diwali celebrations.
Although there are no more details available regarding the event other than its venue and dates. It is set to be among the top gaming and esports events in India. Alongside mobile esports gaming, cosplays, and convention for brands. DreamHack is known to host entertainment-based events for maximum traction.
Related – Pokimane fan asks her to prom at Twitchcon using a PowerPoint presentation
Other than DreamHack Hyderabad 2022, the organisation has announced 9 more events set to take place in different parts of the world. There in the United States, two each in both Sweden and Spain, while Australia and the Netherlands will host two more events. The first event of the DeamHack 2022 calendar is set to take place in Anaheim, California which commences on February 11th 2022.
DreamHack Delhi 2019 saw immense success and brought together communities from PC & Mobile Gaming. International teams like Goliath Gaming and Hell Raisers were invited to be a part of the event in Delhi. Gaming Influencers like Naman 'Mortal' Mathur was also guest invitee, who delivered a speech and answers questions in interaction with Akshat Rathee.
Follow our Instagram handle to stay updated with the latest news of the gaming and eSports scene.
Also, Read – MrBeast to Mentor Elon Musk? Check out the conversation here!