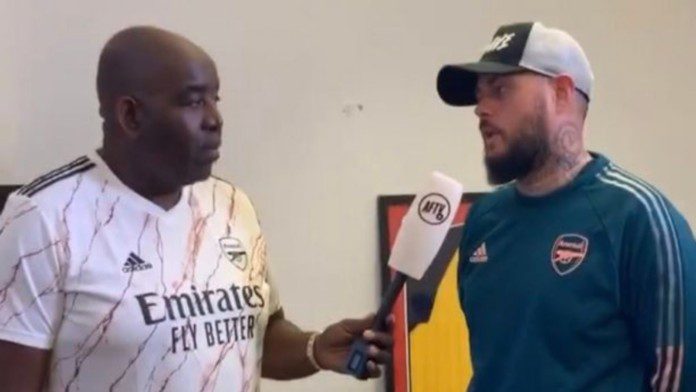 After receiving an enhanced prison sentence for stalking and abusing an ex-partner, Arsenal fan YouTube channel AFTV has permanently banned Liam 'DT' Goodenough, one of its primary contributors.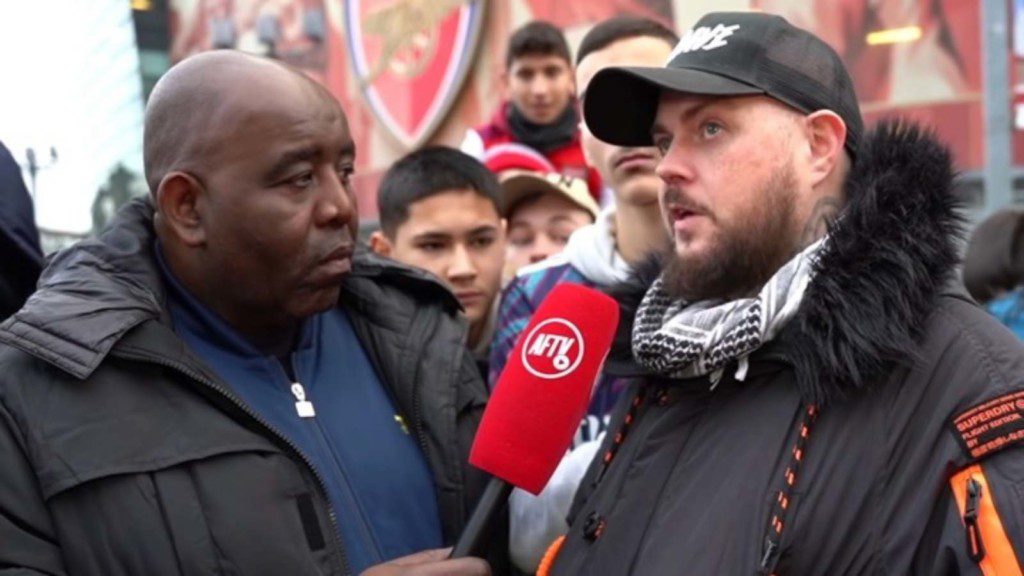 With over 250,000 subscribers on his own YouTube channel, DT was one of the most well-known figures on the channel. He was also the host of AFTV's 'All Guns Blazing' podcast. For personal reasons, he quit appearing on the youtube channel at the start of the 2021/22 Premier League season.
On November 5, 2021, he was found guilty of stalking causing substantial alarm or distress, and he was sentenced to a year in prison and a ten-year restraining order.
The initial sentence was determined to be 'unduly lenient' after a referral to the Court of Appeal, and it was tripled on January 13.
"Goodenough exposed the victim to a horrific and terrifying ordeal," said Solicitor General Alex Chalk QC MP. I referred to his punishment because I thought it was too light and did not reflect the seriousness of the offence. I am relieved that the Court of Appeal has reached the same conclusion."
Also Read: Fans are excited about Kamisato Ayato leaks
AFTV weighs in on the prison term of DT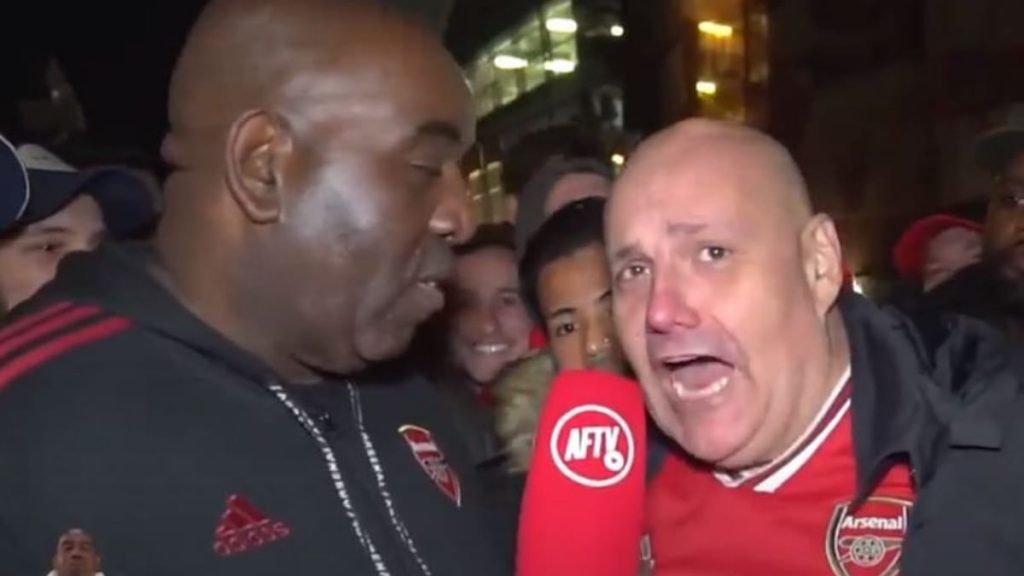 Following the increased punishment, AFTV was pressured to issue a public statement. "People's quiet on this entire DT scenario is pretty troubling," YouTuber Liam 'Vizeh' Waddington said. The bloke's absence from that channel isn't due to some sort of mental health crisis; he's been charged with stalking and kidnapping a woman. @AFTVMedia, you need to speak up."
He will have "no place" on the AFTV page in the future, according to the youtube channel.
According to an official AFTV statement: "This morning we have been made aware of the news regarding DT, who was a regular contributor of AFTV until July 2021. We are utterly appalled and disgusted by his actions and totally condemn domestic abuse, or violence of any kind."
Robbie Lyle, the host and owner of the youtube channel, has previously stated that DT's absence was due to personal reasons. "I get a lot of people asking why I am not producing my own videos yet," DT remarked on the day of the appeal, "the simple answer is that I am not ready, I still feel uneasy and on edge a lot of the time."
Also Read: Fortnite teases the return of Tilted Towers