The most famous map of Counter Strike and CS: GO, Dust 2, has been officially removed from the active duty map pools of the games. The competitive matches in Paris will now be played on the Mexican map Anubis.
Valve took to Twitter to announce that Dust 2 will be removed from the Active duty maps and will be replaced by the bomb-defusal map Anubis. Anubis was added to Counter Strike: GO in March 2021 at the end of Operation Shattered Web and replaced the departing studio. Valve made one more tweet clarifying that "Dust2 has only been removed from Active Duty. It is still playable in Casual, Deathmatch, and Competitive modes." This announcement was made shortly after the Rio Major had ended.
The current active map pool consists of Inferno, Mirage, Nuke, Overpass, Vertigo, Ancient, and Dust 2's replacement Anubis. These are the maps that will be played at the 2023 Paris Major. Anubis is an Egyptian-themed map that has a spiderweb layout there are many entry points to both sites on the map. This is the first time that the Anubis map will be used in professional plays and hence all the players will have to get down to exploring the angles in the map even more.
READ MORE: Call of Duty Modern Warfare 2 reported to bring a game mode similar to Rocket League called CODball
What Changes Did The Latest Update In Counter Strike: Global Offensive Bring?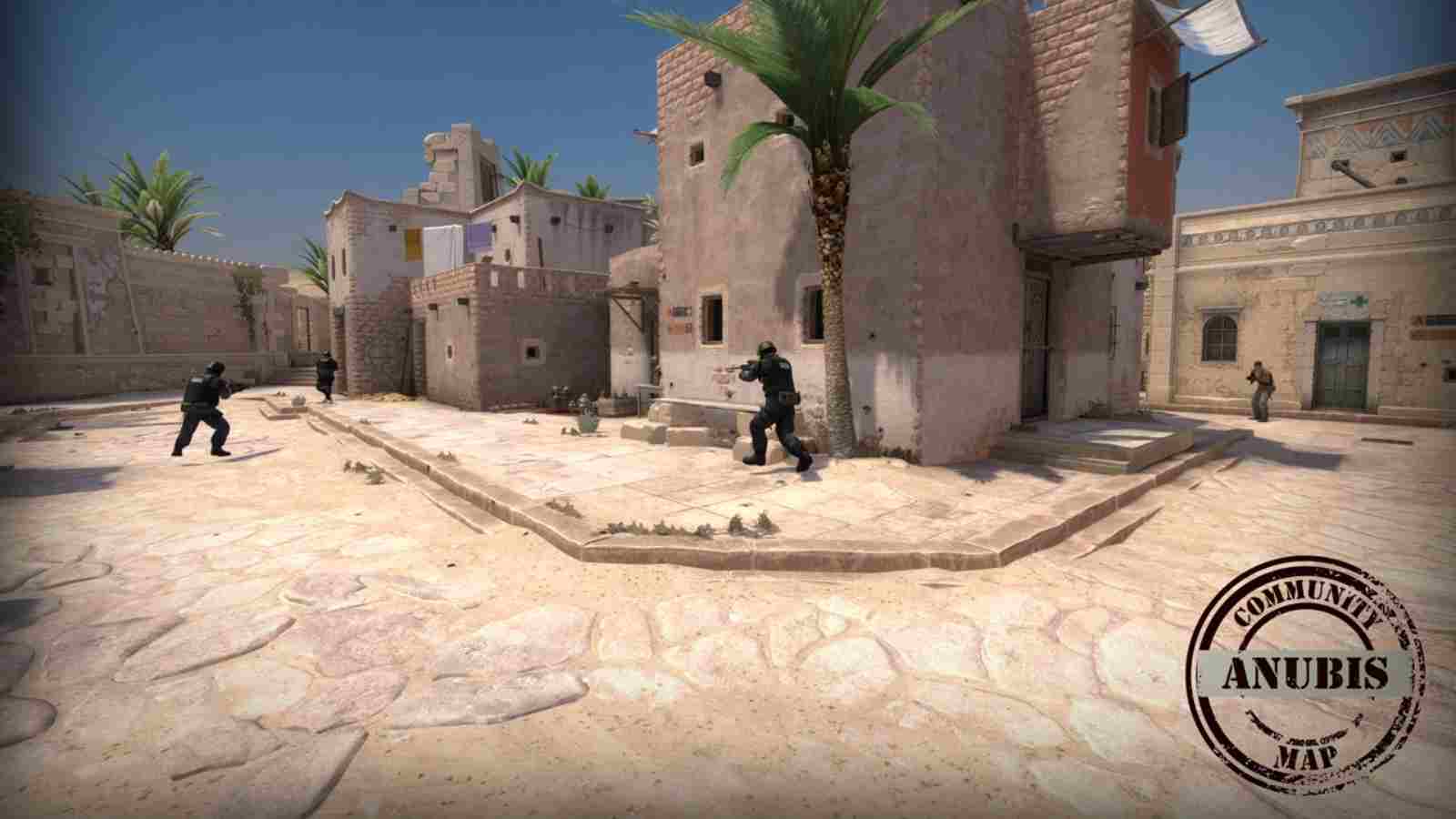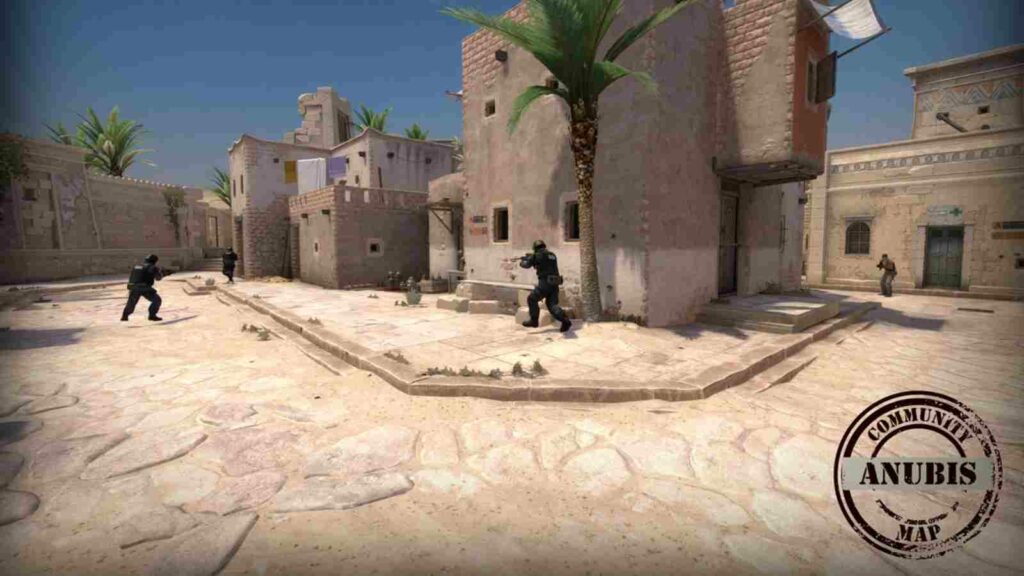 Valve made a few changes to the Active Duty Map pool with Anubis being added and Dust 2 being removed. Along with the changes in the Active Duty map pool, Valve also made adjustments to their weapons. Adjustments were made to two guns AMP and M4A1-S. AMP's magazine size is reduced to only 5 bullets and the reduced the long-range damage dealt by M4A1-S. The nerfs for both guns are bound to affect the way players used them at competitive matches.
READ MORE: Call of Duty Warzone 2.0: What is the new DMZ mode and how to play it?
The AMP sniper rifle previously had 10 bullets in its magazine, and has now been cut down to only 5 bullets. Players will need to make every shot count as every second is crucial. AMP's reloading speed is also relatively slow which makes using this gun much harder than before. The M4A1-S will now be a more suited gun for closer combats as the damage for short distances remains the same.
Counter Strike: GO players claim that M4A1-s will still be a better option as compared to the M4A4 rifle. The adjustments in both guns were made to make holding longer angles relatively harder and shift the game towards closer combats.
READ MORE: Call of Duty Warzone 2.0: How to Fix the 'Connection Failed' Error