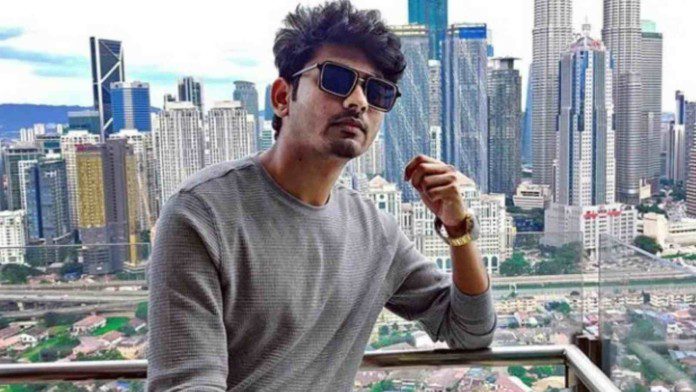 The sniping god of Battlegrounds Mobile India, Dynamo is one of the most beloved content creators in India. He recently reached 10 million subscribers in his YouTube channel. This article throws a light on Dynamo BGMI ID, statistics and monthly earnings for the month of December this year.
Aadi "Dynamo" Sawant who is also known as Hydra Dynamo is the owner of Team Hydra who is mainly known for his sniping skills in the battlegrounds. He is recognised for his iconic dialogue "Patt se Headshot" that even Krafton promoted the game using his dialogues. Although, this sniper expert rose to fame from PUBG Mobile, he has been equally successful in Battlegrounds Mobile India. Here are his monthly earnings and other details for December 2021.
Dynamo BGMI ID and statistics
Dynamo BGMI ID is 591948701. He reigns at the fourth position in terms of popularity ranking in the game. His in game name is H¥DRA丨DYNAMO. He has a season rating of 5486 currently and his statistics for the current season has been mentioned below.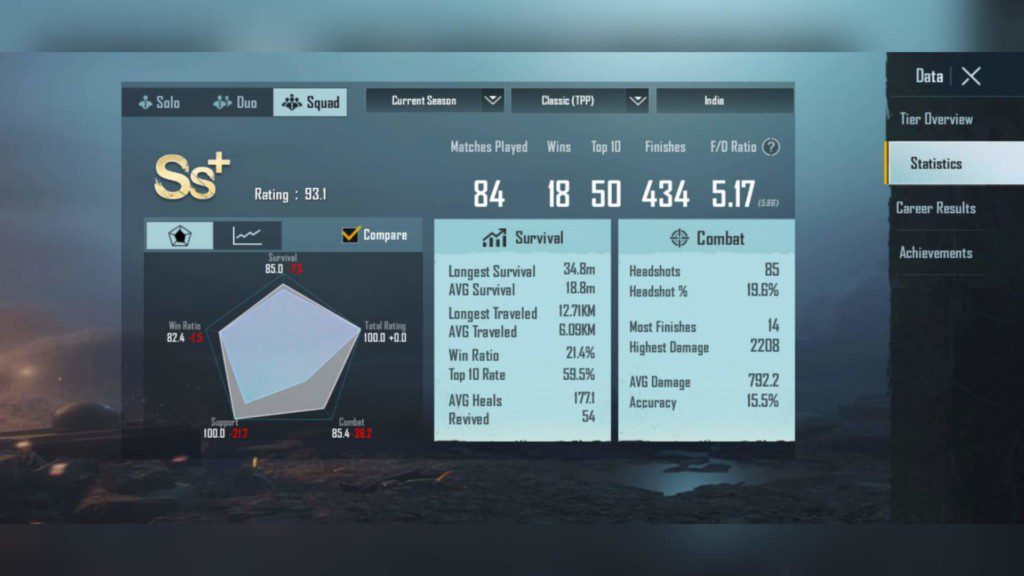 For the current season, Dynamo has played a total of 84 squad matches and won 18 of them. He has also achieved Top 10th position 50 times as of now. Dynamo has maintained an impressive F/D Ratio of 5.17 as he has accumulated 434 finishes in total. The sniper master has hit 80 headshots in the game and maintained an accuracy of 15.5%
Read More: Mavi BGMI ID, statistics, achievements and monthly earnings in December 2021
Achievements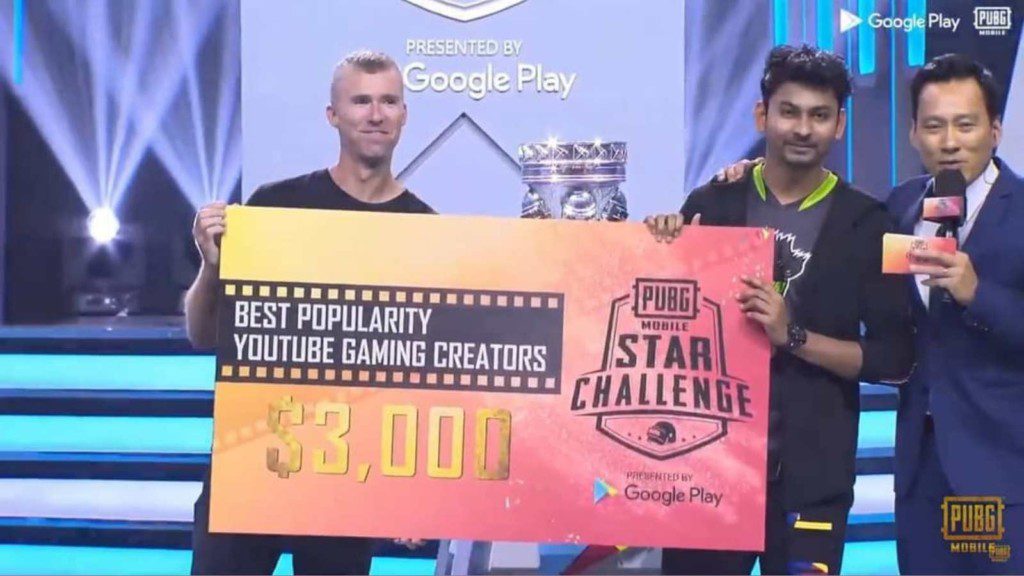 Dynamo has not competed in any competitive tournament as of now, however, we have seen him in various fun official tournaments of both PUBG Mobile and Battlegrounds Mobile India. Under the name of Team Dynamo, he played Launch Party and Freedom Face off where he finished at 10th and 15th position respectively.
Monthly Income
Dynamo recently crossed 10 million subscribers in his YouTube channel which makes him the third most subscribed PUBG Mobile YouTuber in 2021. As per data analytics website, social blade, Dynamo has an estimated monthly income of $3.5K-$56.5K. Apart from that, Dynamo earns from different brands, YouTube ads and more.
Also Read: SouL Mortal BGMI ID, statistics, monthly earnings and more in December 2021