The Entertainment Software Association (ESA) has announced the cancellation of the Electronic Entertainment Expo (E3) for 2023. The event was scheduled to take place from June 13th through June 16th at the Los Angeles Convention Center.
This news comes almost a year after the ESA confirmed that E3 would be returning in 2023. The ESA announced this following the cancellation of E3 2022. E3 2022 aimed to focus on a "revitalized showcase" for hybrid industry events.
The Entertainment Software Association sent an email to its members. The email explained that E3 2023 did not receive enough sustained interest to execute the event. They explained that they wanted to carry out the event in a way that would showcase the size, strength, and impact of the industry. E3 remains a beloved event and brand. However, the email said that the cancellation was the right decision for the industry and E3.
Related: League of Legends leaks reveal exciting new Skinline for MSI 2023
E3 cancelled as various developers backed out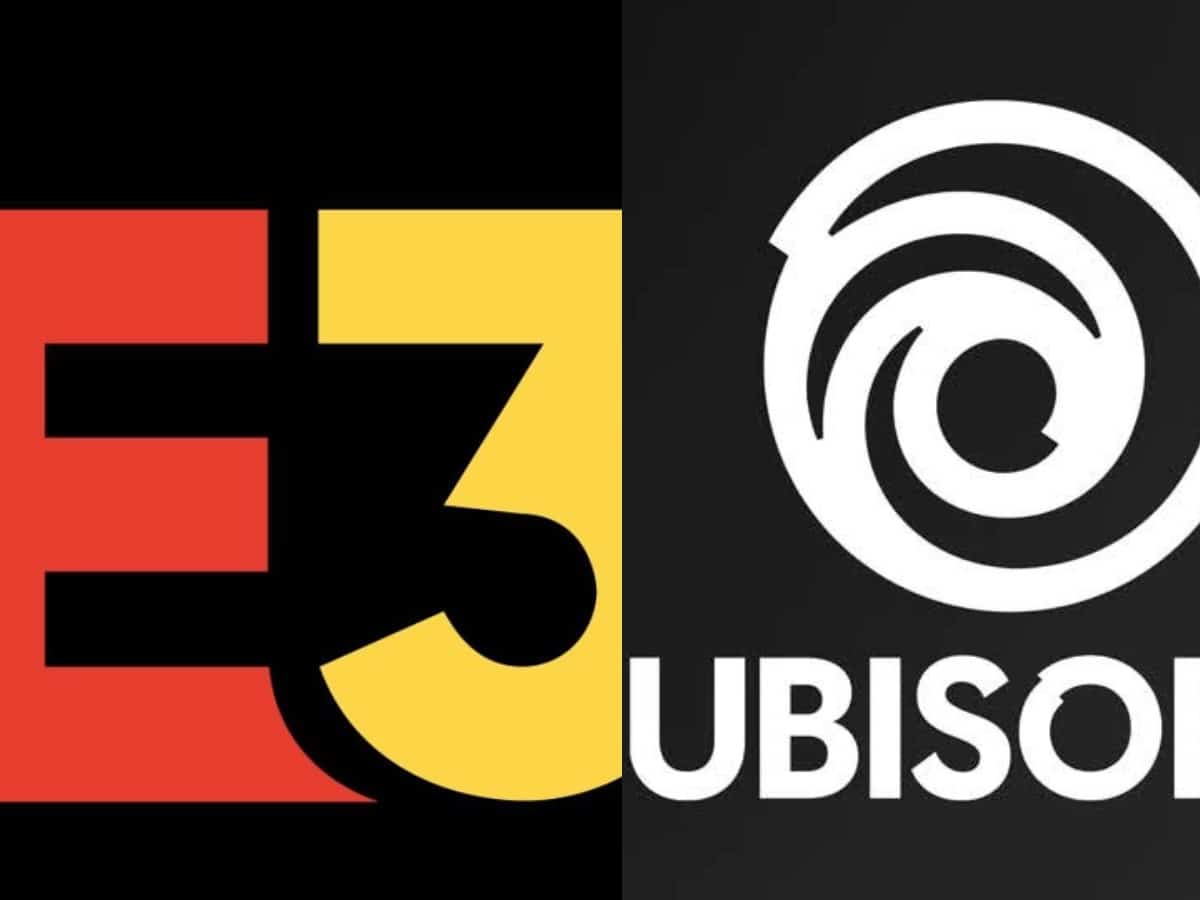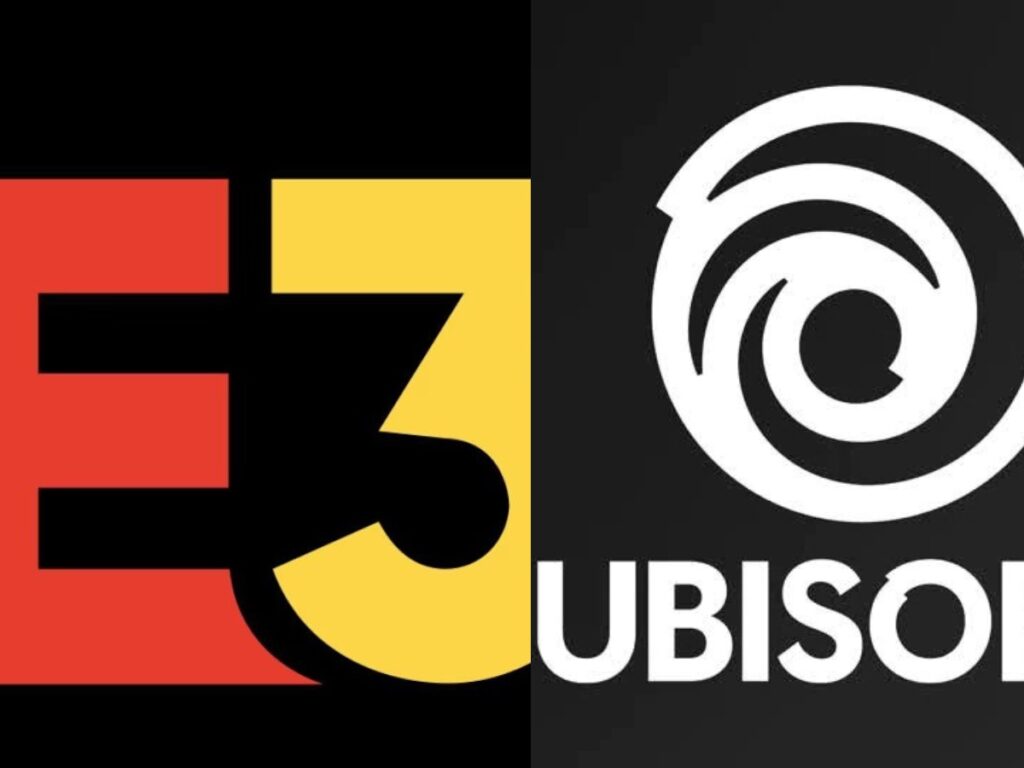 "This was a difficult decision because of all the effort we and our partners put toward making this event happen, but we had to do what's right for the industry and what's right for E3. We appreciate and understand that interested companies wouldn't have playable demos ready and that resourcing challenges made being at E3 this summer an obstacle they couldn't overcome. For those who did commit to E3 2023, we're sorry we can't put on the showcase you deserve and that you've come to expect from ReedPop's event experiences," ReedPop, the event's organizer, and the ESA issued a joint statement.
In this joint statement, Kyle Marsden-Kish, Global VP of Gaming, ReedPop, expressed regret at being unable to provide the expected showcase for those who had committed to attending E3 2023. The statement also confirmed that ReedPop and the ESA would continue to work together on "future E3 events."
This cancellation comes after multiple big names in the industry had announced that they would not attend the event in any capacity. They have chosen to host their own digital showcases.These developers included Xbox, Nintendo, PlayStation, and Ubisoft. This trend has been growing in recent years. Many companies now prefer to control their own messaging and presentation rather than participate in a larger industry event like E3.
Despite the cancellation of E3 2023, the ESA emphasized its commitment to advocacy work, which includes working with policymakers to ensure that the video game industry's voice is heard in discussions around issues such as privacy, consumer protection, and copyright.
In case you missed it: