The 23rd Annual Game Developers Choice Awards (GDCA) took place as part of the 2023 Game Developers Conference (GDC) at San Francisco's Moscone Convention Center. The GDCA is a peer-based video game event that celebrates the industry's top games and developers. It awards games in various categories. These categories include Game of the Year, Best Design, Best Visual Arts, Best Audio, Best Technology, Best Narrative, Best Debut, Innovation, and Social Impact. Many people highly anticipated this year's GDCA event. Elden Ring took home the Game of the Year award yet again.
Elden Ring, the action role-playing game developed by FromSoftware and Bandai Namco Entertainment, won big at the GDCA by taking home three awards – Game of the Year, Best Design, and Best Visual Arts. The game was directed by Hidetaka Miyazaki. A popular aspect of Elden Ring was featuring world-building from George R. R. Martin. It is the latest from the team who created the challenging yet rewarding Dark Souls series. Elden Ring explores The Lands Between and offers a compelling and immersive world filled with mystery, danger, and adventure.
Related: Elden Ring Talisman Pouch locations: Where to find all the equipment?
Other winners at the Game Developers Choice Awards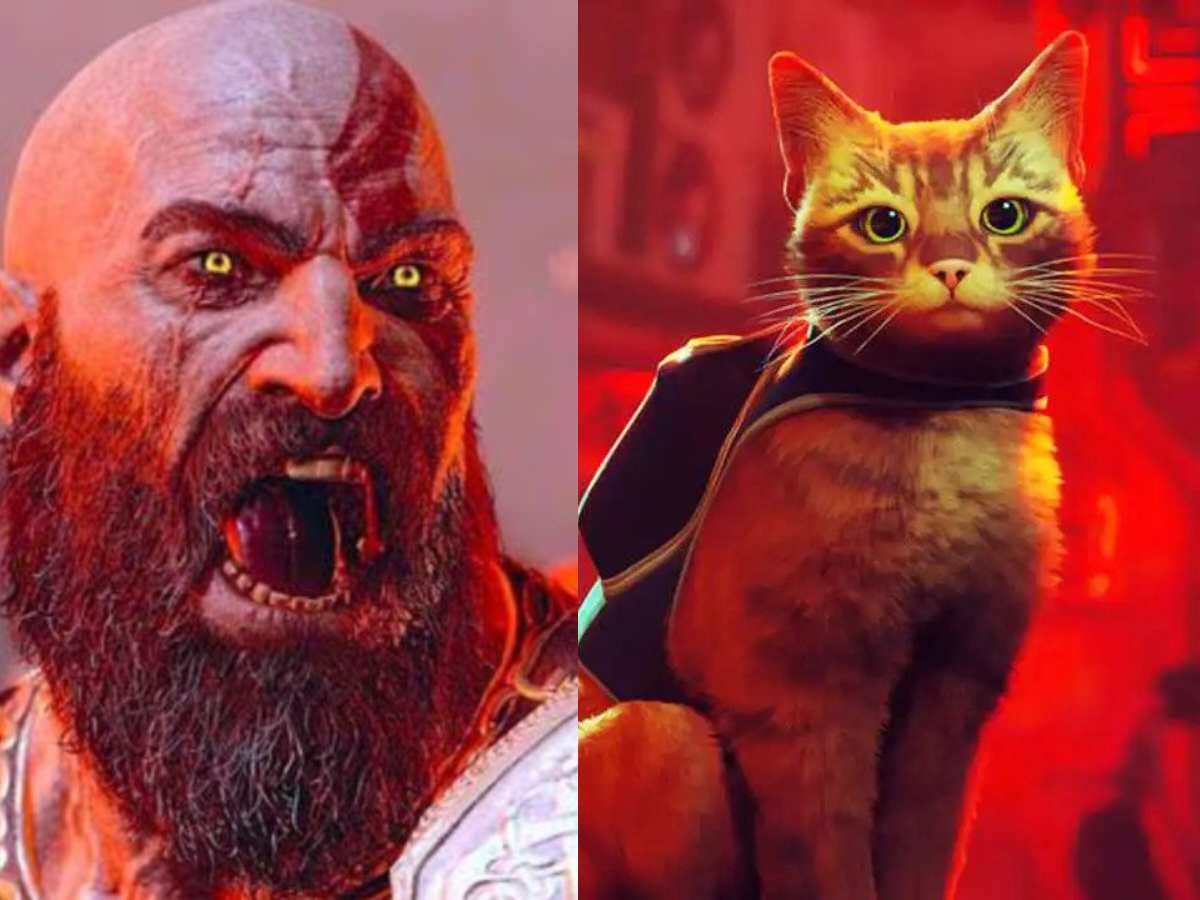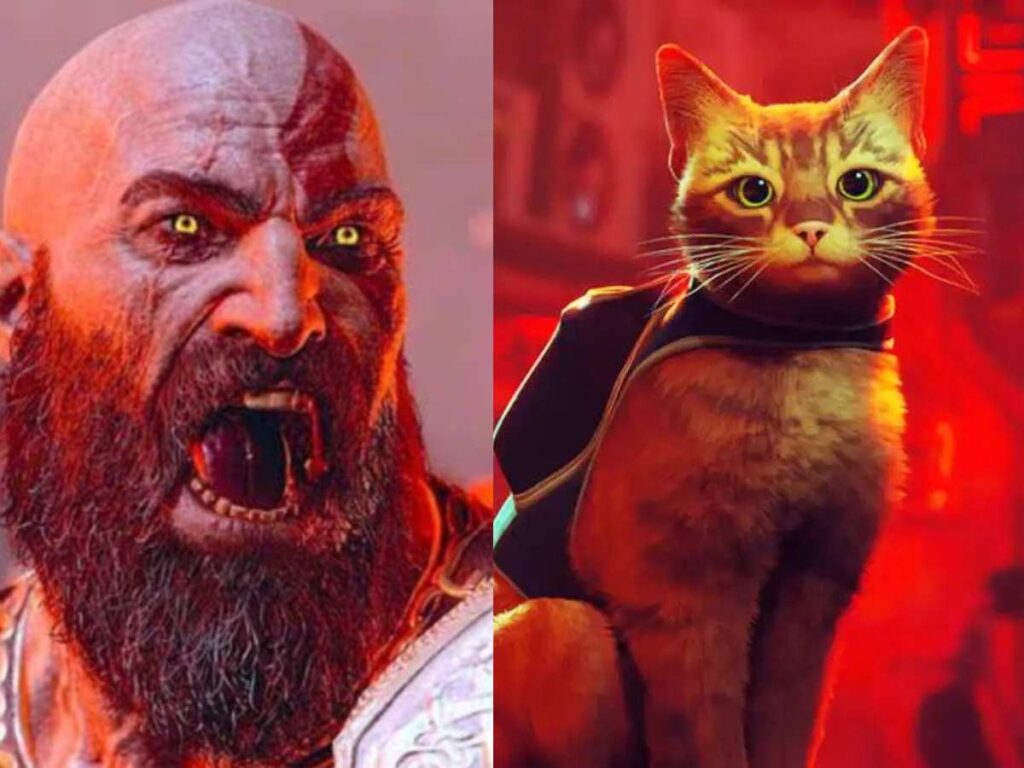 God of War Ragnarök is the sequel to the critically acclaimed 2018 God of War. It received several honors at the show, including the Audience Award, Best Audio, and Best Technology. The game was developed by Sony Santa Monica Studio. It follows the journey of the demigod Kratos and his son Atreus as they face powerful foes from Norse mythology in the lead-up to the world-ending cataclysmic battle known as Ragnarök.
Other winners of the night include Stray, a game developed by BlueTwelve Studio and Annapurna Interactive. Stray won the Best Debut award at this year's GDCA. The innovation award went to IMMORTALITY, a game developed by Half Mermaid Productions. Pentiment, a game developed by Obsidian Entertainment and Xbox Game Studios, which won the Best Narrative award. Citizen Sleeper is an RPG that puts players into the shoes of an escaped worker. The game developed by Jump Over The Age, won the award for Social Impact for its themes.
The Game Developers Choice Awards recognizes outstanding games. However, the awards also recognize influential individuals who contribute to the gaming industry's advancement each year. John Romero received this year's GDCA Lifetime Achievement Award. John Romera was a key contributor to the development of the first-person shooter genre. He popularized the multiplayer "Deathmatch" mode. John was responsible for creating games like Wolfenstein 3D, Doom, and Quake. The Pioneer Award was posthumously presented to Mabel Addis. People widely recognize Mabel Addis as the first female video game designer. She is known for her work on The Sumerian Game for IBM 7090 in 1964. Mabel's grandson, Erik Johnson, accepted the award on her behalf.
In case you missed it: