The Game Awards 2022 recently came to an end after providing the due acknowledgement to all the games that got nominated for different categories at the award ceremony. Elden Ring bagged the Game of the Year award and even Elon Musk, the CEO of Twitter expressed his happiness on this announcement.
Musk took a moment from his busy schedule to post on Twitter and congratulate Elden Ring. He made the wish along with the moment of Hidetaka Miyazaki going to receive the award, coupled with a line from The Elder Scrolls V: Skyrim: "You cannot fast travel when enemies are nearby".
This comes after he was rooting for the game to win the prestigious award. It seems that his wish came true after all as the action role playing game released in early 2022 was able to beat other video games providing an intense competition. Here are the nominees for the Game of the Year Award at The Game Awards 2022–
A Plague Tale: Requiem
God of War Ragnarok
Horizon Forbidden West
Stray
Xenoblade Chronicles
Read More: "Now you can't fire me", Ludwig has a message for YouTube CEO as he bags Content Creator of the Year award at Game Awards 2022
Does Elon Musk play Elden Ring?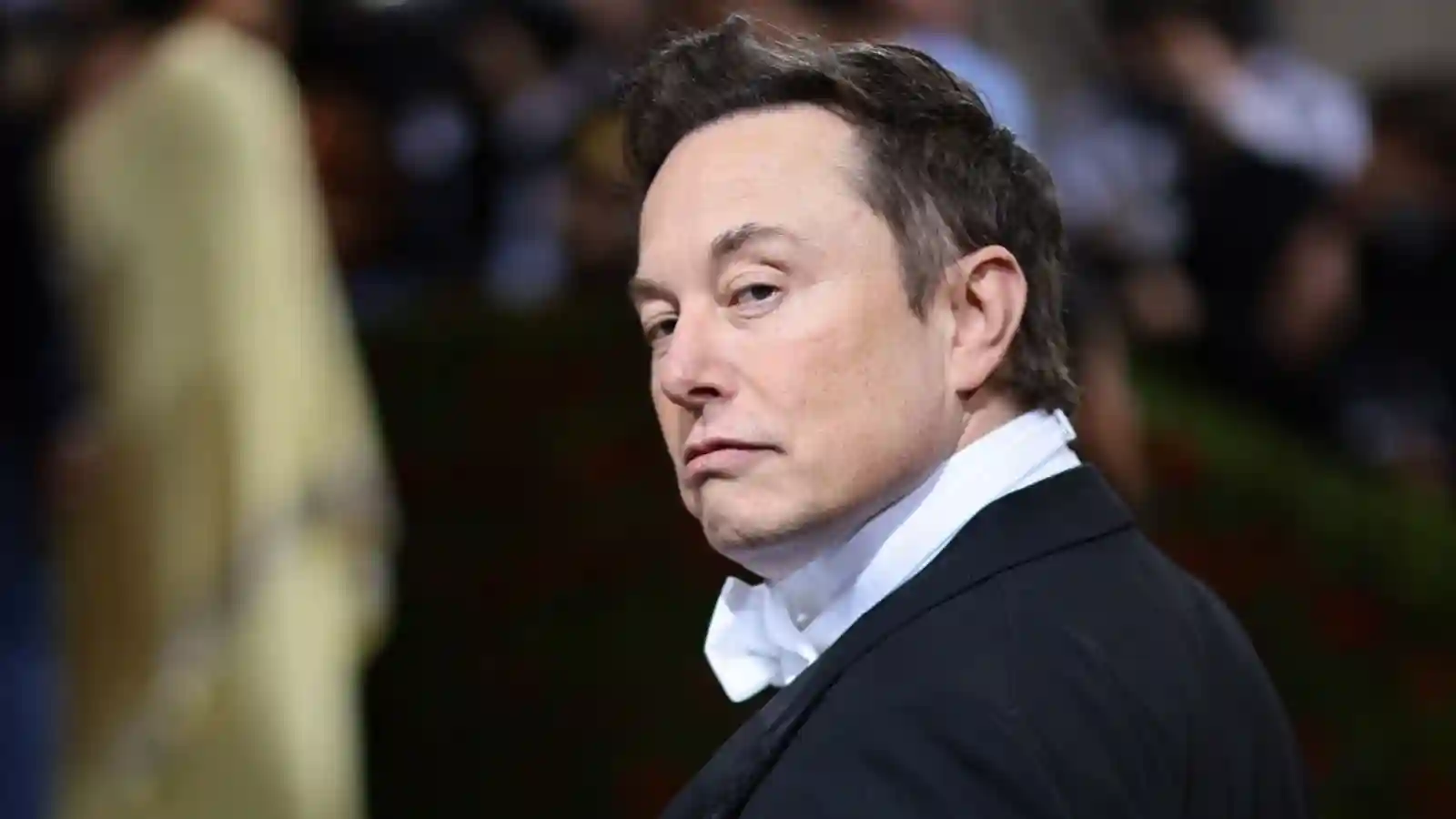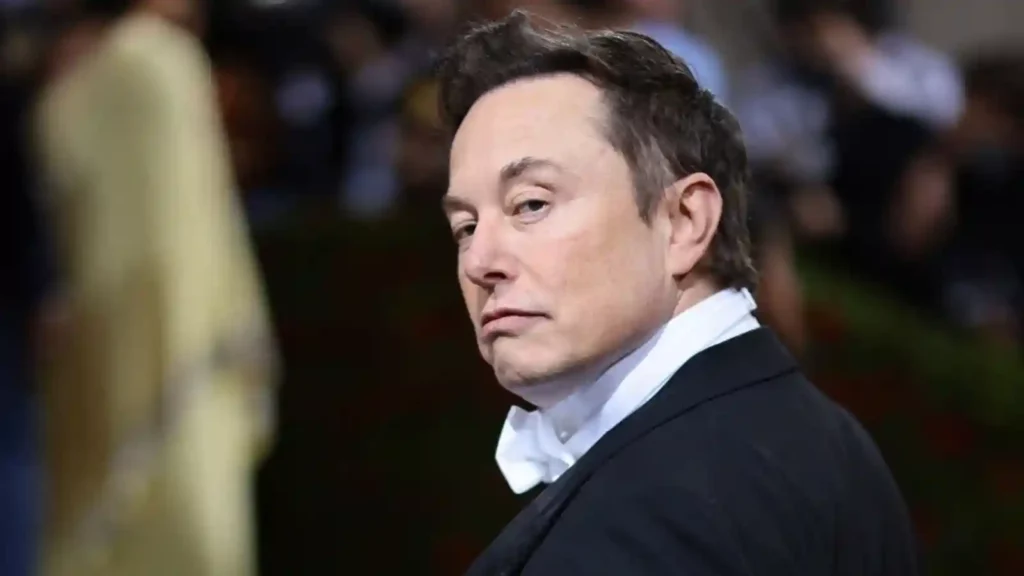 With his celebratory tweet, one question certainly arises in the mind of gamers, that is, whether the SpaceX and Tesla owner plays Elden Ring. Elon Musk is a fan of video games and has tried out several games if his schedule allows him to.
For someone who has previously worked in the video gaming industry, Elon Musk takes a keen interest in being updated about the latest occurrences in the video gaming industry. He previously revealed through a Twitter post that he plays Elden Ring and appreciated its realistic beauty.
In addition to that, Elon Musk shared some screenshots from his account to let others know about the build and weapons that he uses for the characters at the game. Therefore, it is natural for him to cheer for the video game he loves. Elon Musk wasn't the only one though, who wanted Elden Ring to win as the whole gaming community called it a 'deserving win'.
Also Read: "It was their wedding and Christmas gift", Valkyrae leaves Sykkuno in awe as she reveals spending more than $50K for her sister's wedding
Elden Ring had a close competition with God of War Ragnarok
Elden Ring had a big hurdle to cross i.e. God of War Ragnarok. The action adventure game based on Nordic mythology was released just a month ago but was already able to bag nominations and even win at some categories at one of the most prestigious game award ceremonies.
God of War Ragnarok was nominated for 10 different categories, out of which it was able to win six of them. Here are all the categories-
Game of the Year (nominated)
Best Game Direction (nominated)
Best narrative (won)
Best art direction (nominated)
Best Score and Music (won)
Best Audio Design (won)
Best Performance (won)
Best Action/Adventure (won)
Innovation in Accessibility (won)
The game also had its presence at the Golden Joystick Awards concluded a few days ago whereas Elden Ring also bagged the 'Ultimate Game of the Year' at the Golden Joystick Awards 2022.
Also Read: "I'll get a matching YouTube tattoo with you", Ludwig gets anxious as YouTube CEO becomes aware of his Twitch tattoo