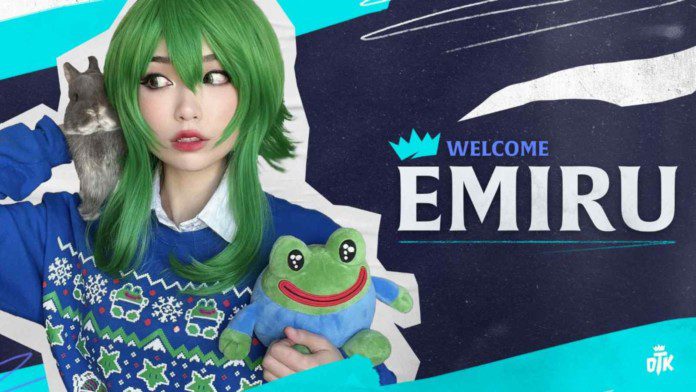 Emiru joins OTK: A famous cosplayer who had the most successful year at the Twitch platform, Emily Schunk better known as Emily has joined OTK (One True King) as a content creator after her contract with Cloud9 expired. Becoming a member of the gaming organisation based in Texas, Emiru has followed the path of her roommate Mizkif who is the co-founder of the organisation. OTK has been in all praise for Emiru and has given a warm welcome to their newest content creator.
Read More: Top 5 fastest growing Twitch streamers (2021)
Emiru joins OTK as a content creator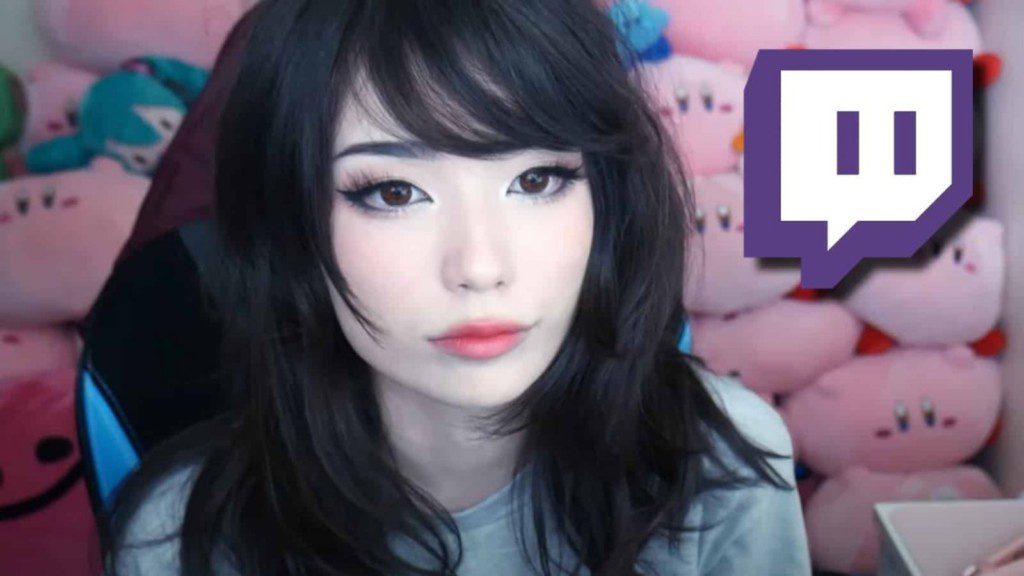 Emily "Emiru" Schunk is an American streamer who is mainly known for her regular game plays on Riot Games' League of Legends and her cosplays. Her cosplays became so popular that Riot Games decided to release League Champion Gwen, a character in the game that was partially inspired by Emiru.
She kick started her Twitch journey in November 2016. However, it was only in the preceding year that this famed cosplayer became one of the rising stars of Twitch. The previous year was very successful for Emiru in terms of Twitch viewership as well as followers. Her live broadcasts based on her cosplays have amassed huge popularity and her addition in OTK has excited her fans more than ever.
OTK Co-Founder & Owner Mizkif was quoted saying, "Emiru will continue to be one of the biggest streamers on the platform, and I'm glad she's on the team." Matthew "Mizkif" Rinaudo is a fellow streamer and roomate of Emiru, both of them have been in the news lately as the two are seen together during live streams.
Speaking upon her acquisition, OTK CEO Tips Out commented, "Her meteoric rise has proven what most of us already know: With the power of God and Anime, anything is possible." Emiru's addition in OTK along with popular streamers such as Tectone and Asmongold might lead to exponential rise of an already fastest growing organisation.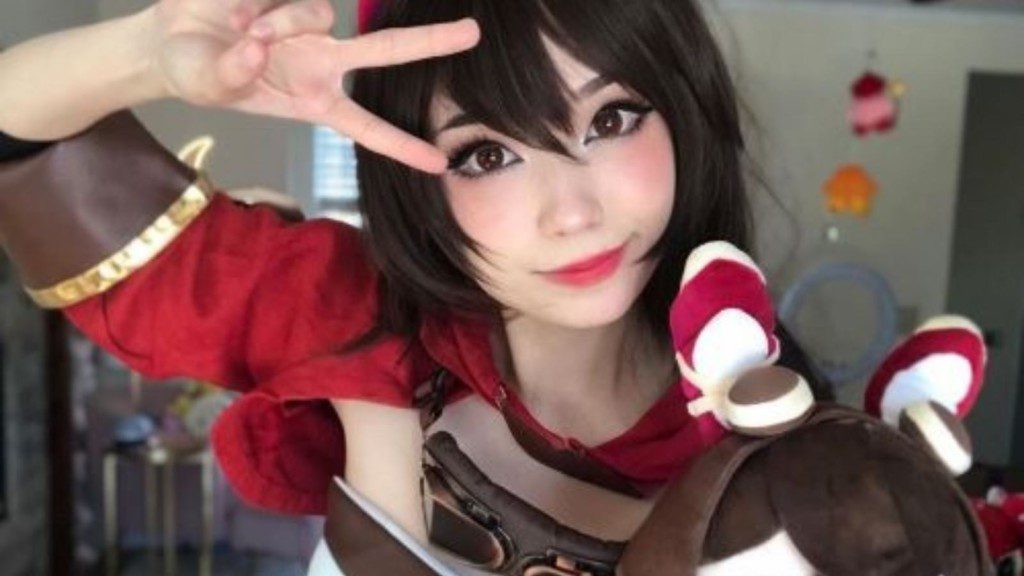 Keeping aside the popularity of Emiru on Twitch, she is also a social media sensation with over 436K followers on Instagram. Fans are keen to see how this famous cosplayer performs as an OTK content creator.
Also Read: "What the…." Sykkuno gets distressed after seeing Amouranth for the first time