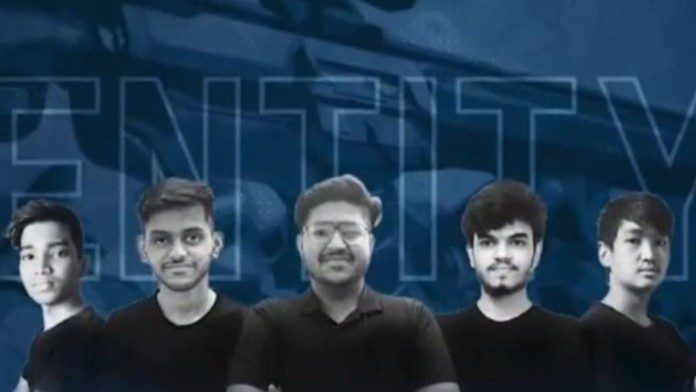 Entity Gaming, one of the rising eSports organisations in the country is the latest organisation to reveal their Battlegrounds Mobile India officially as the in game qualifiers of BGMI India Series 2021 has already begun and online qualifiers are about to begin soon.
Krafton is assuring the eSports companies that roping in new rosters and experimenting with their old ones will prove to be worthy as the gaming giant is investing a lot in the country by hosting tournaments with massive prize pools. Apart from that, third party tournament hosts are also breaking sweat to groom the teams before the mega event, BGMI India Series 2021 that is going to be conducted this December. As a consequence, eSports organisations are carefully choosing their rosters so that the team can become a perfect representative of the company at official matches. Entity Gaming which was seen in various third party tournaments has now finally revealed their Battlegrounds Mobile India roster.
Entity Gaming Battlegrounds Mobile India (BGMI) roster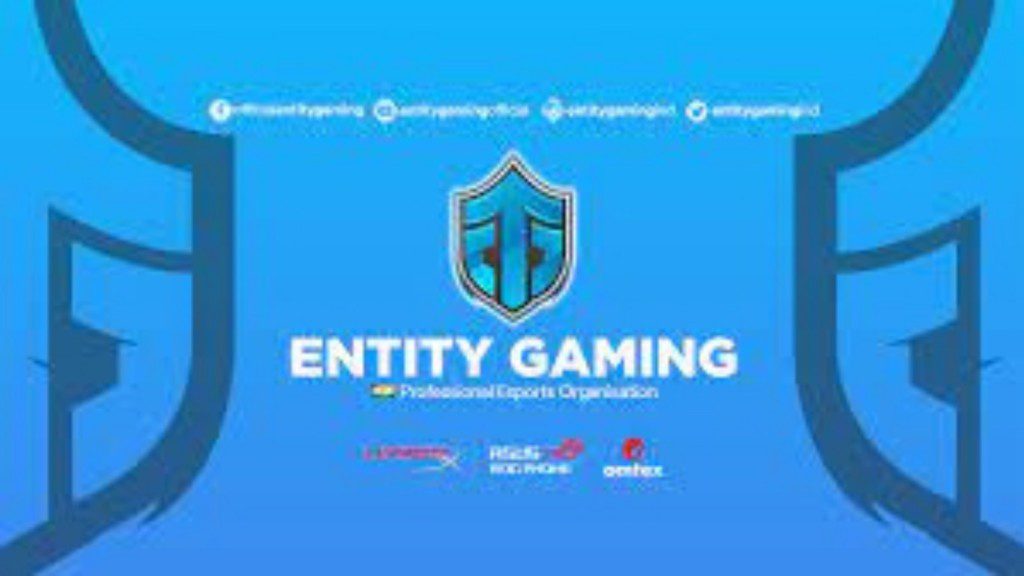 Entity Gaming came to be known as TSM Entity when the American gaming organisation decided to join hands with Indian org, Entity Gaming to form TSM Entity. The team fielded the aggressive roster featuring Jonathan, ClutchGod, ZGod, Neyoo and Ghatak which has won several international as well as national PUBG Mobile tournaments such as PMCO: India Fall 2019. At the global finals of PMCO 2029, this team was able to bag the fifth position which was quite exceptional for an Indian team at the international level.
Related: BGMI The Grind Scrims: Day 3 Overall standings
Entity Gaming ended their long time partnership with TSM before the arrival of Battlegrounds Mobile India in the country. After the organisations parted ways, TSM signed a new roster in the country featuring Ninja, Aquanox and others. The former TSM Entity roster was signed by GodLike Esports and both these teams have showed a remarkable performance in the tournaments as of now. Even though, Entity Gaming took part in third party tournaments, fans kept wondering about the official revelation of Entity Gaming BGMI roster. The wait is over as the organisation announced the following on their social media post-
"We've had a legacy for weaponizing raw skill into a spectacle, turning nobodies to somebodies. The boys have been training hard for the last 3 months to make a name for themselves. The biggest challenge ahead of them has just begun. You've got this boys!"
Entity Gaming has signed the roster of Team Faceless which consists of the following players:
Darklord
Shadow7
Hector
NOOB
Troye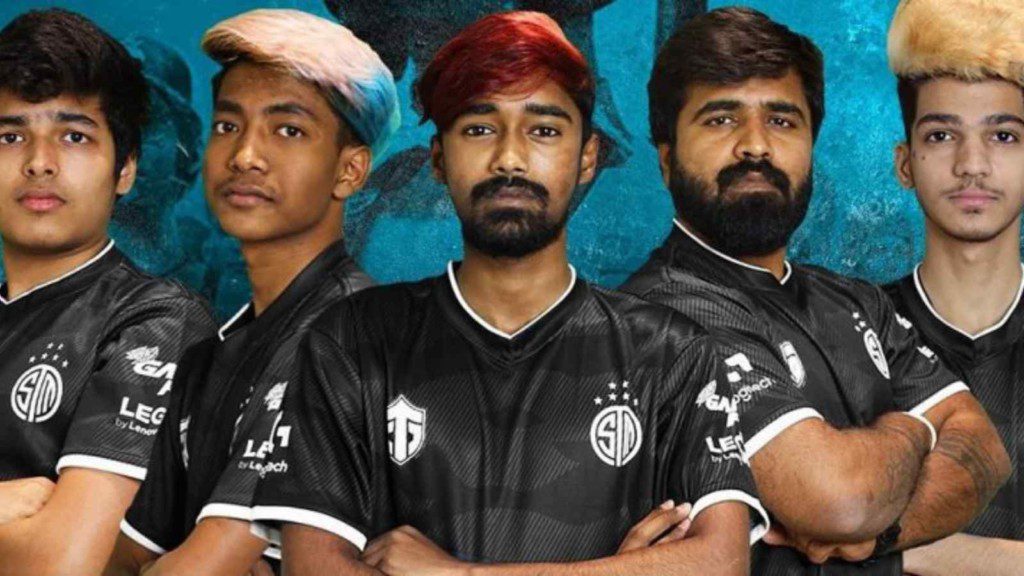 The team features an excellent combination of fraggers and supporters. At the recently concluded, Upthrust Esports BGMI Diwali Battle, this team was able to become the third runner up. Fans are waiting to view the performance of the new Entity Gaming BGMI roster at the upcoming tournament, BGMI India Series 2021.
Also Read: Will BGMI Lite release in December? Everything known so far