Milio, the latest addition to League of Legends' ever-expanding roster of champions, has taken the gaming community by storm. As an Enchanter champion, Milio's unique abilities provide a fresh take on support gameplay, making him an exciting pick for both beginners and experienced players alike. In this comprehensive guide, we will explore everything there is to know about mastering Milio, from his builds and runes to tips and tricks.
To start, let's dive into the best builds for Milio. As an Enchanter support, Milio works exceptionally well with the Summon Aery keystone from the Sorcery tree. It enhances his poke abilities and improves his shields and heals.
In addition, the Transcendence rune allows him to maximize his ability haste and provide flexibility in his item build. For secondary runes, the Resolve tree with Bone Plating and Revitalize can help counter engage-heavy melee champions. At the same time, the Cosmic Insight from the Inspiration tree can provide additional items and the ability to haste. Moving on to Milio's abilities, his Q: Flame Dart deals magic damage to the first enemy hit and grants a stack of Pyro. The stack of pyro can be used to enhance his other abilities.
Milio's W: Kindling, shields and grants movement speed to an ally. The E ability, Ember Burst, deals AOE magic damage and slows enemies. Moreover bonfire, summons a circle of flames that damage enemies and grant movement speed to allies.Mastering Milio takes practice and patience, but with the right builds, runes, and gameplay strategies, you can elevate your support skills to the next level. So, gear up and get ready to dominate with the newest Enchanter champion in League of Legends.
Related: How to be better at warding in League of Legends?
Best item build for the enchanter champion Milio in League of Legends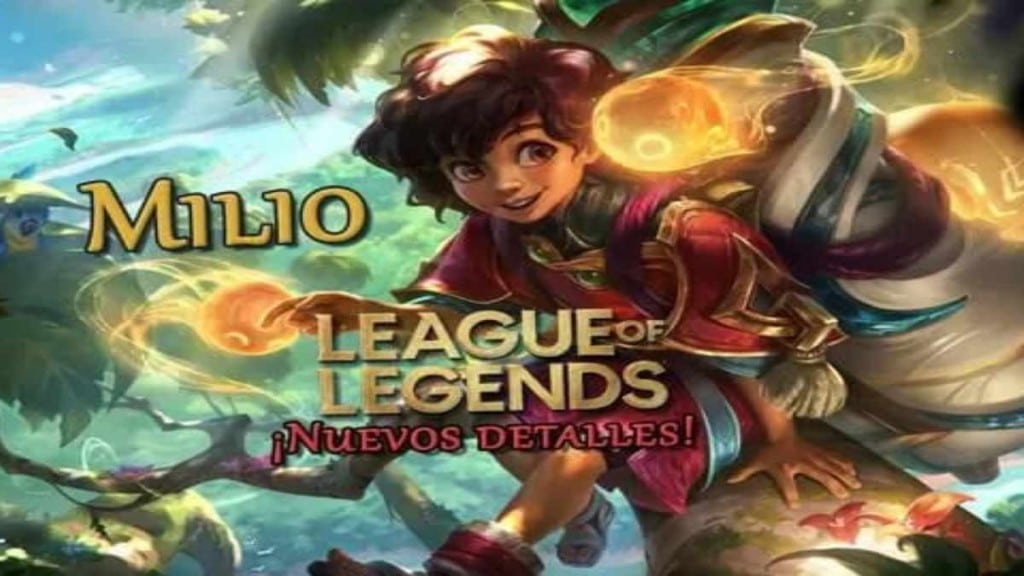 Milio, the newest enchanter champion in League of Legends, has quickly become a favorite among players for his unique playstyle and ability to buff his allies. To master Milio, it's important to understand his best item build.
In the early game, Milio should prioritize building Ionian Boots of Lucidity and Forbidden Idol. His best Mythic item is usually Shurelya's Battlesong, which provides him and his ally with movement speed whenever he empowers them with his abilities.
However core items for Milio include Ardent Censer, Staff of Flowing Water, and Redemption, all of which increase his ally buffs and healing capabilities. Milio should also consider situational items such as Mikael's Crucible to remove crowd control effects from his allies, or Thornmail to increase his survivability against physical damage dealers. Moreover by building these items, Milio can provide immense value to his team and help secure victory.
Milio's best item build focuses on increasing his ally buffs, healing power, and movement speed. However by building Ionian Boots of Lucidity, Forbidden Idol, Shurelya's Battlesong, Ardent Censer, Staff of Flowing Water, and Redemption, Milio can provide immense value to his team and dominate in any game.
In case you missed it:
Top 7 rarest skins in League of Legends 2023
"Offensive, and inauthentic," NWSL players not happy with EA Sports of their portrayal in FIFA 23