Call of Duty: Modern Warfare has been out for a quite few months, and has received mixed reviews from the community. Some hardcore fans are still enjoying the game and giving their valuable time to it. While some have drifted due to a bit lack of new content. But, players can expect new changes and content to come in with the Season 2 of Call of Duty: Modern Warfare 2.
Meanwhile, some fans keep looking out for some minute details here and there. In this process, a fan has found a secret Harry Potter easter egg in Modern Warfare 2. The operator, Nova who happens to have a number of tattoos on her arm, has a Deathly Hallows tattoo on her left arm.
Harry Potter's Hogwarts Legacy is yet to be released. In the meantime, Fans are loving this Harry Potter easter egg in this game for muggles.
Related: Call of Duty: Modern Warfare 2 is set to bring back much awaited Hardcore mode in Season 2
Fans find Deathly Hallows on Nova's arm in Call of Duty: Modern Warfare 2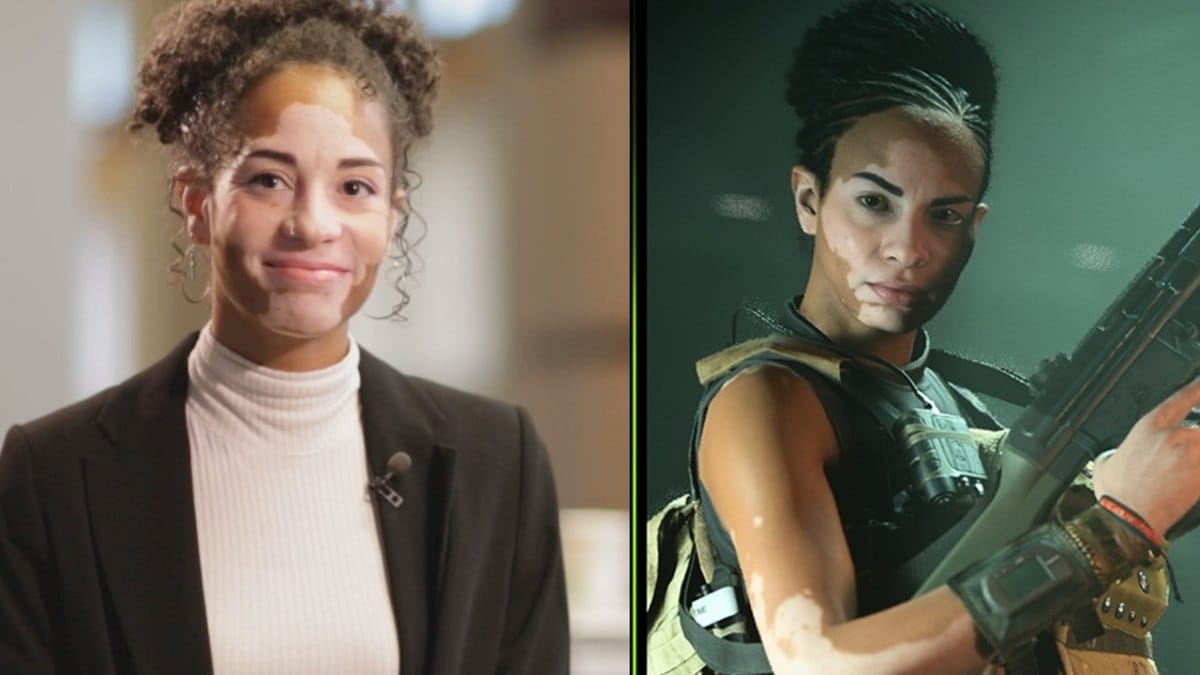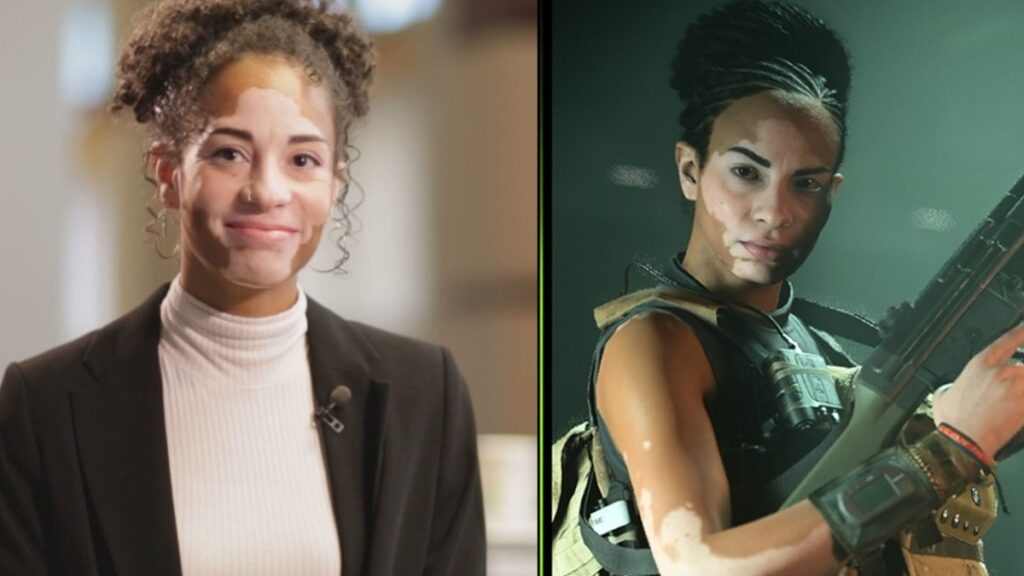 Recently, A Reddit user posted on Modern Warfare 2 subreddit a picture of Nila Brown, also known as Nova. The interesting thing to see was Nova has a Deathly Hallows tattoo on her left arm.
For people who are unaware of what Deathly Hallows are, these are the three highly powerful objects in the Harry Potter franchise. It is a quite popular tattoo design among the Potterheads.
One user commented that the developers might have to remove the content if it violates copyright rules, exactly like the Museum map and Hotel Breenbergh did. But one user told him,
 "I'm fairly certain that the Deathly Hallows logo doesn't meet the threshold of originality for copyright protection so there shouldn't be any problem using it in-game. After all, it's a circle inside a triangle…Meaning for the figure was given by J.K. Rowlings, but that doesn't assert any rights to it."
One user revealed that the real-life model for Nova, Abena has the same tattoo on her left arm at the same place.
It can be possible that devs were unaware that the tattoo was visible on the operator after scanning Abena. She was thrilled to see her unique skin emerge in a video game played by millions of people when Modern Warfare 2 creators approached her. Abena first noticed symptoms of vitiligo in her early twenties. This condition causes the body to destroy cells that create the pigment and can significantly alter a person's look.
In case you missed it!