Kai Cenat has now become the most subscribed-to Twitch streamer in the world, overtaking the platform's former king Felix 'xQc' Lengyel. The New York based streamer took to Twitter to announce the huge feat he has achieved and fan reactions followed shortly after that.
Twitch might be on a downfall with several users calling for a boycott due to widespread reasons but there remain some content creators on the platform who are consistent on breaking records. One of those streamers is Kai Cenat who has stormed the streaming arena with his 'any means possible' content.
Read More: "The greatest bidet ever crafted by man": Ludwig launches his secret bidet company 'Swipe'
Kai Cenat breaks record of being the most subbed Twitch streamer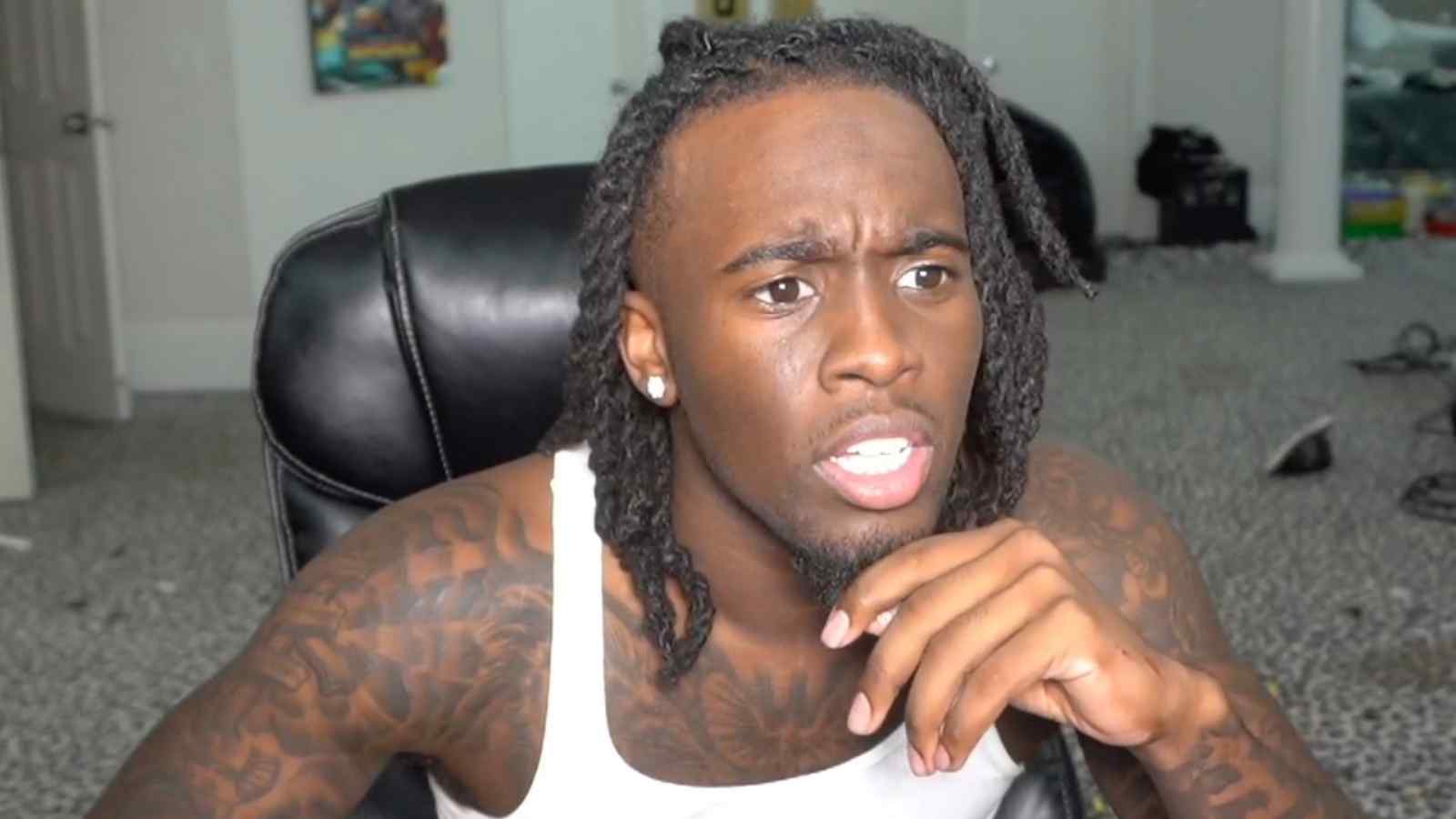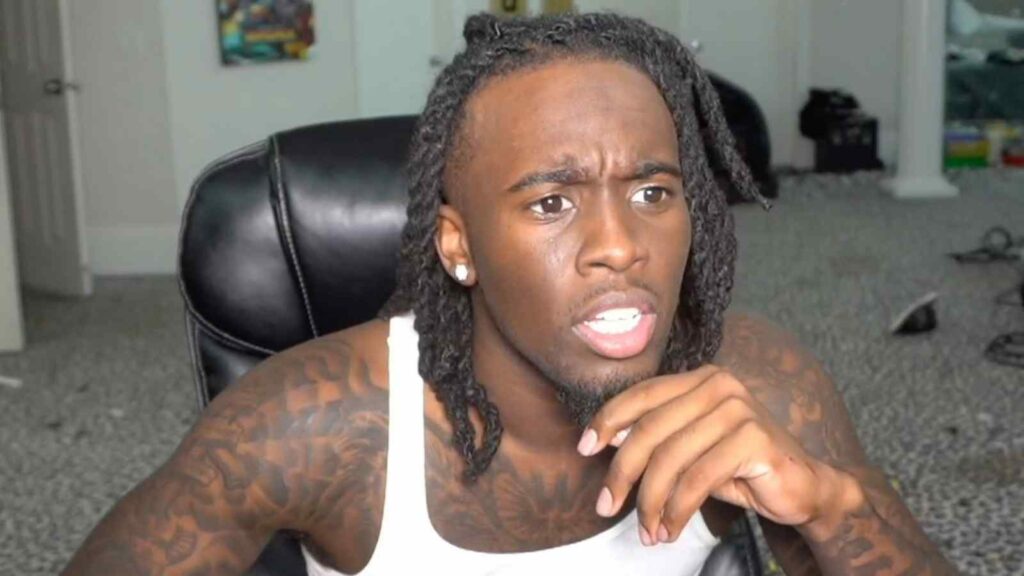 Even though the content creator had started his streaming career on YouTube, he quickly became Twitch's new sensation within months of broadcasting content. Surprisingly, one wouldn't find him playing a particular game for hours unlike other streamers, as he excels more in comic content, pulling up pranks on others.
Not even a month has passed since it was predicted that he can dethrone xQc to become the most subscribed streamer, that he has already climbed up to the first position beating former creators such as Casimito. The record was broken yesterday as Twitch Tracker showcased the stats of Kai Cenat hitting 104,772 active subscribers.
While initially, he dethroned the former Overwatch player for becoming the most subscribed English speaking streamer, yesterday's record saw him becoming world's most subscribed Twitch streamer breaking the language bars. The streamer confirmed this as checked out the stats on BruceDropEmOff's channel.
Also Read: "Now it's time to do your job": Ludwig calls out Twitch to ban ItsSliker after paying his victims
The secret 'sauce' of his content seems to be his energetic behavior and hilarious comments which he throws when he appears on the streams of other creators such as Adin Ross and xQc. In addition to breaking subscriber records, he also reached 100K concurrent viewership during one of his 24-hour stream.
Congratulations pour in for Kai Cenat
Content creators such as Karl Jacobs have congratulated the streamer on his huge achievement whereas his viewers expressed their happiness by sharing several memes based on the streamer.
---
Twitch was facing backlash for not supporting Kai Cenat enough but it seems lately, the platform has been making several efforts to acknowledge the streamer. Recently, they send a customized LED name plate for Kai Cenat to congratulate him.
Also Read: "Get a life": Dream lashes out at people accusing him of grooming and pedophilia