Not even a week has passed since Kai Cenat began his first subathon on Twitch. However, he has already met with a lot of risky moments that hold the potential to get him banned on the platform.
The streamer recently took another risk after calling YouTuber Darren 'iShowSpeed' during his live stream and ask about his present state. Cenat's community was convinced enough that his account will be suspended as iShowSpeed is banned on Twitch on a permanent basis.
The reason for this is that live streamers are not allowed to have or talk with the permanently banned streamers on the platform. Apparently this situation goes against the community guidelines which left Kai Cenat's fans worried.
However, the streamer showed no signs of worry as he addressed the YouTuber as 'John'. It was only after a viewer alerted him by sending the Reddit post link, that he should not have a 'banned' streamer on his subathon, that he was able to realize the present situation in his community.
Related: "My thoughts are with the victims," HasanAbi raises more than 500K to aid the affected people in Syria-Turkey earthquake
Kai Cenat denies calling iShowSpeed, terms 'Reddit group' as irrelevant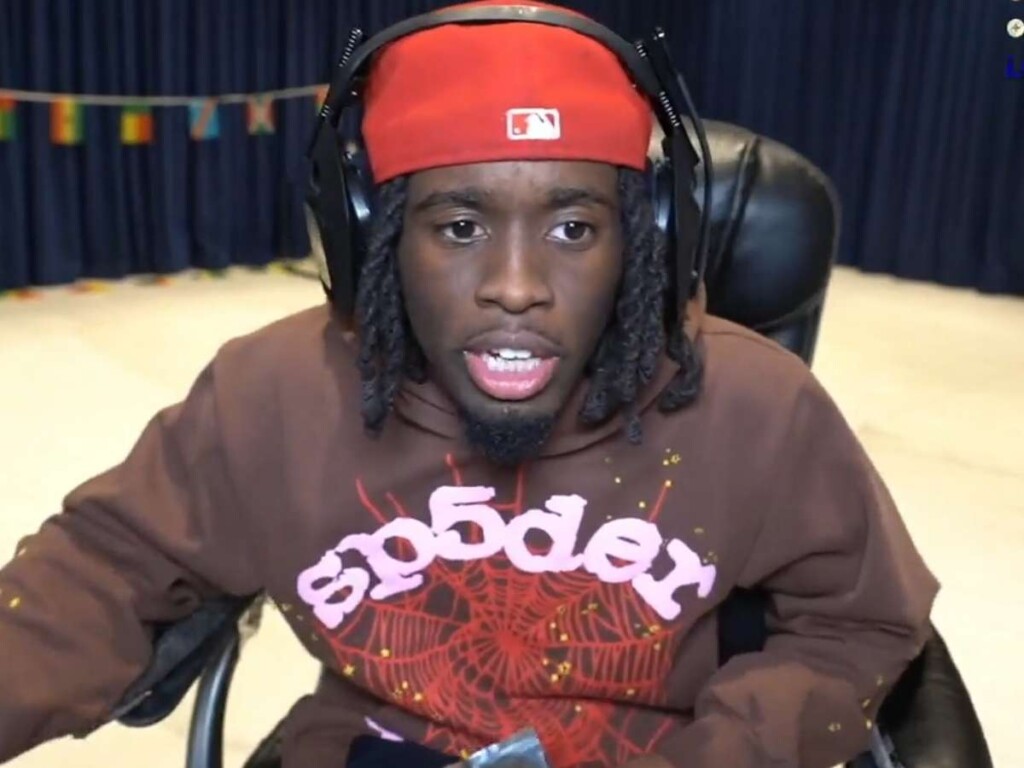 The 2022 Streamer of the Year was oblivious of what was happening in the prominent Reddit group. Moments after one of his viewers alerted him, he was surprised to see how people are misreading the situation.
Calling the situation hilarious, he stated, "Yo, what the f**k? Yo! I was so good to my cousin, John, bro! What the f**k! Yo!". He continued to say that the sub-reddit group (Livestream Fails) is not real.
Explaining further, the AMP member lashed out at the people who are misreading the whole situation. "like, bro, y'all was never relevant in our community at all! And y'all can stay like that," Kai Cenat added that he regrets giving attention to this group.
On the flip side, Cenat's comments about 'clips' and other aspects has more or less left his community satisfied that he indeed conversed with the YouTuber during that time. Here are some reactions from the Reddit group-
Redditors are discussing whether or not Twitch will ban Kai Cenat. Users are also talking about xQc as he watches Destiny's videos on his Twitch account. This is due to the perma-ban of Destiny on Twitch.
The risky move comes after 21-year old content creator was able to thwart a swat attempt made on him. He was also able to evade a ban after calling a 'banned streamer' on Twitch, the same case has happened once again.
In case you missed it!