Hogwarts Legacy, an upcoming video game inspired by the iconic Harry Potter franchise has gone under hot waters as people are boycotting the game. However, Twitch streamer Hasan 'HasanAbi' Piker has some other plans in mind as he took to his alternate Twitter account to inform his viewers that he is planning to stream the game.
The Harry Potter-inspired video game is scheduled to release next month but JK Rowling's anti-trans comments has led the LGBTQ+ community to call out gamers from different sections of the community to boycott the game. Amidst this controversy, HasanAbi's plans on streaming the game has left his fans divided.
"I was planning on playing Hogwarts legacy and inviting every streamer friend who plan on playing it to a healthy competition", he stated on his post while explaining that it will be a fundraiser stream for trans-charities which will be chosen by the streamers only. He gave a subtle reference to the controversies around JK Rowling, and described that he is still considering to go ahead with the plan.
Related: "That's the goal man," Fans rain praises on xQc as he surprises a restaurant server by giving a $1.2K tip
HasanAbi plans to do something positive for the trans community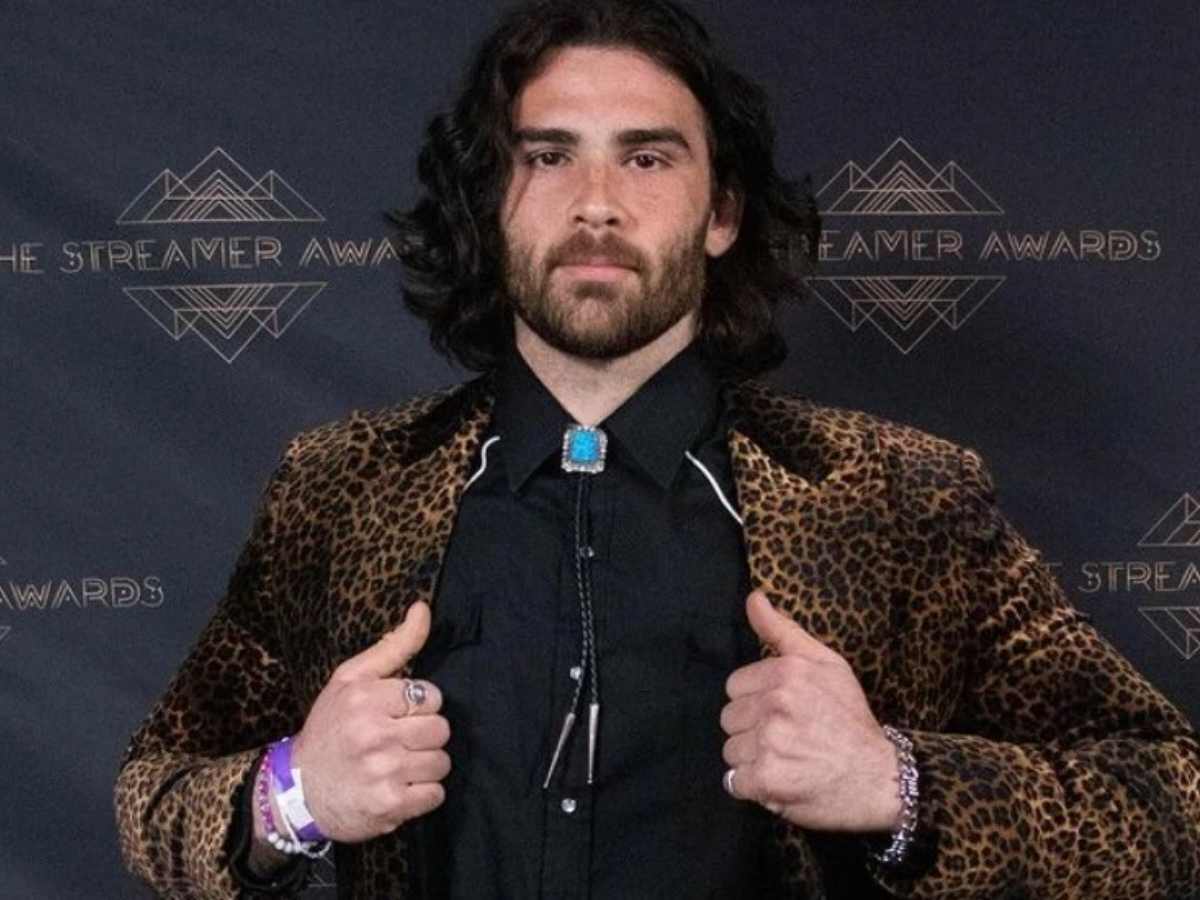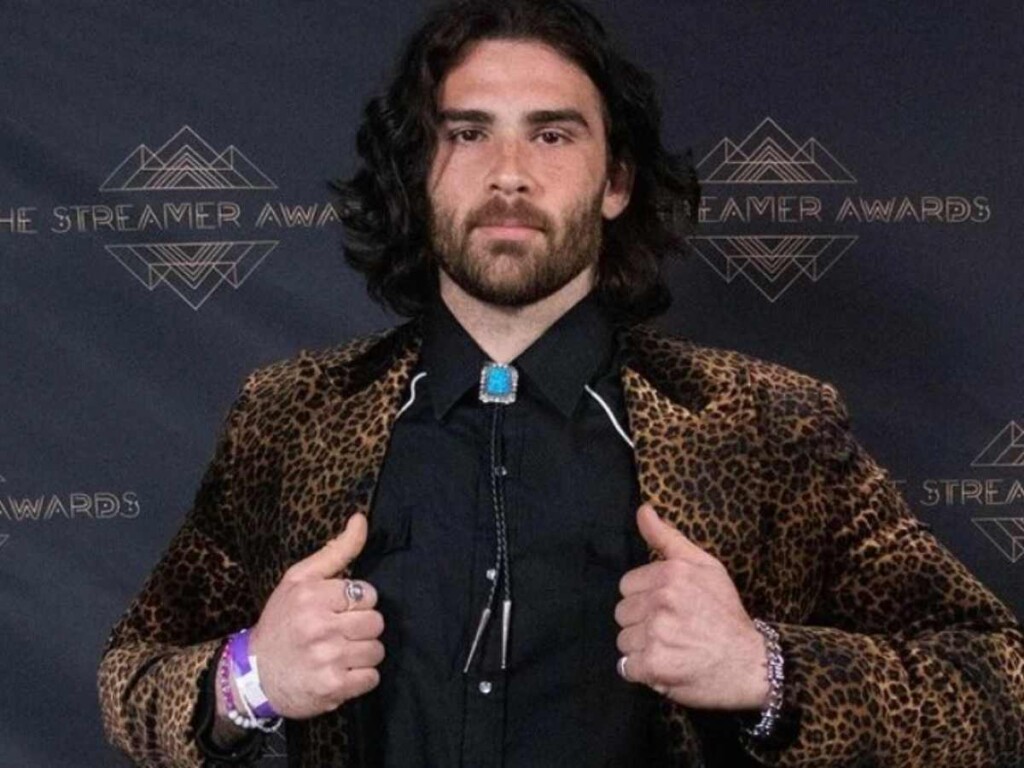 HasanAbi's tweet caught the attention of several users as they were uncertain whether it will be a good decision or not. People were of the opinion that not many people will tune in to watch his stream as Hogwarts Legacy won't remain much popular in the long run. However, the streamer believed that the game will obtain a huge fanbase.
He replied to a comment explaining, "i think a lot of people are going to play it regardless of what i say," while further adding that he wishes to make something positive out of it, as he will be helping the trans community by providing money to some dedicated charities.
The idea, however, didn't meet well with all of his fans as they highlighted that by streaming Hogwarts Legacy, streamers might just compel other players to purchase the game, that will further prove out to be beneficial for J.K Rowling. On the other hand, some held the opinion that he should stream other game if he cares about raising money.
One of the users stated that HasanAbi should try out a different way, as his true goal, that is raising money for trans charities by streaming Hogwarts Legacy, can turn out to go against him even though his intentions are pure.
Hogwarts Legacy is scheduled to release on February 10, 2023 and Harry Potter fans were quite excited for it until JK Rowling's TERF activism shook the community. Even though it seems that the game's release can be filled with controversies, if streamers like HasanAbi decide to play it, it's popularity might increase tenfold.
In case you missed it!