FIFA 22 has released yet another weekly event to keep the players engaged and simultaneously reward them. We take a look at the FIFA 22 Marquee Matchups that features a set of 4 unique SBCs to complete.
Marquee matchups are a regular weekly event, that appear in the game every Thursday. These events revolve around real life matches between teams and also features some decent rewards. This time the matchups are themed around America and features a total of 4 separate SBCs to complete.
Here are the FIFA 22 Marquee Matchups for this week and the requirements to complete them.
FIFA 22 Marquee Matchups: January 27th 2022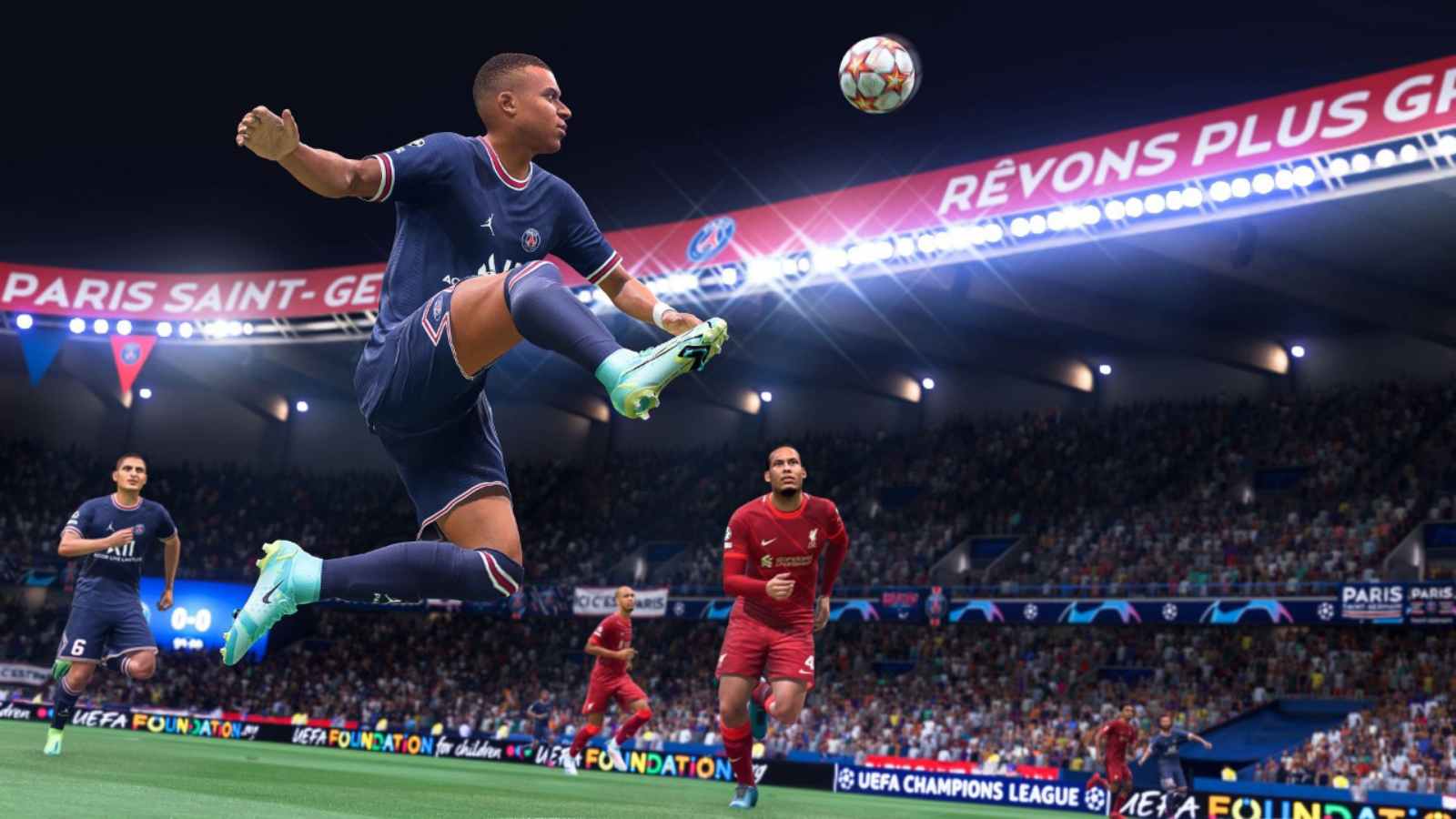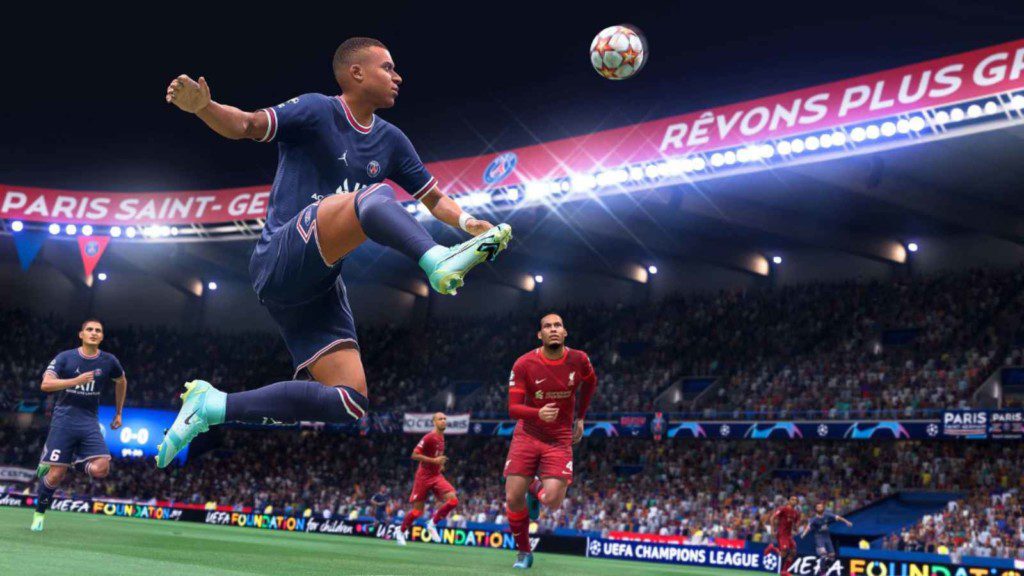 The Marquee matchups feature SBCs that require the players to account for players from Clubs and countries alongside the stat requirements.
Related: Cristiano Ronaldo Wins FIFA 22 TOTY 12th Man vote: Release dates in packs revealed!
The event will be live from today until the 3rd of February next week. Players have an ample amount of time to complete it.
The tasks required for this time are as follows:
Brazil v Paraguay
Minimum 79 rated squad
Minimum Team Chemistry of 85
Rare player: Minimum 1
Players from Same Club: Max 3
Minimum 2 player from Brazil + Paraguay
Reward: Prime Electrum Player Pack
Canada v USA
Minimum 73 rated squad
Minimum 70 Team Chemistry
Rare players: minimum 2
Maximum of 4 Leagues
Nationalities: Minimum 3
Minimum 1 players from Canada + USA
Reward: Mixed Players Pack
Chile v Argentna
Minimum 77 rated squad
Minimum 80 team Chemistry
1 Rare player
Minimum 3 Different Leagues
Same nation players: Minimum 4
2 players from Chile + Argentina
Reward: Jumbo Premium Gold Players Pack
Mexico v Costa Rica
Minimum 75 rated Squad
Minimum 75 Team Chemistry
Minimum 5 players from same League
Minimum 3 players from Same club
Nationalities: 2
Minimum 1 players from Mexico + Costa Rica
Reward: Small Prime Gold Player pack
The approximate cost of completing all the SBCs will be around 90000-95000 FUT coins. This can be brought down using fodder from the inventory.
Th Group reward for completing all the SBCs is a Mega Pack, which is well worth the task.
Follow our Instagram page for more updates on gaming and esports!
Also read: FIFA 22 Premier League POTM: Nominees Revealed for January 2022!