FIFA 22 has been releasing some great events and promo events as of recently and the TOTY Honourable Mention is the latest. Here is the complete list of players that comprise the team and their ratings.
FIFA 22 TOTY has been running from mid-January and will go on till the start of February. This event has featured some of the best players from the previous year with majorly upgraded stats and ratings. Some other players were left out from the original team of 11 and the developers have decided to introduce some other cards for the players who have great performances and have not been featured.
Here is the complete list of FIFA 22 TOTY Honourable Mention Team and the ratings they feature.
FIFA 22 TOTY Honourable Mention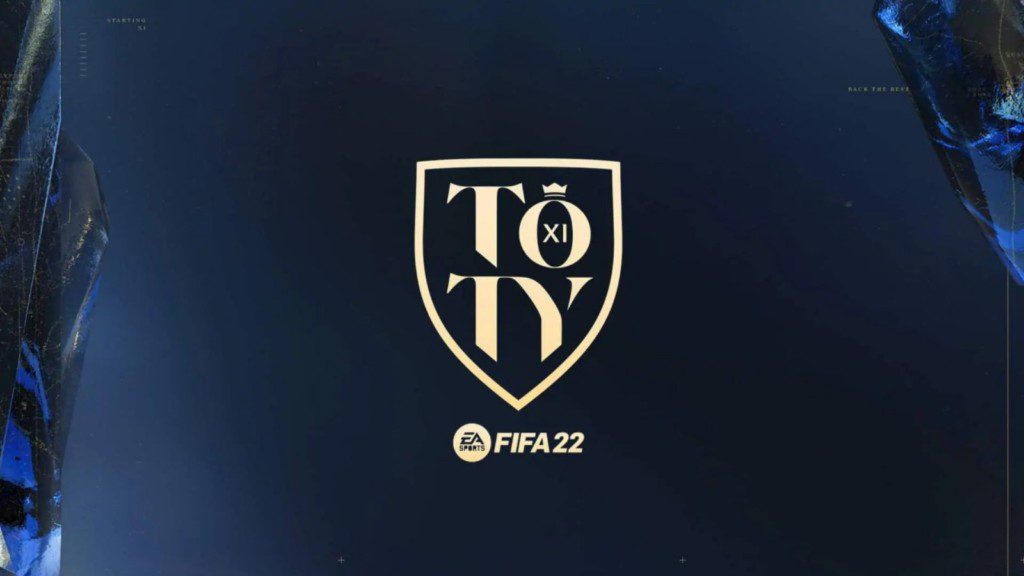 This team has come out today, on 28th January 2022 and will join the ranks of the TOTY Team XI in the packs.
Related: How to obtain the latest Lunar New year Kit in FIFA 22?
The Honourable Mention team features a total of 15 players who have had great performances in the previous year. However, they were beaten out by the very best, and thus they have been included in the game as the honourable mentions.
The team comprises of the following players:
Salah OVR 94
Benzema OVR 92
Haaland OVR 92
B. Fernandes OVR 92
Goretzka OVR 90
Rudiger OVR 90
Alaba OVR 89
Foden OVR 89
Chiesa OVR 89
Insigne OVR 89
Mendy OVR 89
Kounde OVR 88
Bonucci OVR 87
David OVR 87
Walker OVR 87
These players will be available in the packs from today and will stay in the game till the end of the promo event.
Follow our Instagram page for more updates on gaming and esports!
Also read: How to get the Luke Shaw FIFA 22 TOTY Honourable Mention player item?