FIFA 22 has been having an eventful first month of the year with many new SBCs and player items. The FIFA 22 TOTY XI team, that released in the game with the start of the main TOTY event is now fully live in the packs!
FIFA 22 Team of the Year is the biggest event for the month of January and features some of the best loot in the game currently. This is because the TOTY event focuses on the best players from the previous years and gives them custom special player cards. These cards have majorly upgraded stats and attributes that reflect the achievements of the players.
The FIFA 22 TOTY XI is the complete team of players who have been selected this year and is now up to get.
FIFA 22 TOTY XI: All cards in packs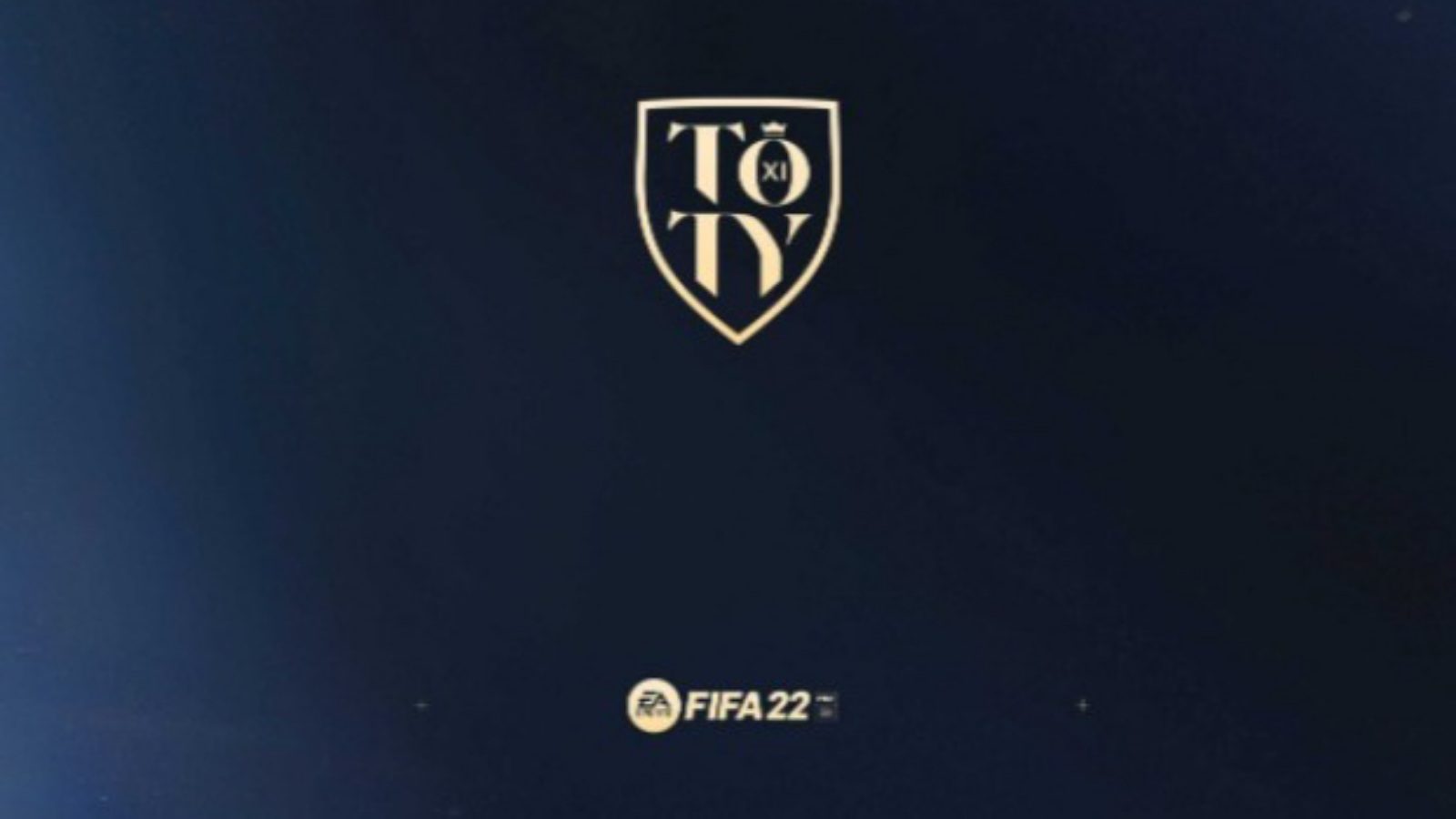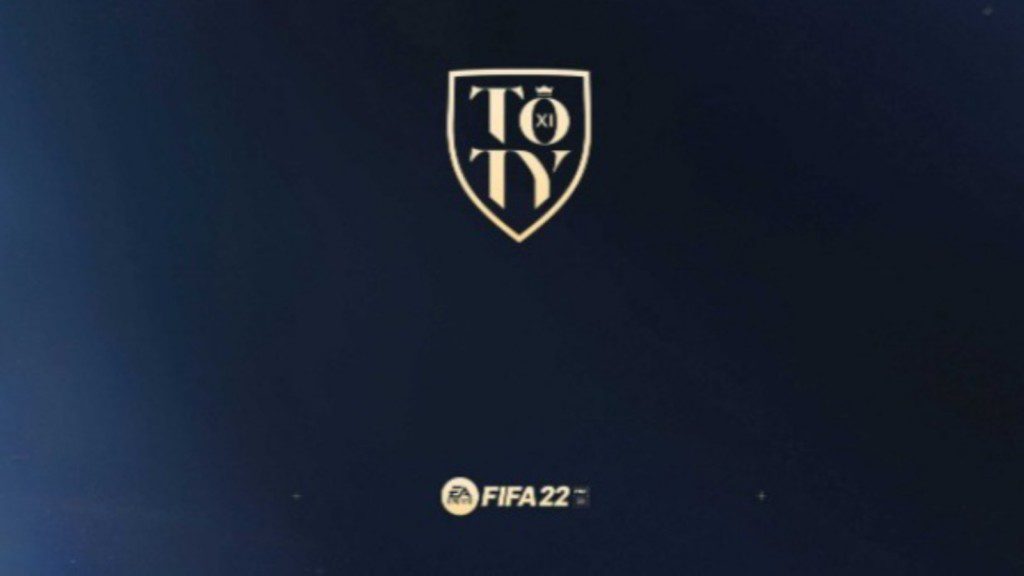 EA Sports had nominated many players who had performed well last year, and nominated them for the vote. This vote was separated based on the player positions and the community of FIFA was the main voting body for it.
Related: How to complete the Ligue 1 Uber Eats SBC in FIFA 22?
The voting has been concluded and a list of 11 players had been selected to represent the TOTY XI team. These contain 3 Attackers, 3 Midfielders, 4 Defenders and 1 Goalkeeper.
The team contains the following players:
Mbappe OVR 97
Lewandowski OVR 98
Messi OVR 98
De Bruyne OVR 96
Jorginho OVR 97
Kante OVR 96
Joao Cancelo OVR 94
Ruben Dias OVR 97
Marquinhos OVR 95
Hakimi OVR 93
Donnarumma OVR 96
All of these players were released in the packs for 2-3 days earlier and rotated. However, for the players who have not obtained them, they can now buy packs from the Store for a chance to obtain any of these cards.
The odds are relatively low due to their rarity and can be very difficult to get. however, if the players are lucky, then getting one from the packs is very worth it.
Follow our Instagram page for more updates on gaming and esports!
Also read: How to get the Raphael Varane FIFA 22 Flashback player item?