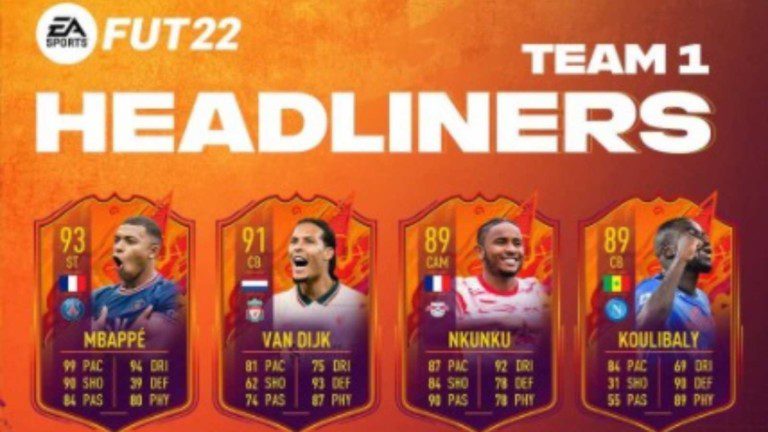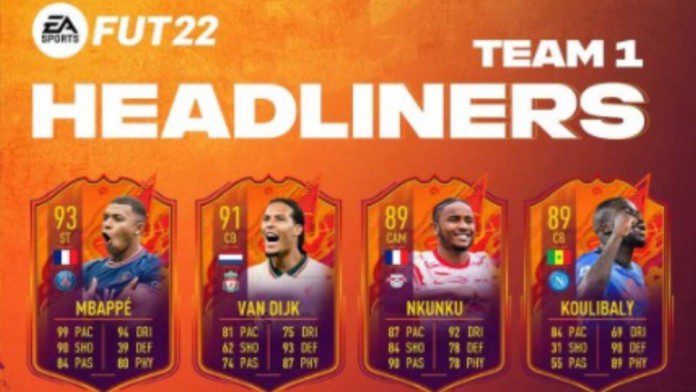 FIFA 22 has started off the year with a bang and players can look forward to many new events in the years of 2022. The new FIFA 22 Headliners promo event has been released and the Team 1 for the same has been revealed by the players.
The promo event of Winter Wildcards event has finally ended after the end of December and made way for a new promo. The new promo event in FIFA 22 is called Headliners and focuses on players who are having a great run this season so far. Naturally, to celebrate the promo event many new Squad Building Challenges, promo packs, objectives and challenges.
The Team 1 players have been revealed in the game and the whole list of FIFA 22 Headliners is down here.
FIFA 22 Headliners: Players Highlights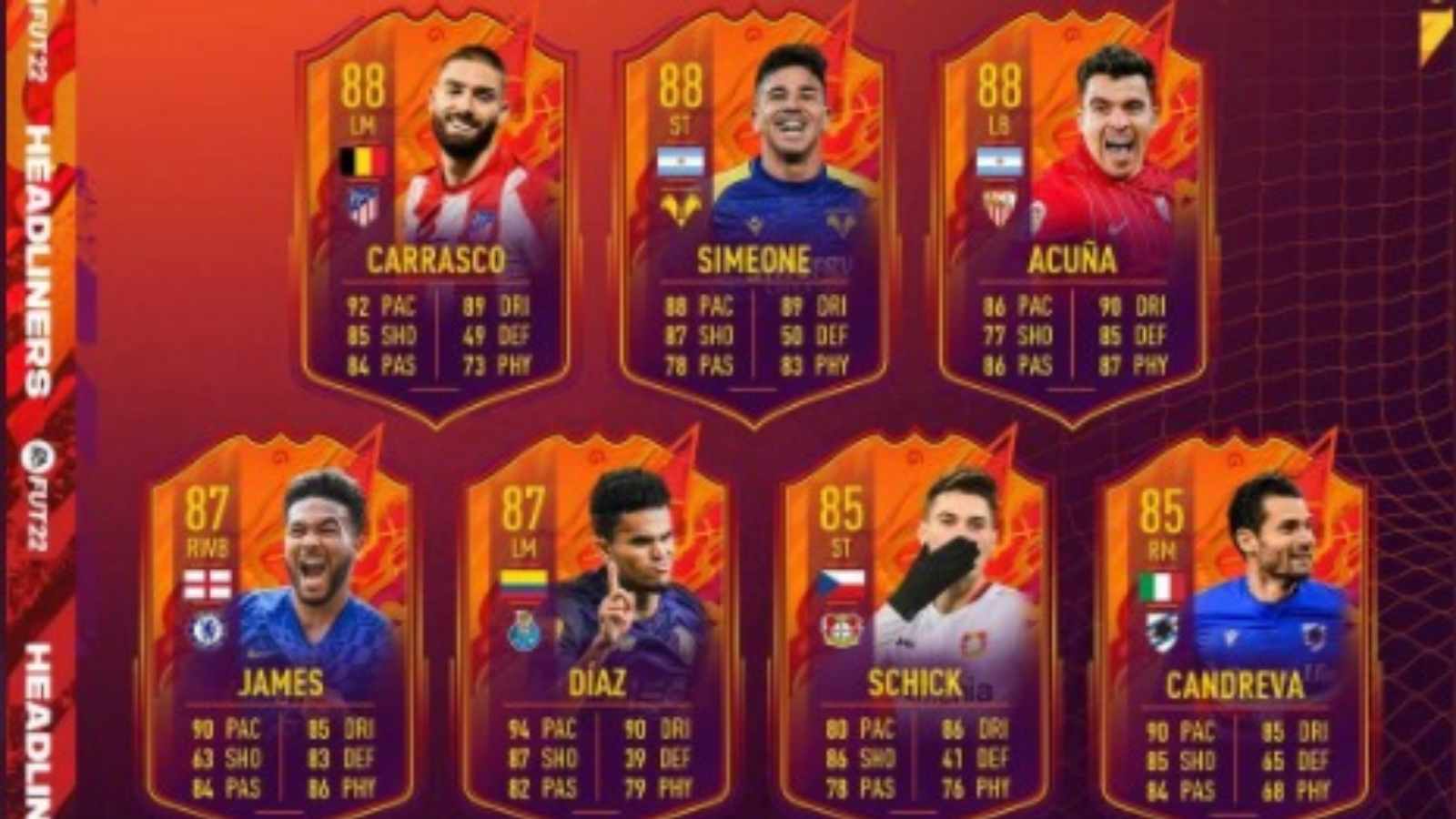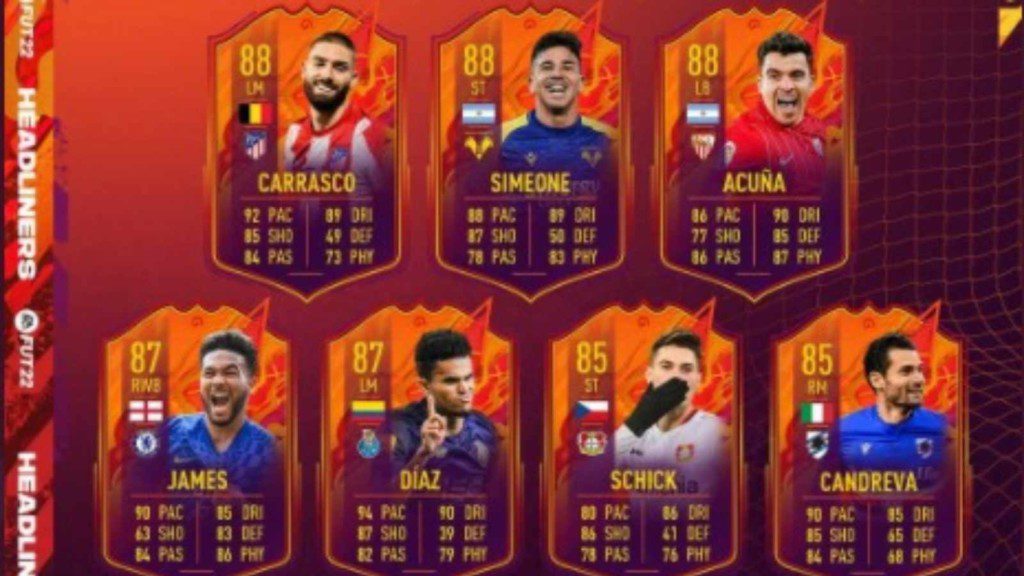 The FIFA 22 Headliners event is now live in the game from 1st January, 2022 and features a total of 11 players.
Related: How to complete the Milestone FIFA 22 Objectives?
The Best player in this current team is none other than Mbappe with a massive OVR Rating of 93. He has great stats in Pace, Dribbling and Shooting, with one of the highest Pace in the game currently, with a staggering 99.
He is followed by Van Djik and Nkuku with OVRs of 91 and 89 respectively. The former shines with outstanding Defense and Physical, while the latter has superior stats in Dribbling and Passing.
The entire Team 1 has monsters with amazing stats and are definitely worth it to obtain every single one. They will be available in the player packs that are available in the Store. However, they only have a rare chance of appearing.
FIFA 22 Headliners Team 1: Full list
The complete list of Team 1 FIFA 22 Headliners comprises of the following players:
Mbappe ST (OVR 93)
Van Djik CB (OVR 91)
Nkuku CAM (OVR 89)
Koulibaly CB (OVR 89)
Carrasco LM (OVR 88)
Simeone ST (OVR 88)
Acuna LB (OVR 88)
James RWB (OVR 87)
Diaz LM (OVR 87)
Schick ST (OVR 85)
Candreva RM (OVR 85)
Follow our Instagram page for more updates on gaming and esports!
Also read: How to complete the Felipe Anderson FIFA 22 Headliner Player Objective?