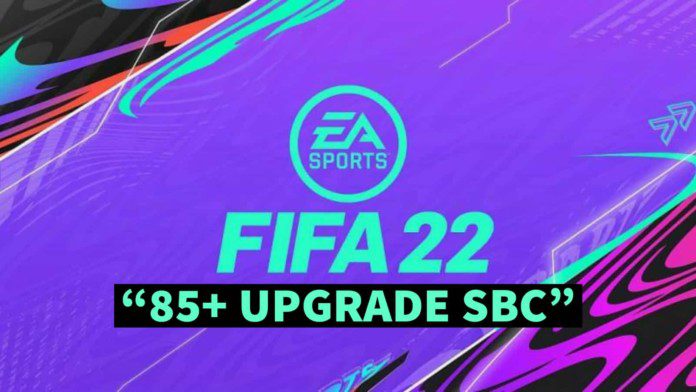 FIFA 22 has released some great SBCs to complete for today in the game and get packs and items. Here is how to complete the 85+ Upgrade FIFA 22 SBC and the rewards found in it.
FIFA 22 SBCs are the regular events that the players may find in the game and feature some great rewards. SBCs or Squad Building Challenges are the main events in the game that releases under promo events and also smaller challenges. The current promo event running in the game is the Headliners and features some great player items releasing in the game. These have increased stats and will be upgraded further down the months.
Here is how to finish in the 85+ Upgrade FIFA 22 SBC to get some promo packs.
85+ Upgrade FIFA 22 SBC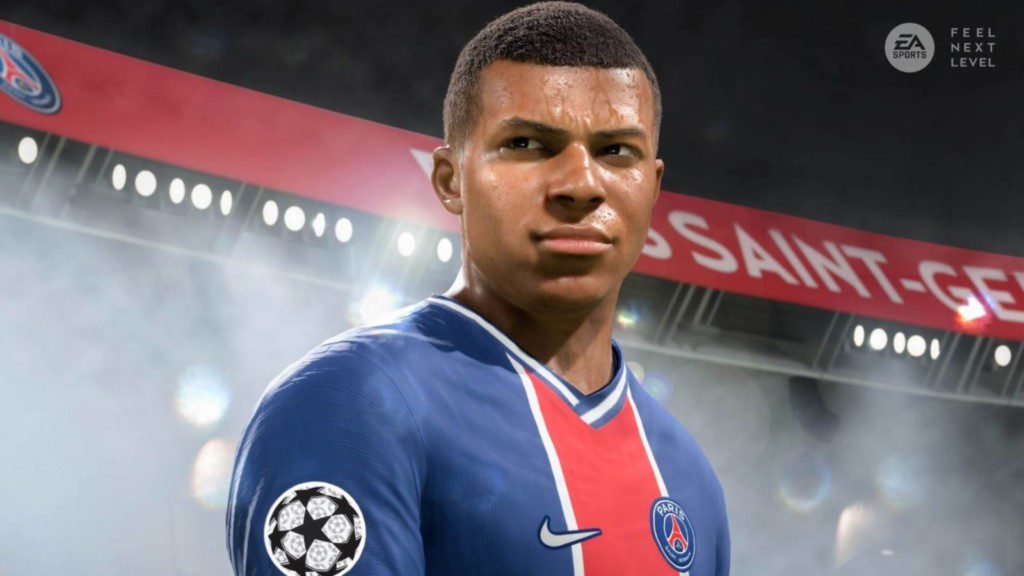 This is a new SBC that has arrived in the game and is a single-task one to top it off. This is a very worth it SBC to complete and here are the details about it.
Related: How to get the Juanmi FIFA 22 POTM player item?
This is one of the few single-task SBCs to be introduced in the month of January. These are the most sought after, right after the promo events. These will give out decent rewards for the players at a small price point. It can be great for both beginner and veteran players alike as it can be used to improve the roster or just get some fodder.
The SBC needs the players to meet the following requirements:
Minimum 1 In Form Players
Minimum Overall Squad rating of 83
Minimum Team Chemistry of 55
11 players in the squad
The approximate cost of completing this SBC will be around 25000 FUT coins. This is very cheap and can be completed easily by both beginners and veterans. It is non-repeatable and can only be completed one time by the players.
The reward for completing this SBC will reward the players with a guaranteed 85+ rated player in FIFA 22. However, if players are really lucky then they can obtain a great player item.
Follow our Instagram page for more updates on gaming and esports!
Also read: Dunsan Vlahovic FIFA 22 POTM: Serie A POTM winner leaked!