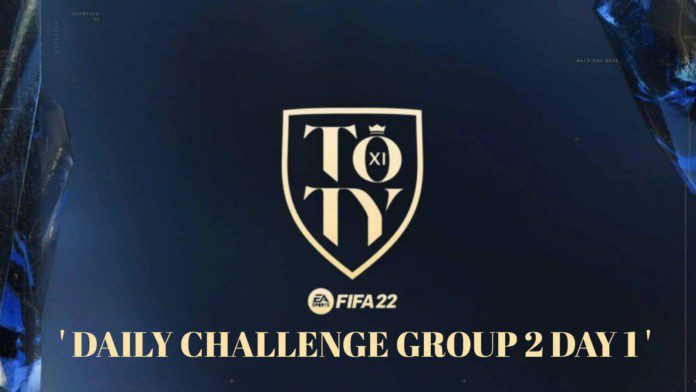 FIFA 22 has released yet another series of single-task SBCs and challenges in the game for today. Here is a small guide on how to finish the Dily Challenge Group 2 Day 1 in FIFA 22 and get some small rewards.
FIFA 22 SBCs have picked up pace as the Team of the Year promo event is starting to dawn in the game. To celebrate the event a small Warmup series has released, which presents smaller SBCs with some decent chance to get player packs and more. These will serve a great purpose to get some great fodder before the TOTY Squad Building Challenges arrive.
Here is how to complete the Daily Challenge Group 2 Day 1 in FIFA 22.
Daily Challenge Group 2 Day 1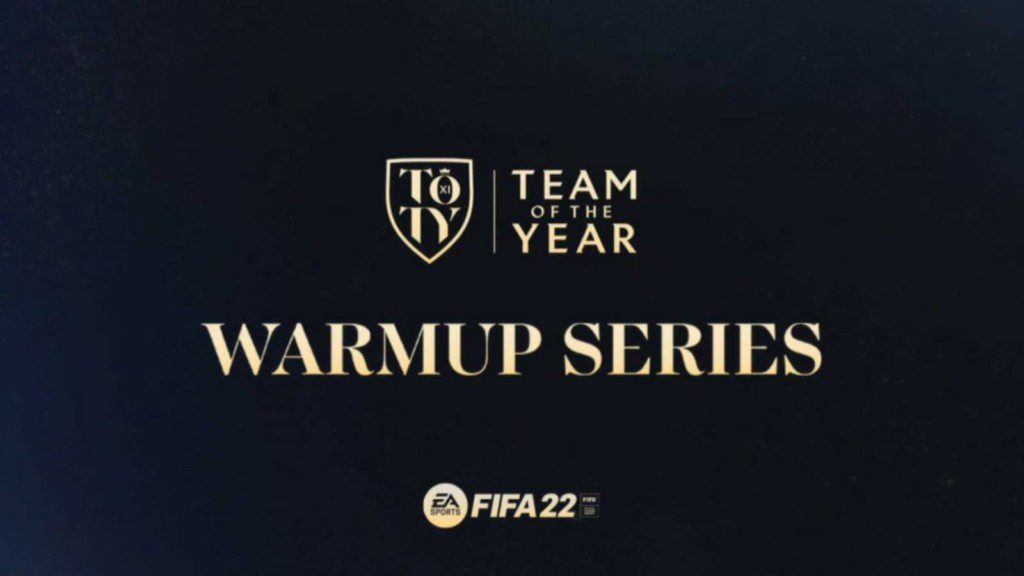 This is a daily challenge event that will only stay in the game for 24 hours and is thus necessary to finish as fast as possible.
Related: How to complete the TOTY Warmup Challenge 5 in FIFA 22?
This is a single-task SBC and thus players do not need to spend lots of money or coins on it. Moreover, it will only take a simple squad to complete it making it incredibly economical and worth it to finish. Moreover, upon finish all the Daily Challenges in Group 2, players will be able to access some better rewards!
The requirements to complete the Daily Challenge Group 2 Day 1 are as follows:
Players from the same league: Minimum 2.
Regions or countries: Maximum of 6
Rare players: Minimum 2
Team Minimum chemistry is 40
Total of 8 players in the squad
As this requires a half squad, players can expect a very cheap price to get it. The maximum amount of FUT coins required for this one should be around 2000.
Upon completing it, players will get 2x Gold Packs, which can be later used as fodder even if the players are unlucky with the player item draws.
Follow our Instagram page for more updates on gaming and esports!
Also read: How to obtain the Kaka FIFA 22 Prime Icon card?