FIFA 22 has released another challenge under the Warmup Series of events and for the upcoming TOTY event. Here is how to finish the TOTY Warmup Challenge 5 in FIFA 22 from scratch.
The Warmup Series of events in the game have been introduced in FIFA 22 ahead of the Team of the Year promo event that will soon arrive in the game. This event will features some of the best player items in this edition that belongs to the best performing players from last year. To acquire some decent fodder before this event starts, the Warmup series features many small SBCs to complete and win fodder.
Here is how to complete the TOTY Warmup Challenge 5 in FIFA 22 for today.
TOTY Warmup Challenge 5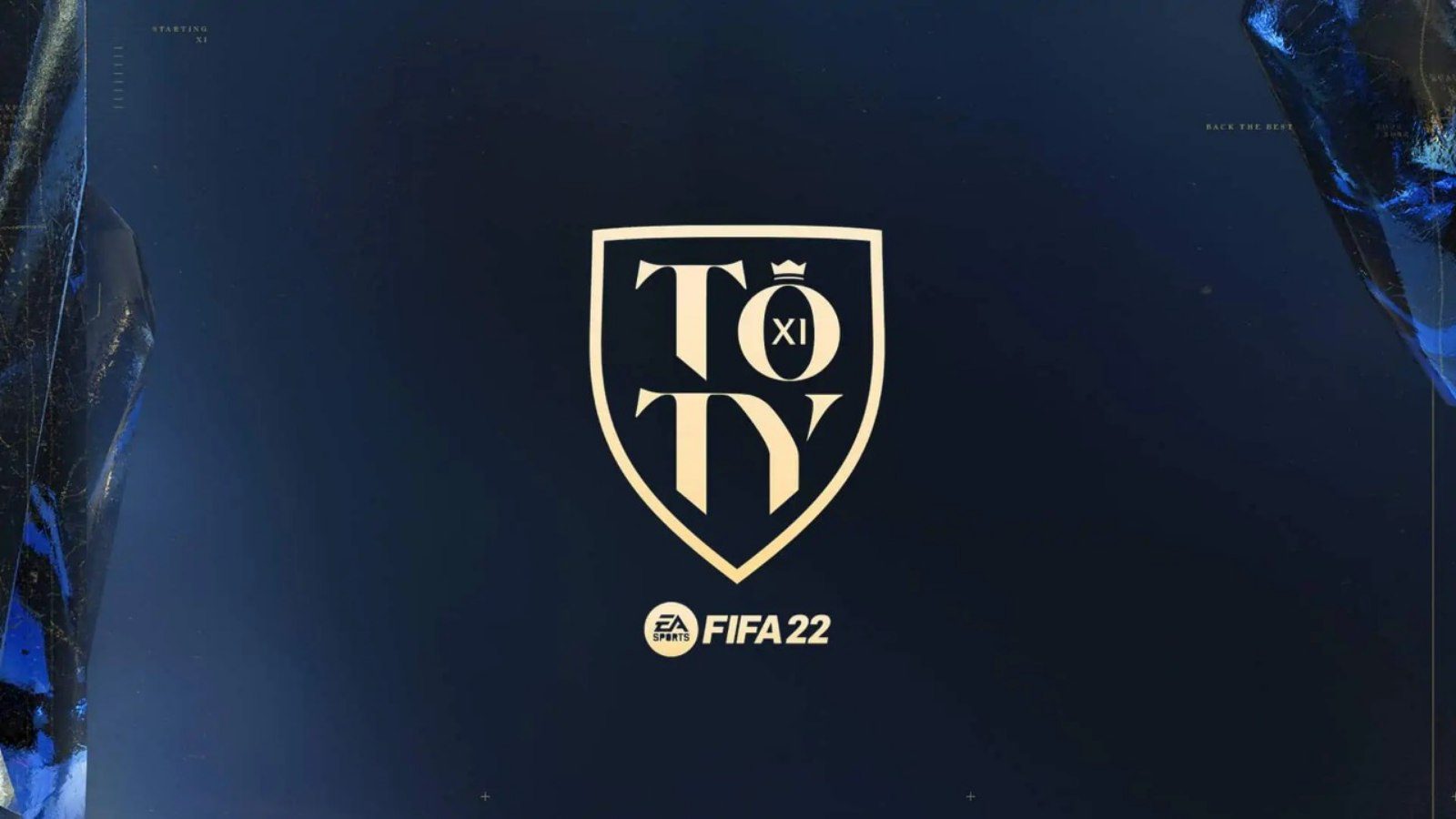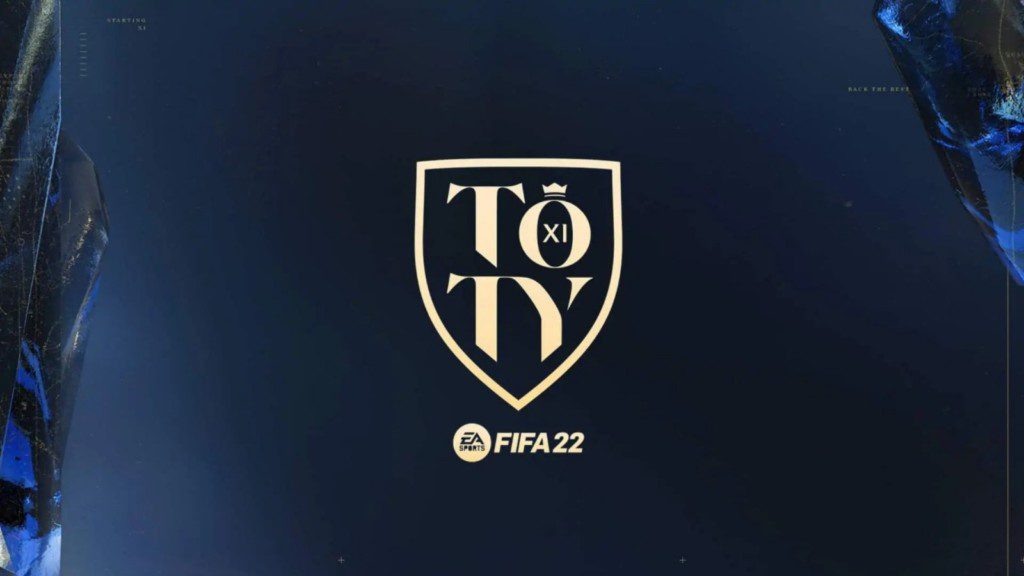 This is a brand new challenge released on 18th January, 2022 and is a single-task SBC for the players to complete.
Related: How to obtain the Kaka FIFA 22 Prime Icon card?
This event will run in the game for 2 more days, and will end on 20th January, 2022. So , players have very less time to complete it.
Single-Task SBCs have been a major focus in the Warmup Series as the developers want the players to have a decent fodder base before starting off the TOTY event. The single-task SBCs will give out decent amount of rewards for minimal costs and even for some small challenges.
The requirements for the Warmup challenge 5 are as follows:
Max 4 Players from the same League
Max 3 Players from the same Club
Min. 4 Players: Rare
Min. Team Rating: 70
Min. Team Chemistry: 85
Number of Players in the Squad: 11
The approximate cost of completing this SBC will be around 3000-5000 FUT coins, which is very decently priced.
This is a non-repeatable task, which means players can only finish it one time to get the rewards. Players will get a Rare Gold players pack after finishing this SBC.
Follow our Instagram page for more updates on gaming and epsorts!
Also read: How to get the Nemanja Vidic FIFA 22 Prime Icon card?