FIFA 22 has introduced some new Squad Building Challenges in the game for today that can give out some great rewards. Here is how to complete the Year in Review Player Pick SBC in FIFA 22 to get some great cards.
FIFA 22 is currently running the Fantasy FUT promo event and many new and unique player items. These items can be upgraded in real-time if the players perform well in the matches from 1st April. The dynamic upgrades allow these cards a chance to have an +3 OVR rating if successful. Team 1 has already been added to the packs with more to come in the following days of the promo.
Here is how to complete the Year in Review Player Pick SBC in FIFA 22.
Year in Review Player Pick SBC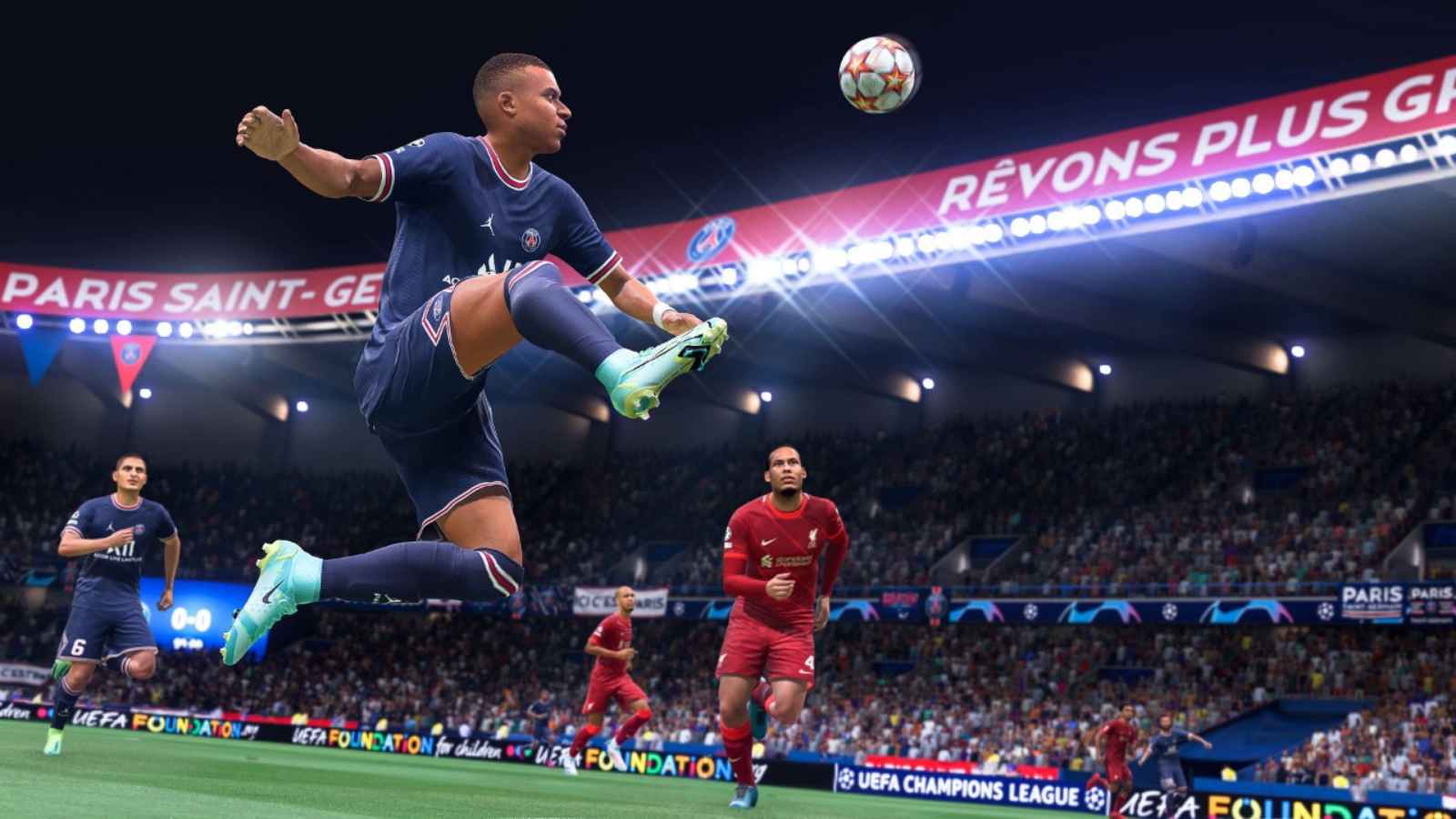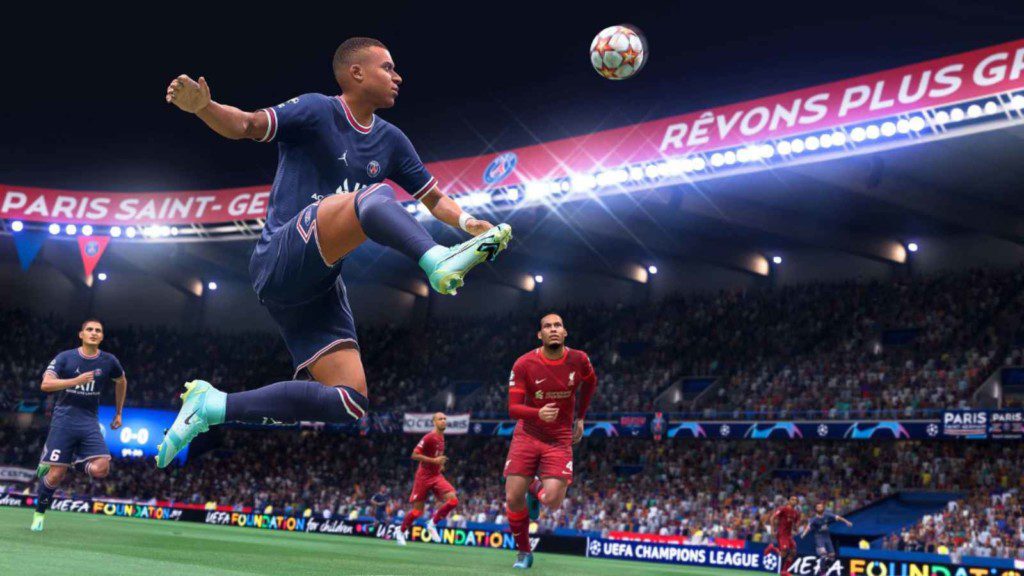 This is one of the most looked-forward-to SBCs in the game as it features exclusively FUT 22 player items from promos till Team of the Year. However, this does not include Icon cards.
Related: How to get the Simon Moses FIFA 22 Fantasy FUT player item?
Players will also be able to choose their own players out of a list of 3 because it is a Player Pick. This is also a single task SBC which only requires the players to complete one single task. The requirements for it are as follows:
Number of In Form Players: Minimum 1
Squad Rating: Minimum 85
Team Chemistry: Minimum 70
Number of Players in the Squad: 11
The approximate cost of completing this SBC will be around 90000-93000 FUT coins from scratch. However, the cost can be significantly reduced using fodder from the player inventory.
This will be staying live in the game for 4 more days and is repeatable in nature. This means players can grind it out as many times as possible within the time limit. Upon completing it, players will get a player item (1 of 3) from earlier SBCs till TOTY.
Follow our Instagram page for more updates on gaming and esports!