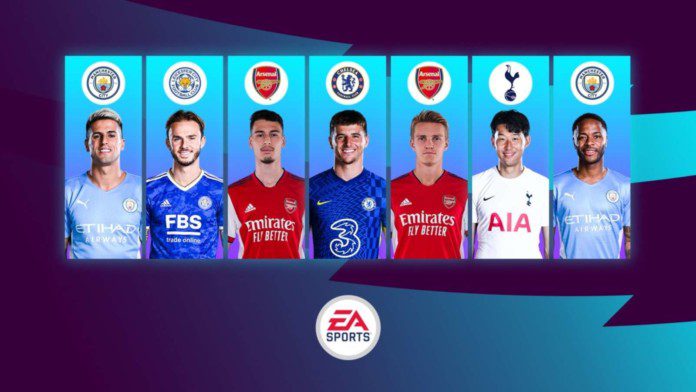 FIFA 22 has been releasing many of the POTMs for the month of December and the new FIFA 22 POTM Nominees for Premier League (December) have been released. Here is how players can vote for their favourite.
POTM or Player of the Month, is a newly introduced event that rewards the best player in the previous month. This will take into account the performances of the player in the month of December from the Premier League and rewards them with a player item. The better the performance the higher chance of the getting nominated for it. The nominees for the FIFA 22 POTM for Premier League has been released along with the voting schedule.
FIFA 22 POTM Nominees: Premier League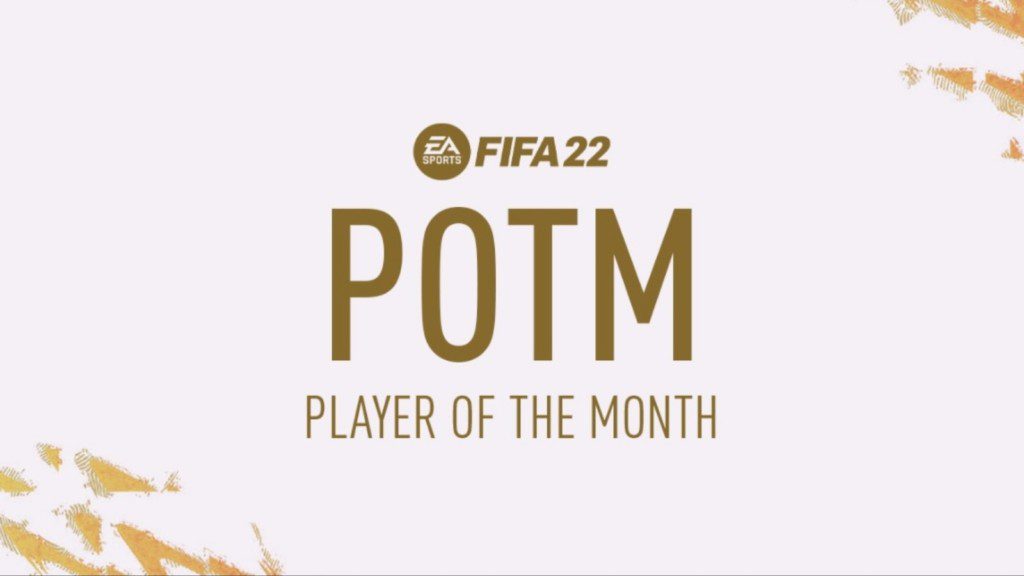 The nominations have been selected by EA Sports by looking through the performances of the players and a total of 6 have been nominated.
Related: Featured TOTW Sanchez FIFA 22: Stats and comparison!
The complete list of nominations inlcude:
Joao Cancelo
James Maddison
Gabriel Martinelli
Mason Mount
Martin Odegaard
Son Heung-Min
Raheem Sterling
These players deserve their nominations due to their incredible performance in the last month. However, the rest of the selection procedure will depend on the voting by the players.
How to vote for the Nominees?
First of all go to the official EA Sports FIFA website and find the Premier League nominees.
Click on the desired nominee that you want to select.
Select the nominee and the vote will be cast.
Wait for the announcement to see which player gets the special player item.
Follow our Instagram page for more updates on gaming and esports!
Also read: Dunsan Vlahovic FIFA 22 POTM: Serie A POTM winner leaked!