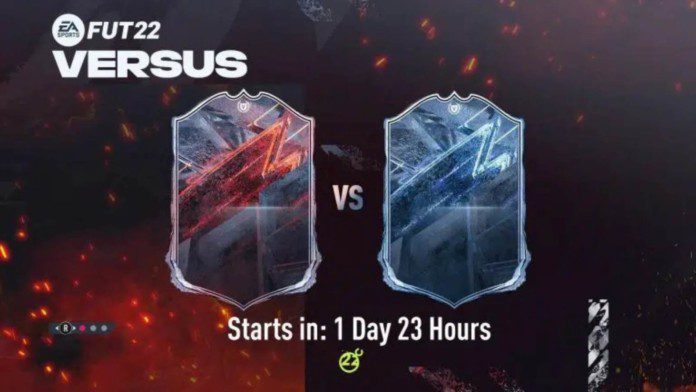 FIFA 22 releases promos regularly for the players to participate in and simultaneously get rewards. Here are some details about the FIFA 22 Versus promo that will be replacing the FUT Freeze promo this winters!
FUT Freeze was expected to release during the winter season this time, but surprisingly it has been replaced with the FIFA 22 Versus Promo. Many of it's features like start time, rewards and player cards have been leaked. With TOTGS making way for this new promo, players are excited for the new events and items to be introduced.
This new promo is themed after merging fire and ice into a single event and thus the name, FIFA 22 Versus.
FIFA 22 Versus promo: Start time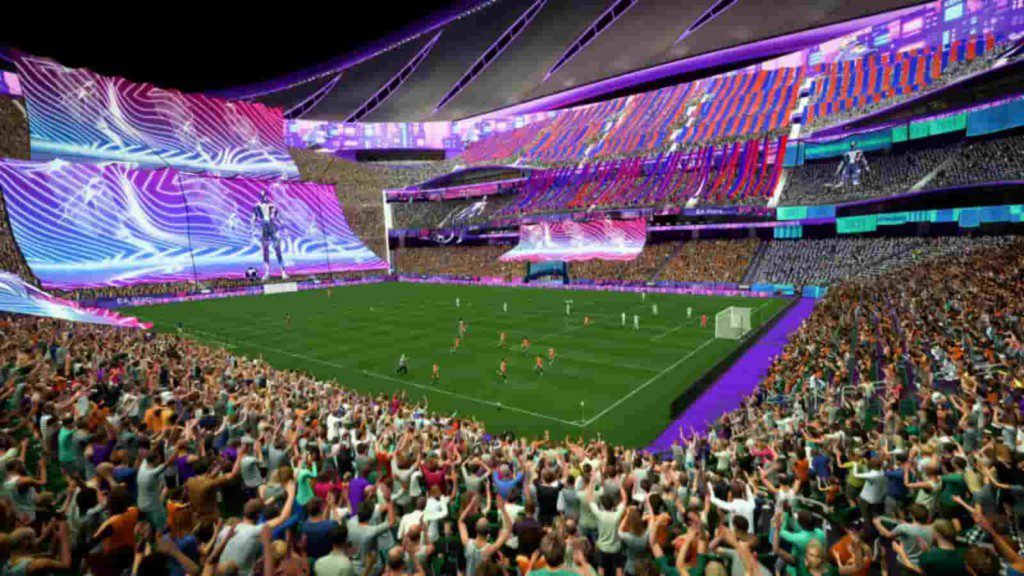 This new promo event is expected to start soon on December 10th, 2021, however no concrete date has been revealed as of yet.
Related: How to get the Galeno FIFA 22 UEL TOTGS card?
As tradition of the promo releases, it can be expected at about 6 PM GMT. The Team 1 for the promo will likely also release in this time frame.
Cards to be released
The new promo event is said to themed after a versus event so two different versions of the same card with varied positional changes are expected. There have been some leaks in the Twitter sphere about the list of players from "TrustyFutTrader".
Some of the cards leaked by " denisfut_trade" are as follows:
Kevin Mbabu
Nico Schulz
Roberto Pereyra
Jules Kounde
Alexis Claude -Maurice
Federico Valverde
Adama Traore
Marcus Rashford
Joe Gomes
Gabriel Jesus
Angel Correa
There will also be some other SBCs to complete for the players as well that will be part of this promo event. This will naturally include player packs and unique player cards as well.
For more details about the event players should keep track of the official page of EA Sports.
Follow our Instagram page for more updates on gaming and esports!
Also read: How to complete the Winning Strategy SBC in FIFA 22 Ultimate Team?