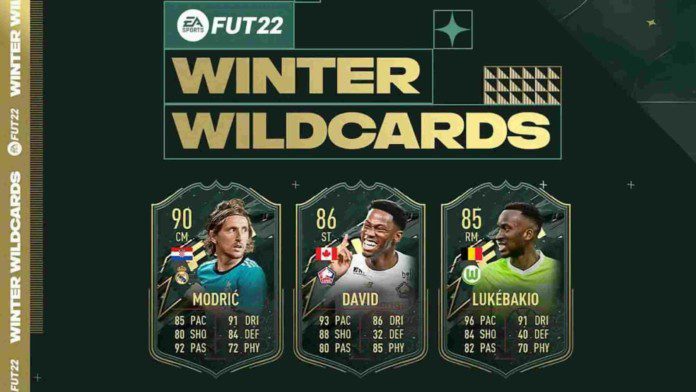 FIFA 22 has been going strong with its event in the game with back-to-back SBCs and promo events. Recently EA has announced a FIFA 22 Winter Wildcards Mini-release which features 3 great player items that will be released with it.
The FIFA 22 promo event for the month of December is the Winter Wildcards promo event. This event has many great releases over its period and the Team 1 for the promo has been released into the game with a roster of great players. The event features some great themed cards that will be boosted permanently throughout the season and are in great demand. EA Sports has surprised the player base with a small release of player items which can be obtained through player packs.
FIFA 22 Winter Wildcards Mini-Release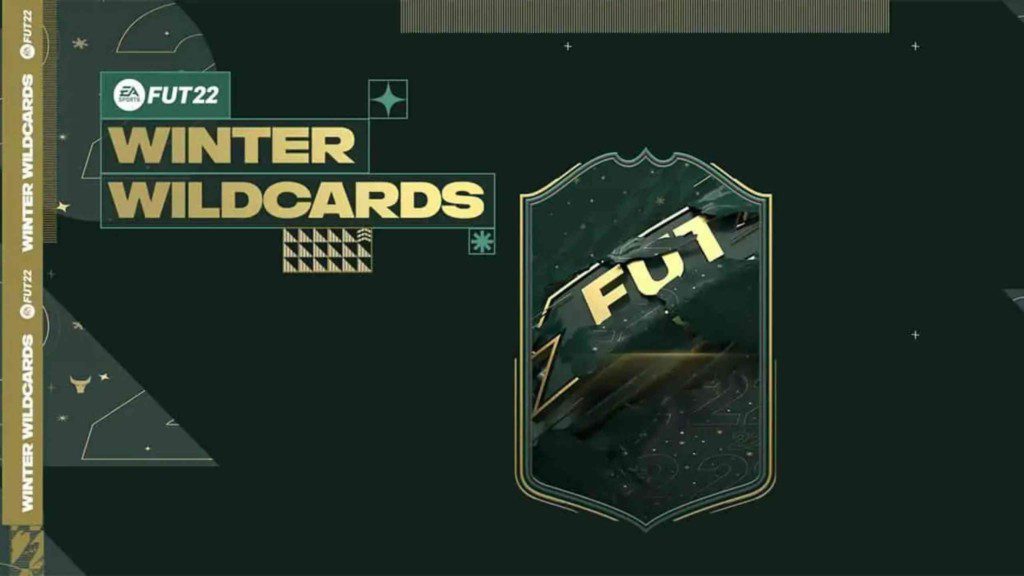 The Promo event has exclusively themed cards and the mini-release features 3 new cards that can be obtained.
Related: How to get the Goran Pandev FIFA 22 Winter Wildcards player item?
The Team 1 of the promo event released recently with a massive roster of 15 Winter Wildcards players. However, these new cards are also a great addition to the roster of player items under this promo.
The three cards feature some great stats and can be used effectively in the teams to boost up the chemistry and synergy.
These cards are namely:
Dodi Lukebakio
Jonathan David
Luka Modric
Stats and how to get the cards?
Dodi Lukabakio
OVR: 85
Pace: 96
Dribbling: 91
Shooting: 84
Defense: 40
Passing: 82
Physical: 70
The Pace and Dribbling stats make this card a dangerous striker to have on your team.
Jonathan David
OVR: 86
Pace: 93
Dribbling: 86
Defense: 32
Shooting: 88
Passing: 80
Physical: 85
The mini-release seems to feature some great strikers, with the Jonathan David card also having great stats in Pace ad Dribbling.
Luke Modric
OVR: 90
Pace: 85
Dribbling: 91
Shooting: 80
Defense: 84
Passing: 92
Physical: 72
This card is a great defender with great stats in Passing and Dribbling along with Defense.
These cards will be added to the player promo packs and have a small chance of appearing when players open one. These can only be obtained through luck and no SBC has been released for them.
Follow our Instagram page for more updates on gaming and esports!
Also read: How to get the Winter Wildcards Djibril Sow FIFA 22 card?