Amazon Prime has recently come up with a new set of rewards in FIFA 23. The availability of the reward would apply to the players who have a valid subscription to the Prime membership. It is a great little incentive Bezos' company gives its customers for subscribing to Amazon Prime. This could all be done in a jiffy by redeeming the available rewards so that they can appear in the game.
Amazon has been very generous to it comes to rewarding its customer with in-game content. You can see free rewards for numerous games there including FIFA 23. It is a great way for players to get players cards for FIFA 23 Ultimate Team and can get a few good cards for completing different SBCs.
Here's everything you need to know about the Amazon Prime Gaming pack for FIFA 23
Related- EA Sports April's Bundesliga Player of the Month (POTM) Donyell Malen SBC
Prime Gaming rewards in FIFA 23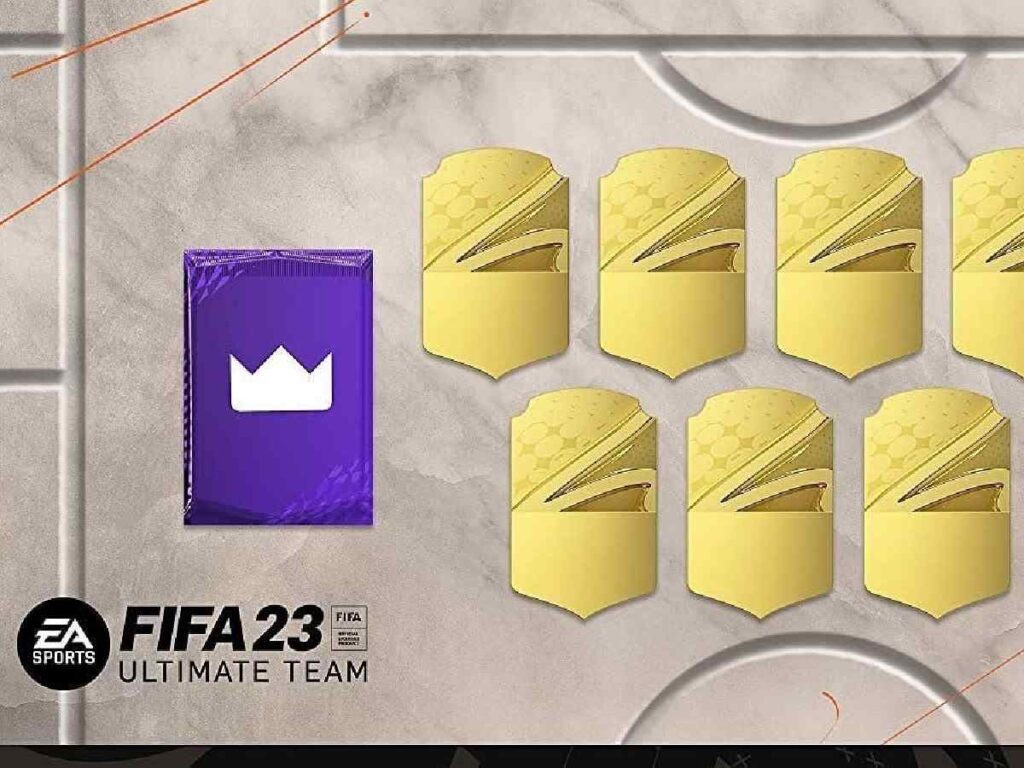 Now that the Promo for La Liga in FIFA 23 is out and running this gives more importance to the value of cards going up. And even so, Amazon has not changed the way of rewarding its player pool. This reward does have players who are performing quite well and potential to go big in certain teams.
7 rare gold players
12 rare consumables
A player picks with a potential 82+ card for 2 players.
Ability to loan the Prime Gaming icon for a period of 10 games in a row.
How to claim FIFA 23 Amazon Prime Gaming pack
For players to enjoy their without a hassle redeeming Prime Gaming offerings is easy. For FIFA 23 ultimate team collection, players will need to get a valid subscription from Amazon to get the rewards in FIFA 23. And for the same reason here are steps for players to make their way easier for claiming rewards.
Head right to Amazon Prime Gaming's official website.
While players are taking a look at rewards click on the given link. It will take players to what Amazon has to offer in FIFA 23.
Now that players have an idea of what's being offered. Click on "Get in-game content".
Which will further ask players to link their EA account with that of Prime Gaming. This right here is the important part of getting the rewards.
And with that players now finally have access to all the rewards from Amazon Prime Gaming. The same rewards will be available for other platforms connected to players' accounts as well.
A little piece of information to keep in mind is that these rewards are not tradable. So make the wise decision to use them rather than saving around for a better deal. Now that players know of this opportunity, might as well hop on it as soon as possible.
In case you missed it: