The 2nd week of the Beta version of Call of Duty: Modern Warfare 2 is currently ongoing. PC and Xbox players who pre-ordered Modern Warfare 2 can currently play the beta version of the game. The Beta version will soon be playable for all platforms such as PlayStation 4 and 5, Xbox, and PC (Steam/Blizzard).
The Call of Duty game has had countless issues with the exorbitant number of hackers in the official lobby. When Infinity Ward integrated a new anti-cheat system, the Ricochet Anti-Cheat System, into Modern Warfare 2 to stop hackers from the entering the new game, the community had high hopes.
Also read: "It just feels solid": Dr DisRespect impressed with COD Modern Warfare II but something still irks him
Infinity Ward Pledges to Take Corrective Action Following Call of Duty: Modern Warfare 2 Lobbies Being Hacked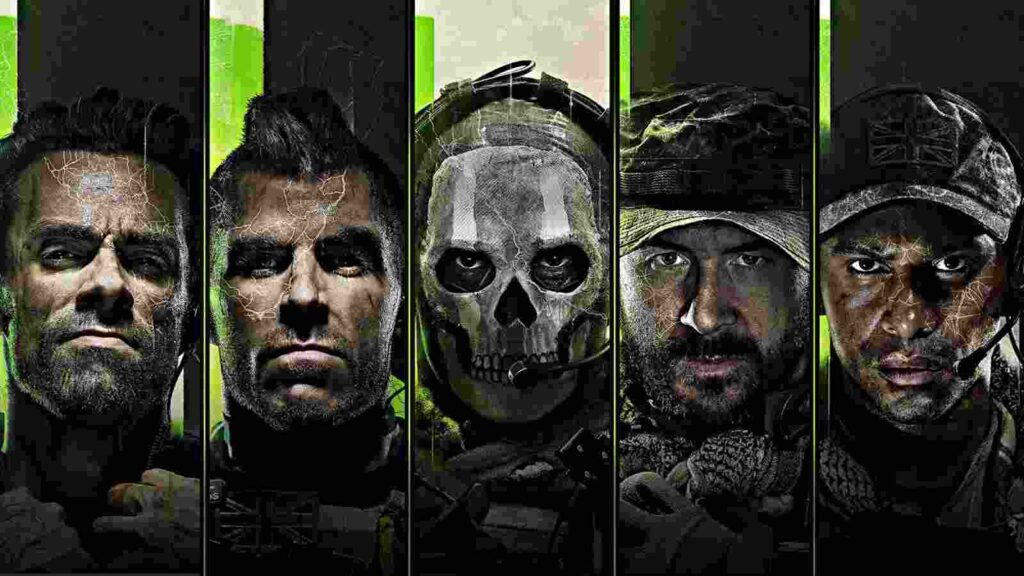 Call of Duty players have repeatedly encountered hacking issues on official servers. With the announcement of the new title, Activision hinted at a new and improved gaming experience for all gamers. Ever since Infinity Ward introduced its Ricochet anti-cheat system, the reassurance of an improved gaming experience looked promising. However, players encountered hackers in-game and information about them appeared on the internet.
Week 2 of the Modern Warfare 2 beta has just kicked off, and hackers have been appearing in lobbies, firing insane shots and killing players with ease. Even one hacker in the lobby can demoralize all other players. The gameplay experience can easily be ruined by players who would rather try new gimmicks than learn the game themselves.
Also read: "It's going to change the game": Ludwig talks about YouTube's trump card as Twitch starts to fall apart
The community hopes that the authorities will take strict and swift action against such players and effectively enforce the anti-cheat system. Since there is no penalty for exiting a running game in the Call of Duty: Modern Warfare 2 Beta, players tend to quickly create empty lobbies when they feel that other players are using such hacking tools.
Infinity Ward took notice of the angry crowd and tweeted saying it will take live action against players who are hacking in Modern Warfare 2. This could mean that players will be banned during the beta stage. It is unclear if the nature of the alleged ban is indefinite or if there is a cool down period.
Also read: FIFA 23: Alexia Putellas Tops Messi and Ronaldo to Become the Highest-Rated Player in the Game