Charles De Ketelaere, a wonderkid for AC Milan, has been leaked to appear in the FIFA 23 Future Stars promo as a part of the upcoming SBC. The information was leaked online by FUT Sheriff, a reputable source. Players can also obtain a different fascinating card as part of a unique challenge thanks to it.
Young football players have been the focus of the ongoing promotion, and EA Sports has launched some amazing content. The majority of the unique items were included in the packs, although SBCs and objectives also gave players access to some intriguing choices.
Related: FIFA 23: How to complete the Future Stars Talent Scout Winner Riquelme SBC
FIFA 23 players will have a good option once the Charles De Ketelaere Future Stars SBC is released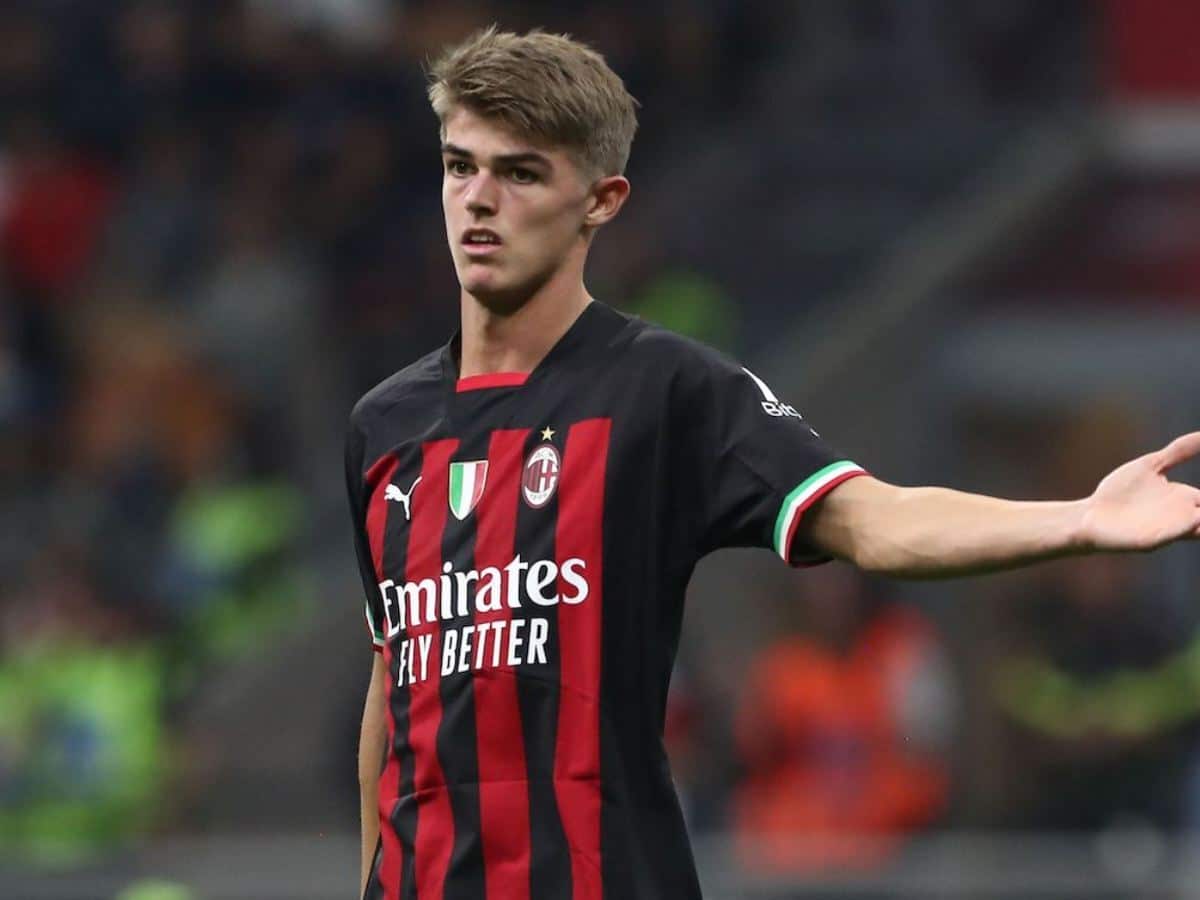 The stats and total potential of Ketelaere's base card are constrained. His base card's design, however, allows it to be played in a variety of positions.
His Future Stars card will inevitably receive major boosts, which might ultimately be desirable to players. A higher overall will also be more appropriate because it will be used for longer in FIFA 23.
Naturally, certain elements, including the potential conditions, will have an impact on the value of the approaching Ketelaere Future Stars SBC. The cost of completion will be determined by this, and if there is too much of it, it will surely become less desirable.
When EA Sports will release the challenge for FIFA 23 Ultimate Team is yet uncertain. Players may have to wait till February 10 as the SBC is rumored to only surface when Team 2 is released.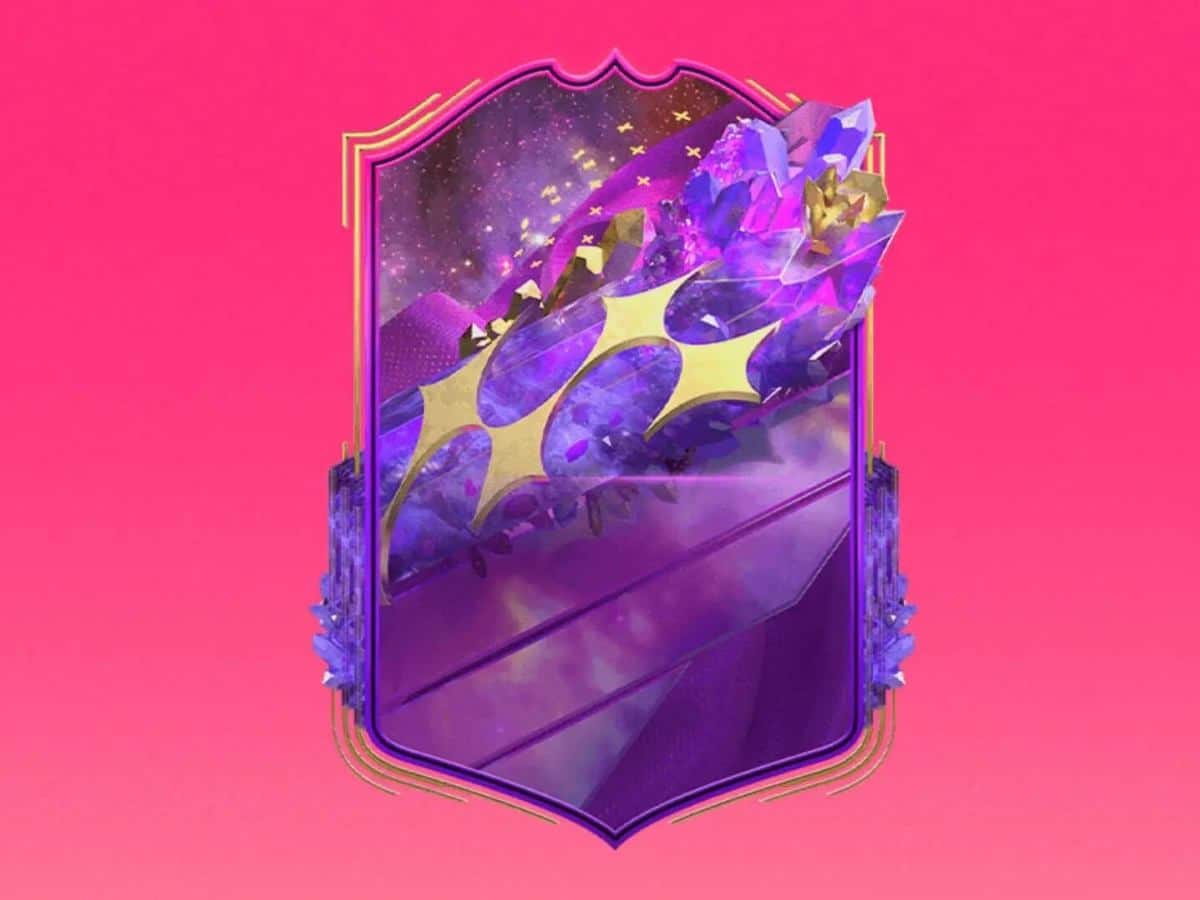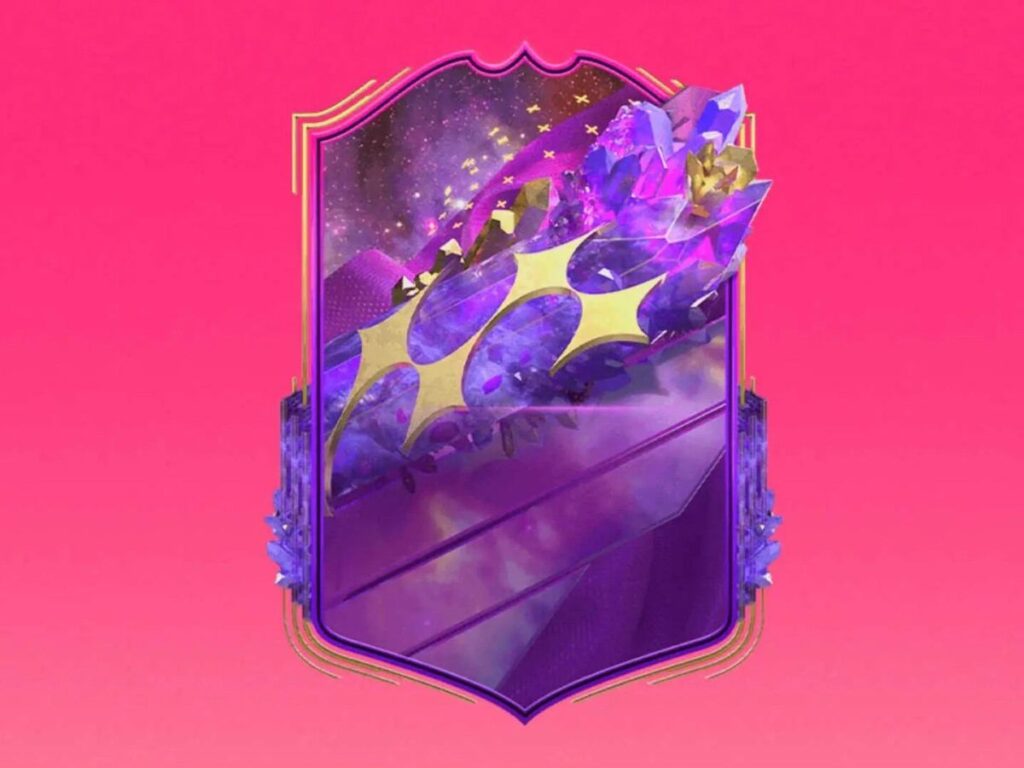 Numerous SBCs are already available for FIFA 23 players, including the Future Stars cards of Vanderson and Fabio Vieira. Over the coming days, similar challenges are anticipated to show up, providing players with better possibilities to strengthen their squads.
In case you missed it!