The latest FIFA 23 Ultimate Team promo, FUT Ballers, has been made public by EA Sports. The next promo after Fantasy FUT was actually supposed to be the FUT Birthday promo. Instead, EA revealed the inaugural FUT Ballers promo roster.
Although though it's the last year under the FIFA trademark and the World Cup happened in the middle of the season, the FIFA 23 promotional campaign has been rather standard for Ultimate Team. Over the past few months, EA Sports has only released a few new promos, such FUT Centurions and World Cup Stories, while bringing back a number of fan favorites.
Related: FIFA 23: How to complete the Julian Brandt Bundesliga POTM SBC for February
The FUT Ballers promo has dropped in FIFA 23 Ultimate Team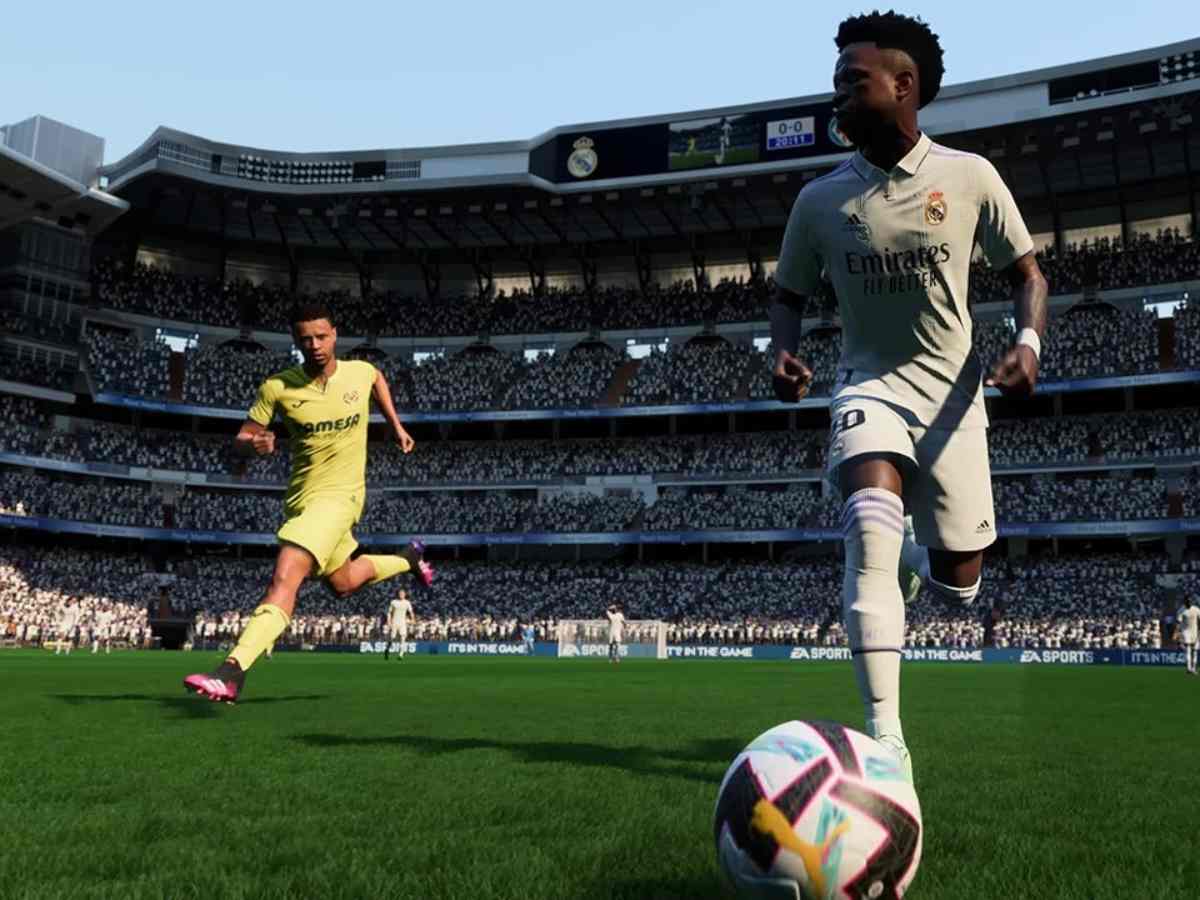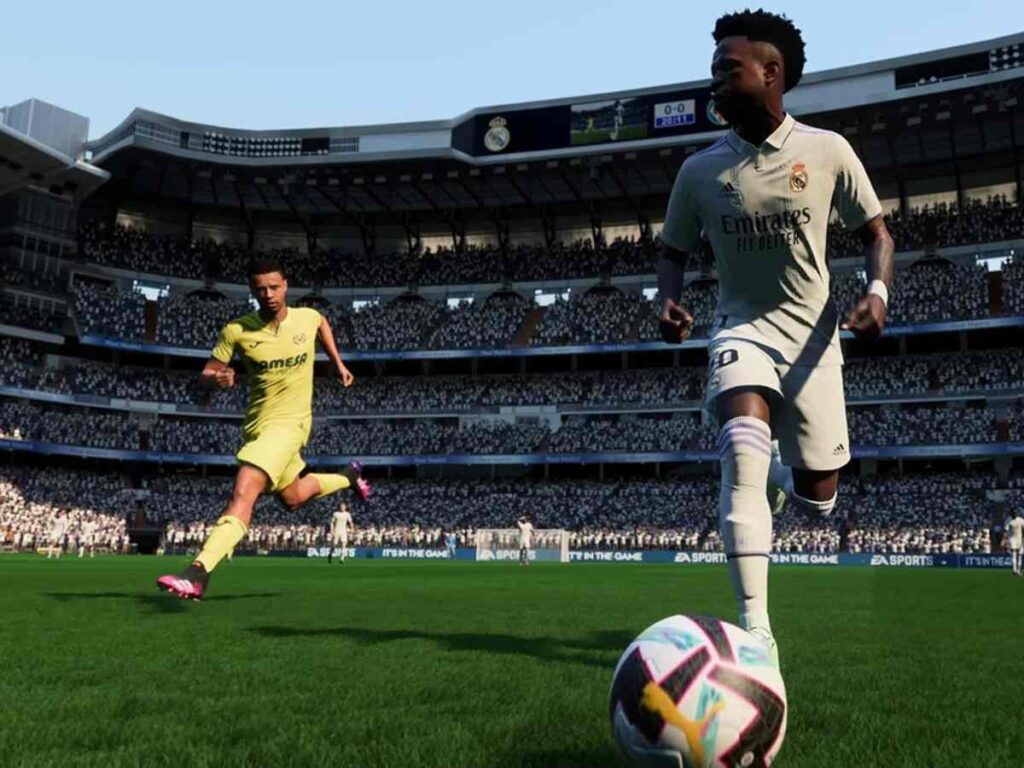 Although there aren't many FUT Ballers items, each one provides an option that is really appealing. Fans will be enticed by Alex Oxlade-Chamberlain and Luis Diaz in particular because they consistently have attractive FIFA cards.
Dejan Kulusevski's powerful card is also not one to be looked over. These cards are not offered in packs but rather through various SBCs and objectives, much like the Showdown Series.
Also, these cards will gradually get upgraded, similar to the Adidas 99 promotion from the previous year. This would imply that each player's chosen attribute would have the potential to reach its maximum value of 99 while simultaneously starting out with a big advantage in FIFA 23 Ultimate Team.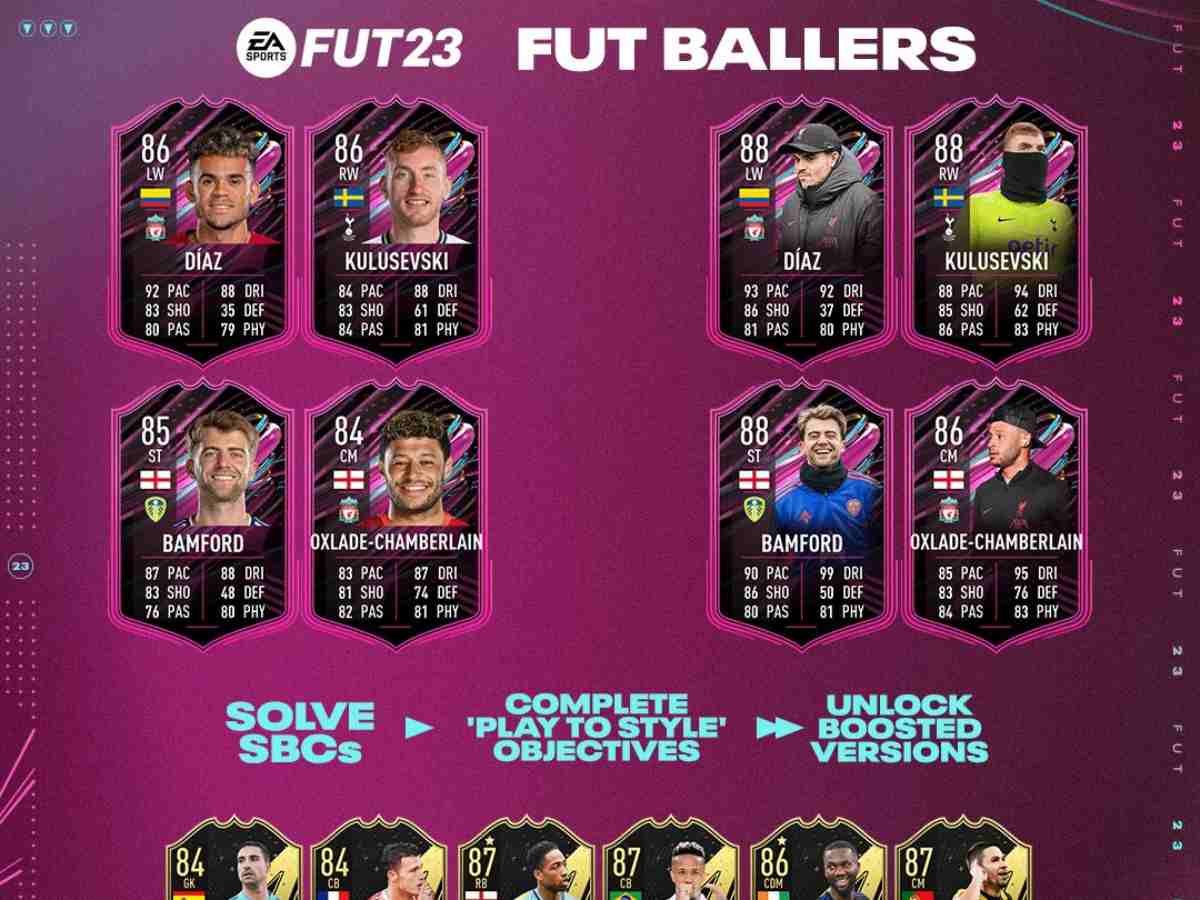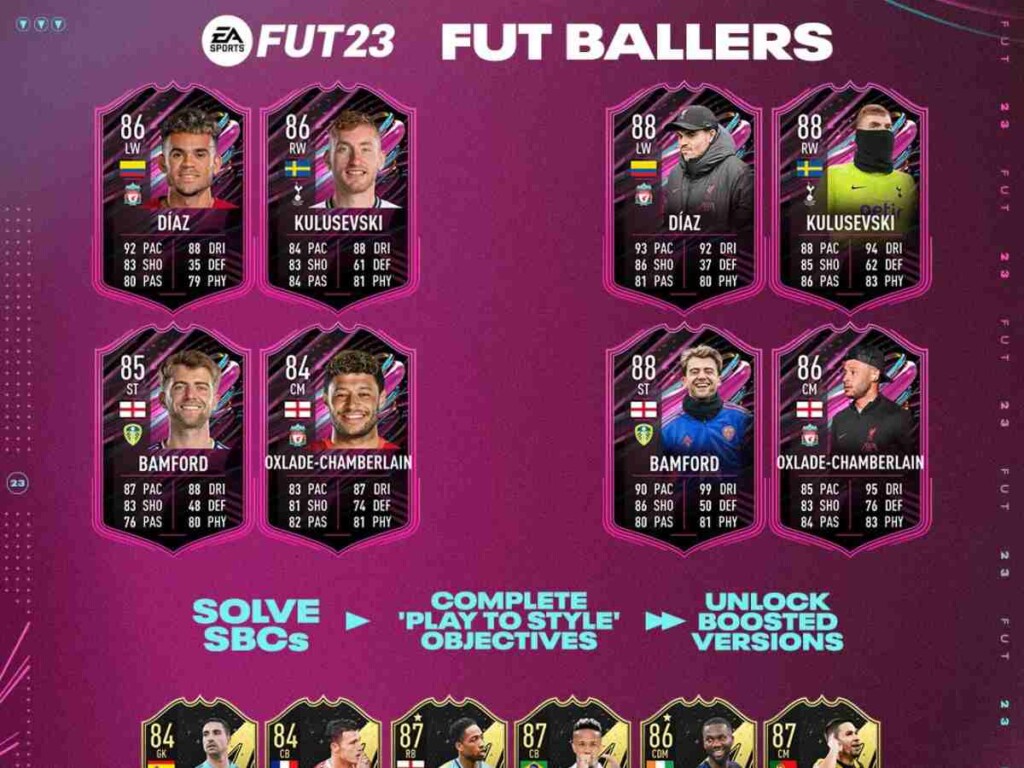 Friday, March 17, 2023, at 11 a.m. PT/2 p.m. ET/6 p.m. GMT/7 p.m. CEST marked the launch of FUT Ballers in the game. Players should make the most of it because it will only be available for one week since the FUT Birthday promo officially begins then.
In case you missed it!