Players of FIFA 23 have been absolutely pampered in regard to recent events. Future Stars, Road to the Final, and Fantasy FUT cards have all been added to FIFA 23 by EA Sports as a follow-up to the Team of the Year promo's success. Now, FIFA 23 fans can enjoy the FUT Birthday promo.
The yearly anniversary celebration has returned, which will delight fans because only some Ultimate Team events can be compared to FUT Birthday. Below is all the information players require for FIFA 23's FUT Birthday promo.
Related: FIFA 23: How to complete the Pedri FUT Birthday SBC
Everything you need to know about FUT Birthday in FIFA 23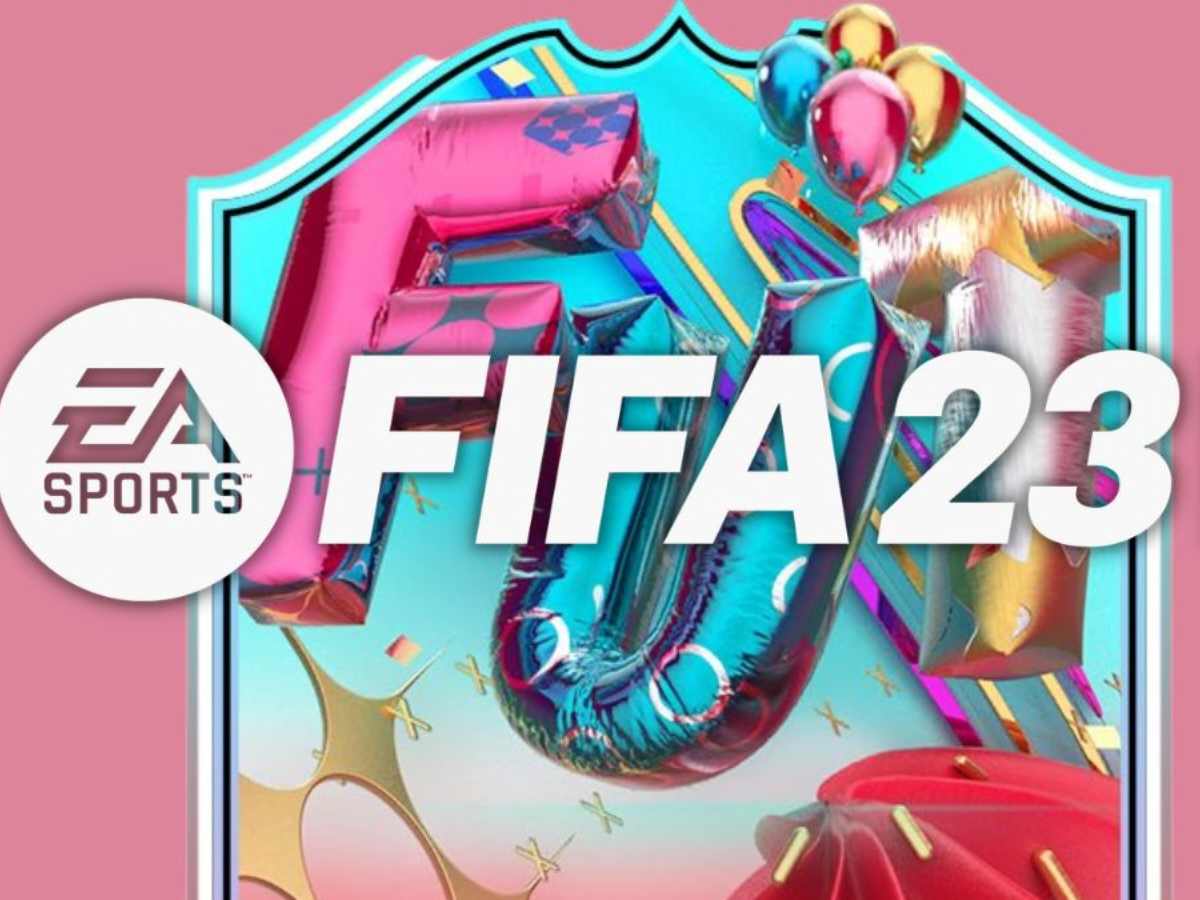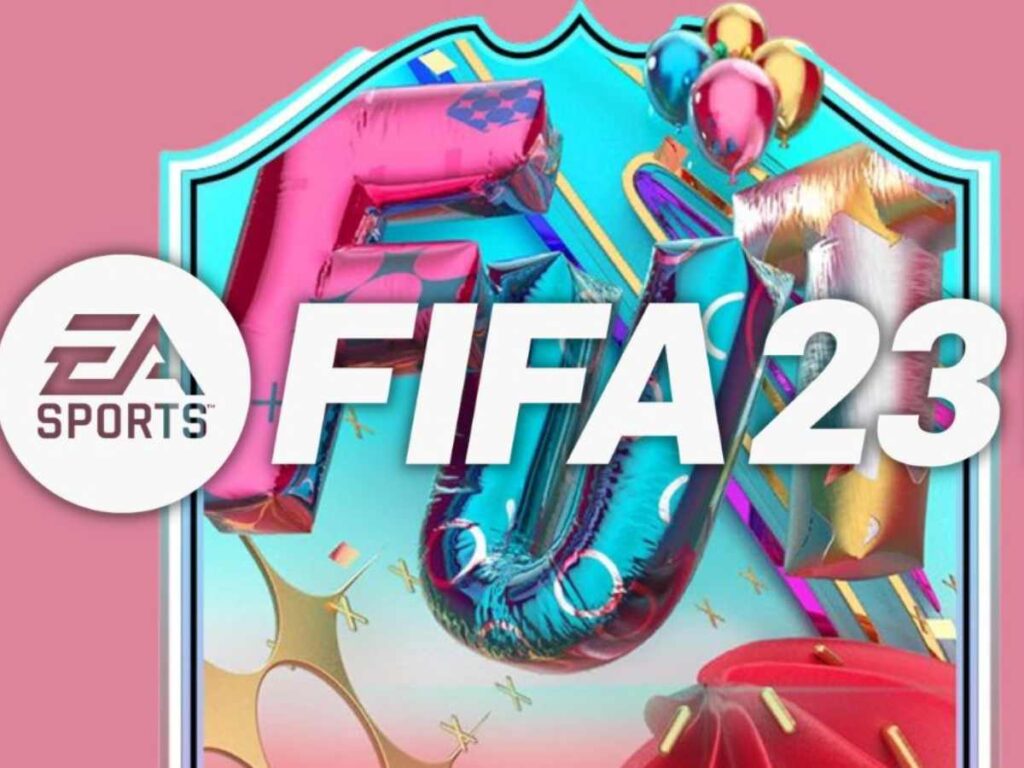 The FIFA 23 FUT Birthday began on March 24, 2023, a Friday. The promotion this year is anticipated to last two weeks, produce two teams of players, and conclude on Friday, April 7, 2023.
Fans anticipated the promotion to appear on March 17 because FIFA Ultimate Team was first released as part of FIFA 09 on March 19, 2009. Instead, the developers announced the FUT Ballers event, delaying FUT Birthday to the following week.
Like past promotions, FUT Birthday has given out many unique cards with improved stats. Two distinct squads that included well-known players like Cristiano Ronaldo and Dani Alves were released last year as part of the promo.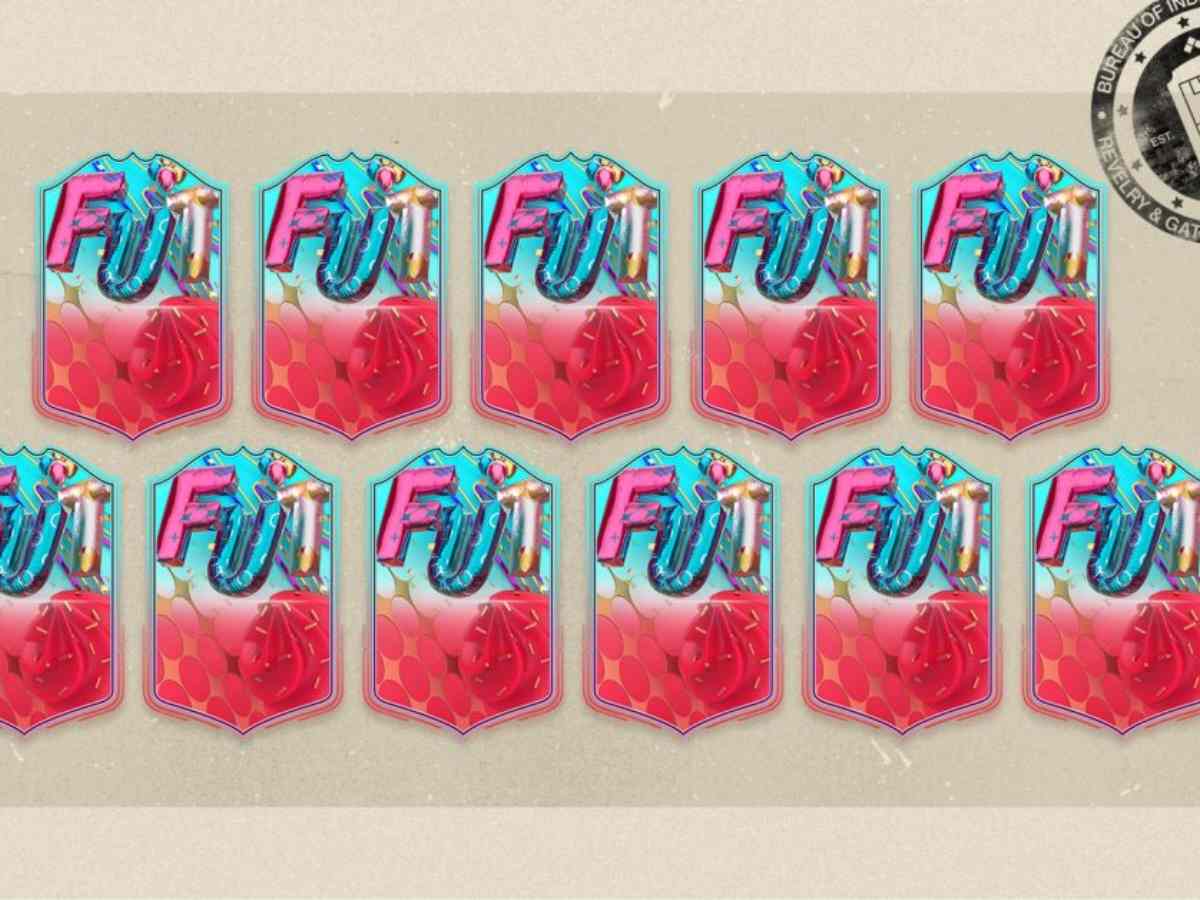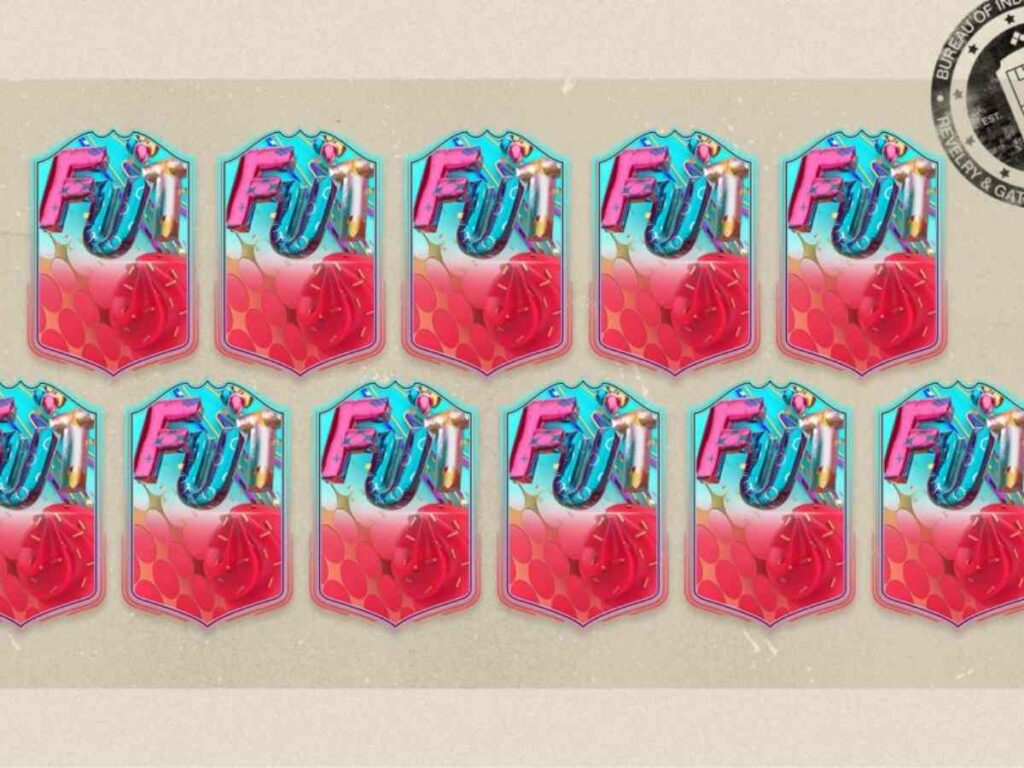 The popular Swaps objectives were also added to FUT Birthday for the inaugural round in FIFA 22 and is making a comeback in the game this year. Players in the Swaps program are tasked with completing a variety of challenges in order to earn Tokens, which may then be used to buy special packs or rare cards.
Fans will be able to obtain priceless FUT Birthday Icons from packs and SBCs thanks to the arrival of yet another batch of Campaign Icons during the promo. Since the stats on these cards are much greater than those on the Prime items, they should be incredibly rare.
FUT Birthday Team 1 full list:
Joao Felix (Chelsea)
Bernardo Silva (Manchester City)
Thomas Muller (Bayern Munich)
Marquinhos (PSG)
Alban Lafont (Nantes)
Emerson Royal (Spurs)
Samuel Chukwueze (Villareal)
Djibril Sow (Eintracht Frankfurt)
Yeray Lopez (Athletic Bilbao)
Eric Cantona (Icon)
Jairzinho (Icon)
George Best (Icon)
Ian Rush (Icon)
Lothar Matthaus (Icon)
Ferenc Puskas (Icon)
Ronald Koeman (Icon)
Rui Costa (Icon)
Fans can also anticipate a huge amount of daily SBCs to complete and exclusive packs to purchase from the shop. FUT Birthday is usually one of the largest occasions of the year in FIFA 23.
In case you missed it!